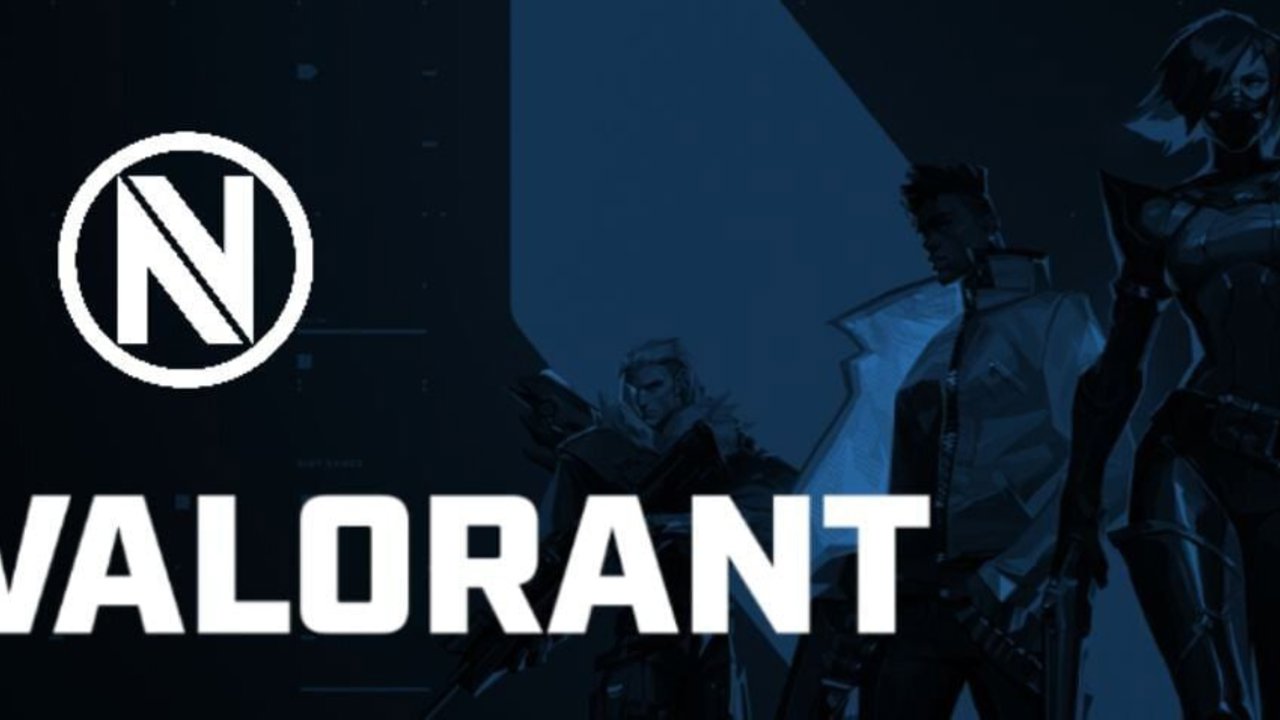 Team Envy entered the Valorant esports scene in July with the acquisition of five players previously competing as "together we are terrific". They have been gaining momentum ever since, most recently taking 2nd place in the Pop Flash Ignition Series event, where they faced Sentinels in the Grand Final.
Despite this good form, they have decided to make some changes. On Saturday, Envy announced the signings of Austin "crashies" Roberts and Victor "food" Wong. The pair having parted ways with T1 earlier this month.
Of course, this news left fans of the organisation somewhat puzzled. With the team performing so well, who would be dropped?
The question was quickly answered by a follow up post, which explained that Adam "aKis" Kisseberth and Abdo "c4Lypso" Agha would be moving to the reserve roster.
Rather than clearing things up though, this sparked more confusion. C4Lypso especially had been one of the team's stronger players.
Rumours begun to spread that the two former CS:GO professionals may have been involved in the Mountain Dew League (MDL) match fixing scandal which is currently under investigation. However, it looks like aKis at least was simply cut because of the new pick-ups.
The General Manager of Envy's Valorant division, Ronnie "Talespin" DuPree took to Twitter to clarify. "Both players were moved for completely unrelated reasons" said DuPree, adding "Akis in particular was just a casualty of us now having a 6-player roster".
Based on the wording of this tweet, some people are assuming that c4lypso is indeed caught up in the MDL situation. Nothing is by any means confirmed though, and c4lypso himself is yet to make any comment on the allegations.
Although they were moved to the reserve team, akis and c4lypso appear to have the option to leave Envy. Both have expressed a desire to find a new org to represent and to continue competing in Valorant at the highest level.
Comments