Become a Supporter and Get Exclusive Perks Across All Tracker Network Sites
No Advertisements
Premium gives you access to the entire Tracker Network suite of sites entirely ad-free.
Personalized Profiles
Personalize your profile page. Great for promoting your stream or social media.
Priority Support
Receive priority access to the TRN development and content team.
Go Premium now to access amazing perks, rewards, and our biggest giveaway to date!
View Giveaway
We Accept: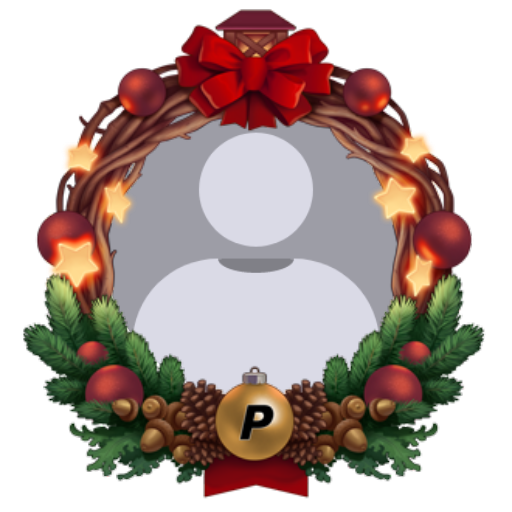 DECEMBER
EXCLUSIVE
New and existing Premium users during the month of December will receive an exclusive Premium Winter 2023 frame to get in the spirit of the season. You can keep and wear your frame even after the holidays, or swap it out for another in your collection.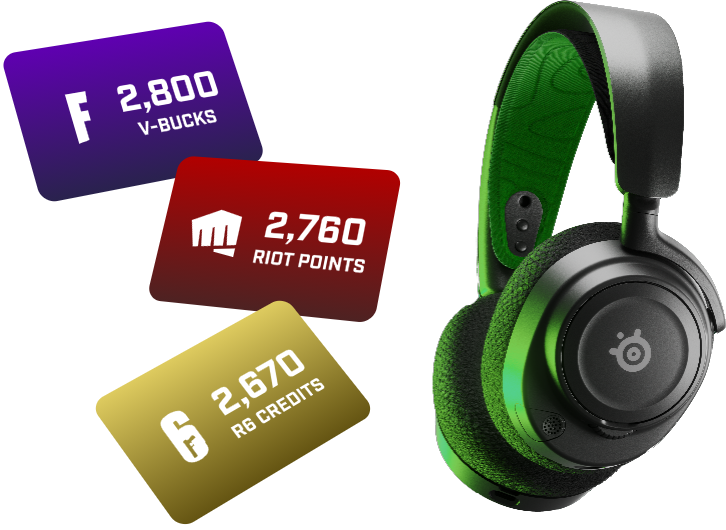 HOLIDAY
GIVEAWAY
Premium users between Nov. 27th and Jan. 2nd will automatically be entered for a chance to win one of three SteelSeries Nova 7 Wireless Headsets, or a gift card for $20 in V-Bucks, Riot Points, or Rainbow credits. Headset winners must reside in eligible country. Enter for free here.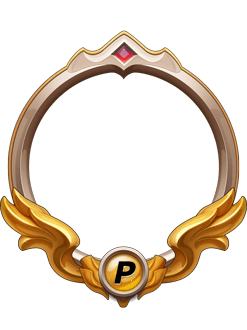 Supporter
1-5 Months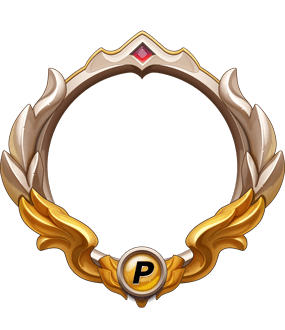 Veteran
6-17 Months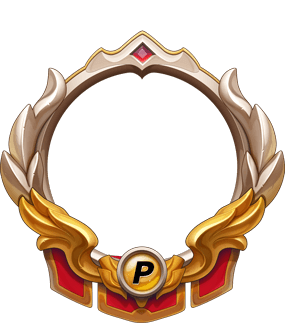 Hero
18-35 Months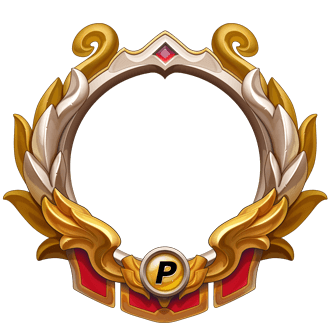 Legend
36+ Months
Your loyalty will not go unseen! Adorn your profile picture with a Premium profile frame that can be leveled up the longer* you are a Premium member.

* Non-consecutive months count towards total.
Rest easy knowing your stats are updating regularly even while you are not currently on the site. Great for avoiding grouped matches in your match history!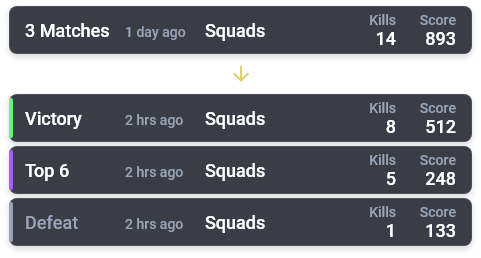 Help support growth to expand to new game titles
Offline Profile Auto-Updates
Get more out of TRN with Premium today
Save money on a yearly membership or try it for just one month, no subscription!
Upgrade Now