Custom

Stream Overlays
Show your skill or give your viewers another reason to make fun of you.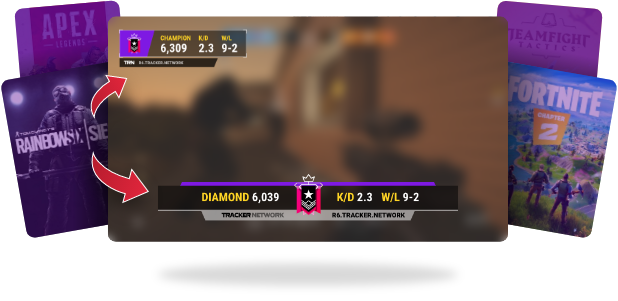 Live

overlays
for your stream

We offer our streaming widgets for such games as Valorant, Rainbow Six: Siege, Call of Duty, Battlefield V, Apex Legends, Fortnite, Hyper Scape, Destiny 2, Rocket League, Teamfight Tactics, Splitgate, and even more soon!

Customize your overlay to match your stream and reflect your brand with unique colors and layouts.

All overlays are FREE, easy to use, and support the most popular streaming platforms like OBS and more.

Once configured, you're good to go for every stream. Your viewers will always see your up to date stats.

Don't see your game? Let us know!

Tweet Us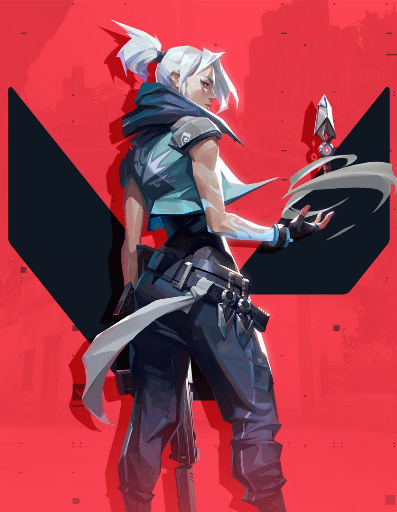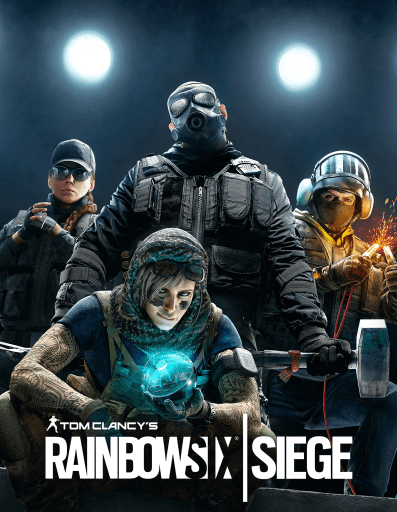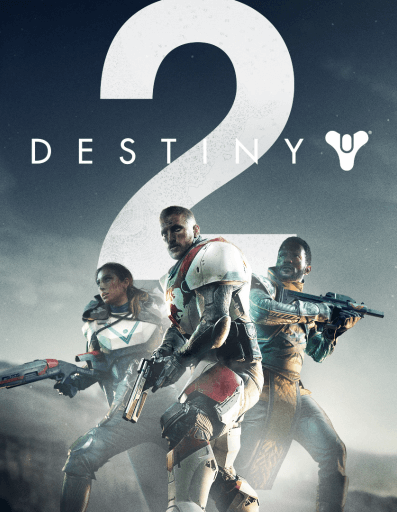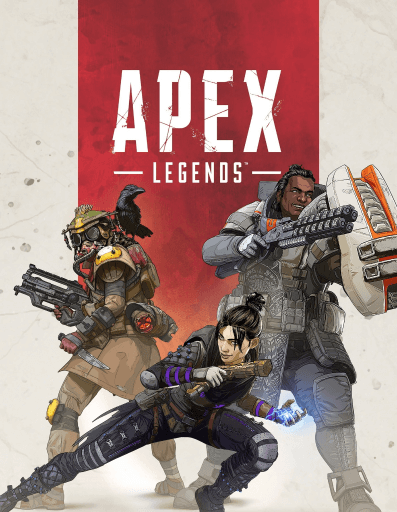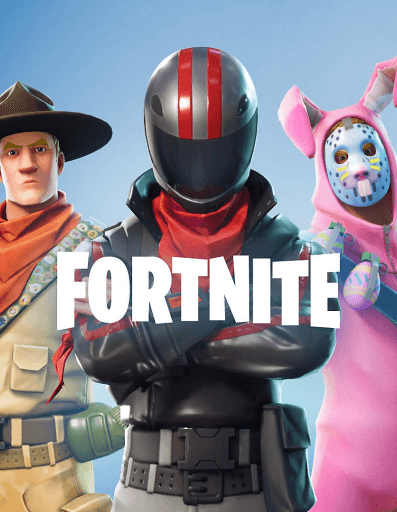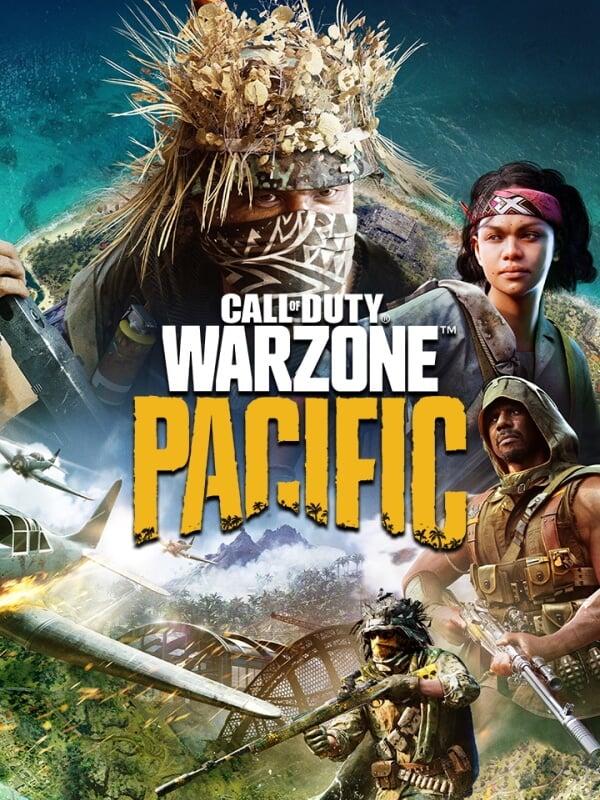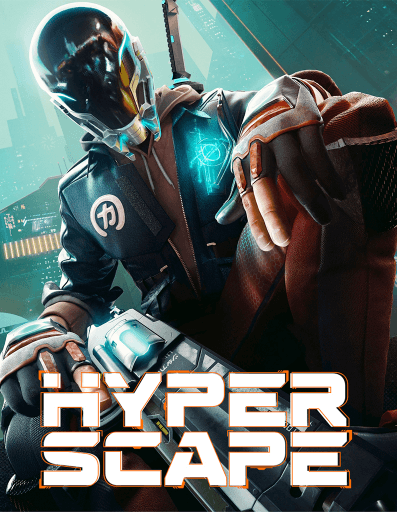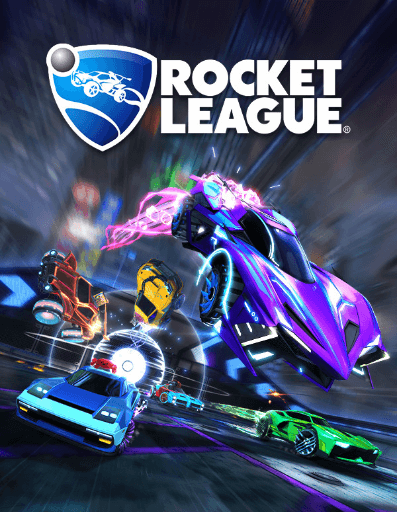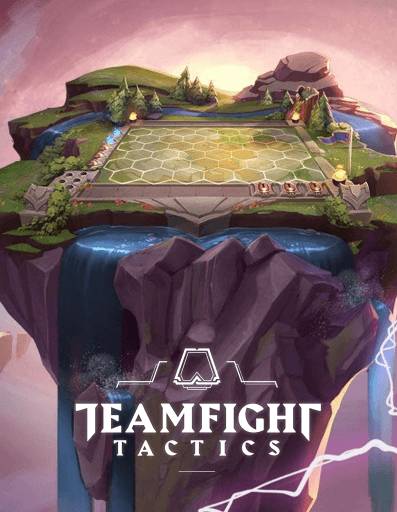 Featured Streamers
Tweet @TrackerNetwork your live stream while using our custom overlay for a shoutout!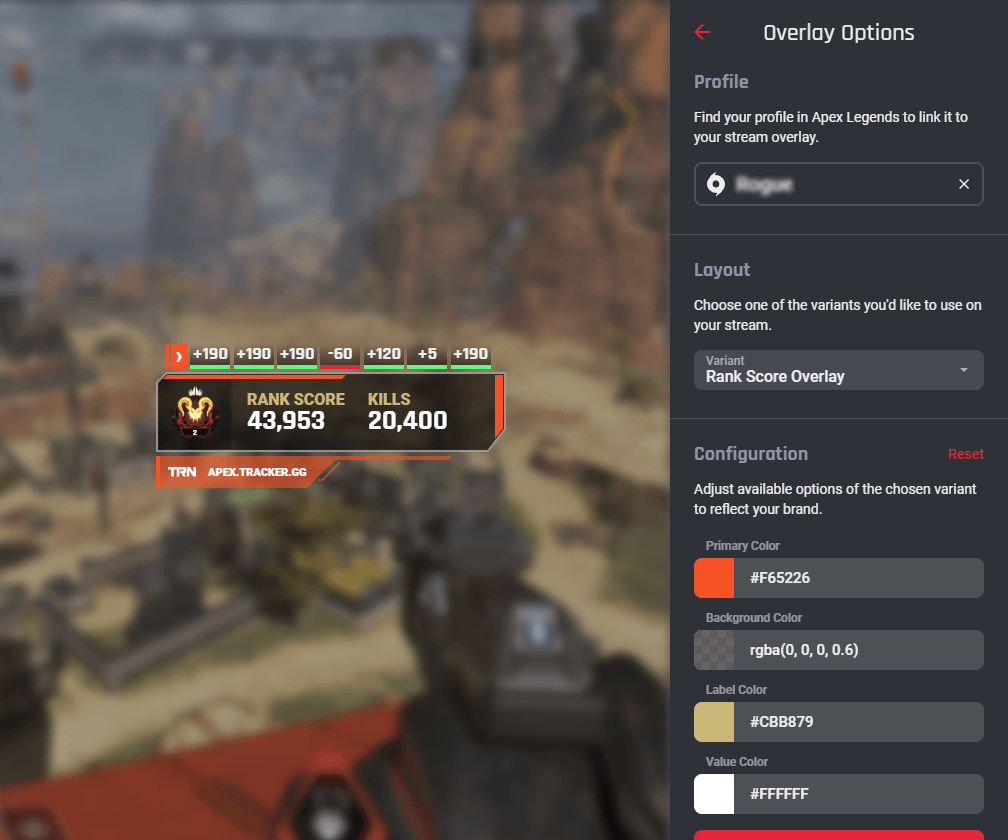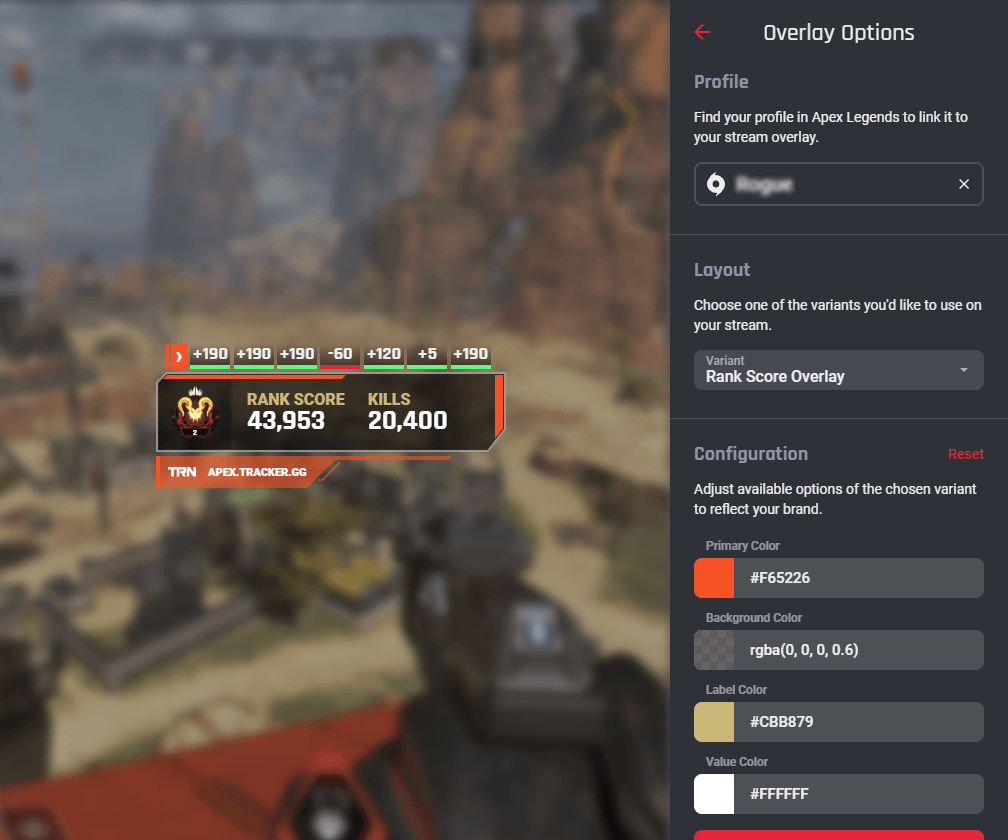 Three

simple steps
to get it done

1

Open our overlay editor, choose a game, enter your nickname and do any customizations you want.

2

Save changes, copy the generated Overlay URL and paste it to any streaming software as a "Browser Source" plugin.

3

Drop that widget onto your stream anywhere you'd like it, and off you go.

Do you still have questions? We'll help you!

Tweet Us
About our Stream Overlays
Do you stream on Twitch, YouTube, Facebook Gaming or any other platform? Do you want your awesome stats to be shown in-stream and updated in real time? That's great since we offer free streaming widgets for the most popular games such as Apex Legends, Call of Duty: Black Ops Cold War / Mordern Warfare / Warzone / Black Ops 4, Fortnite, Destiny 2, Rocket League, Hyper Scape, Rainbow Six: Siege (R6: Siege), Valorant, Battlefield V (BFV), Teamfight Tactics (TFT), Splitgate: Arena Warfare on PC, PlayStation and Xbox. All you need to do is just to choose one of many overlays, customize it as you like and add it as a "Browser Source" plugin to your streaming software (we prefer OBS). Your overlay will auto refresh as you stream and show off to your viewers your skills or progress for the day. We constantly improve our existing widgets and add new variants for supported titles. We're also working hard to expand the list of supported games as fast as we can, and you can expect many more of the titles we support across Tracker Network to land in our overlays editor.