TAKE COMMAND
WITH OUR OFFICIAL TWITCH BOT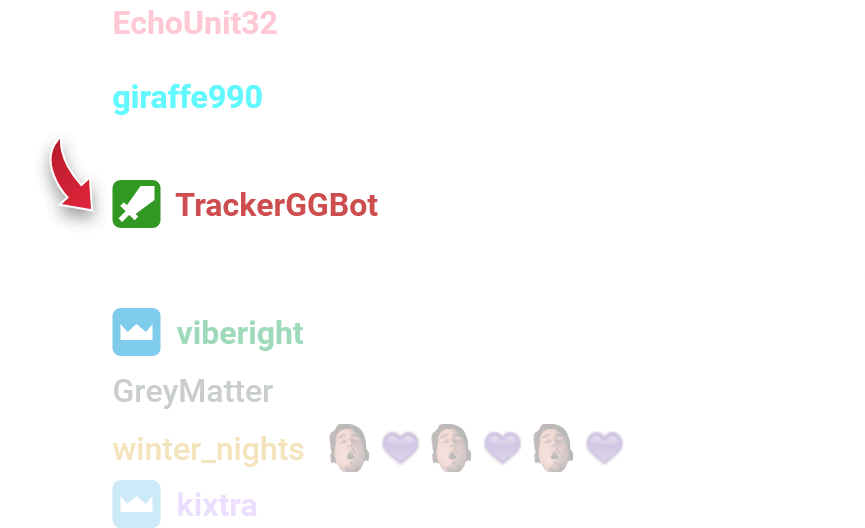 FEATURED

STREAMERS

Tweet @TrackerNetwork your live stream while using our Twitch bot for a shoutout!
GET STATS
IN YOUR CHAT
Easy to setup, and works just like other Twitch bots.
Choose from some of the hottest games supported by Tracker Network.
Easily track your performance for your current stream session.
Custom commands give chat the power to stay up to date and keep you focused on playing.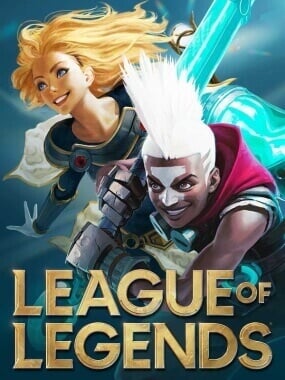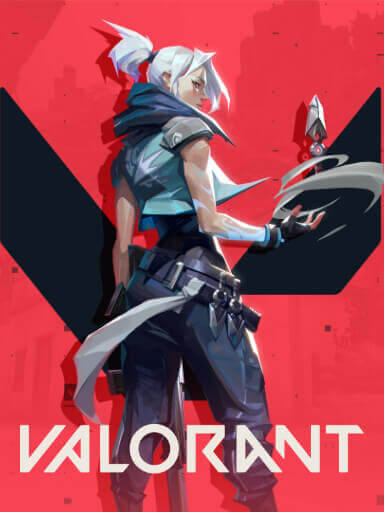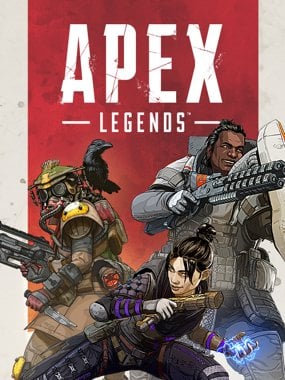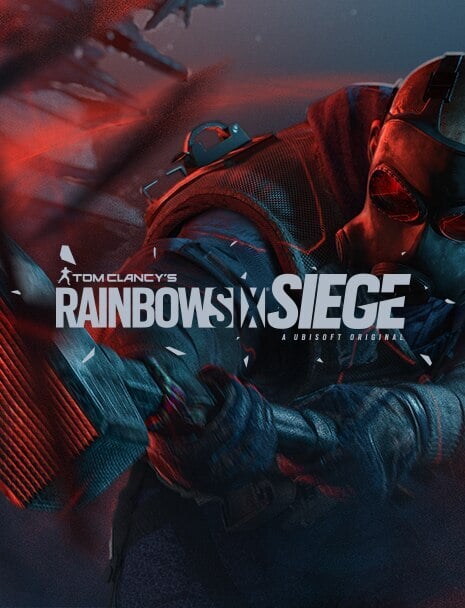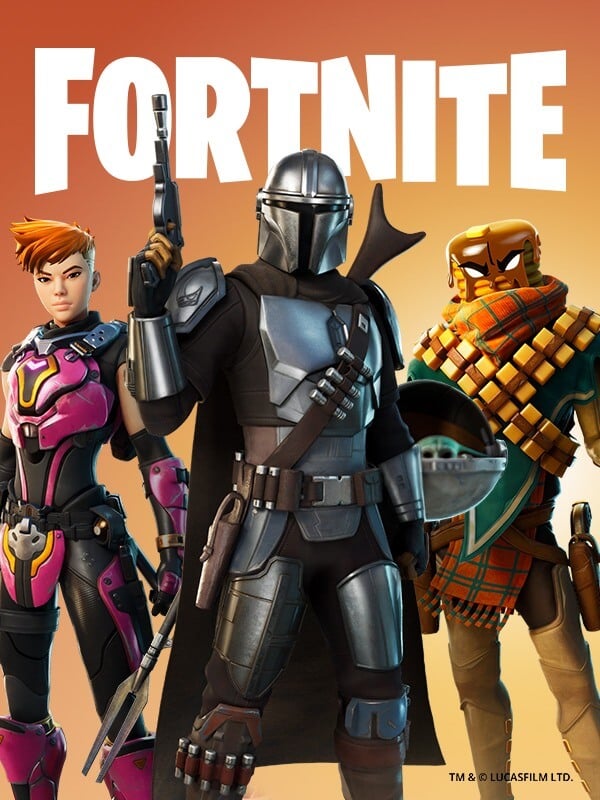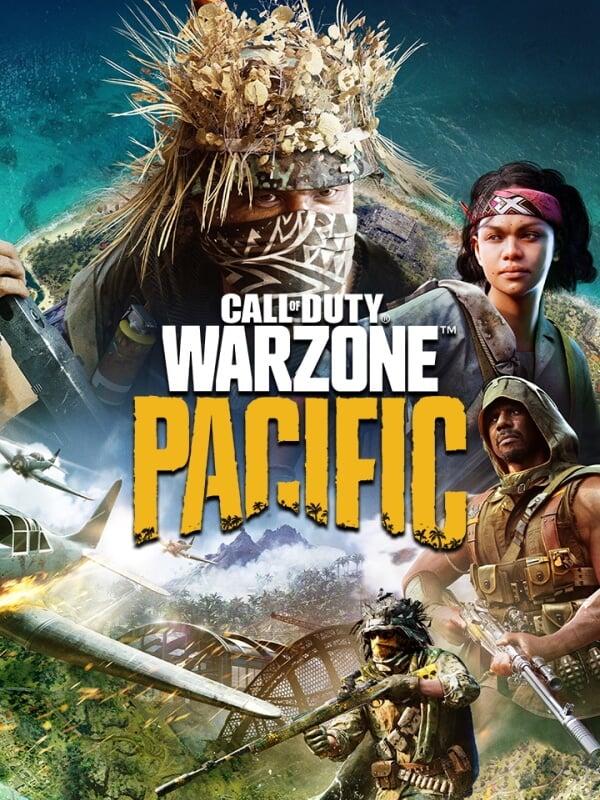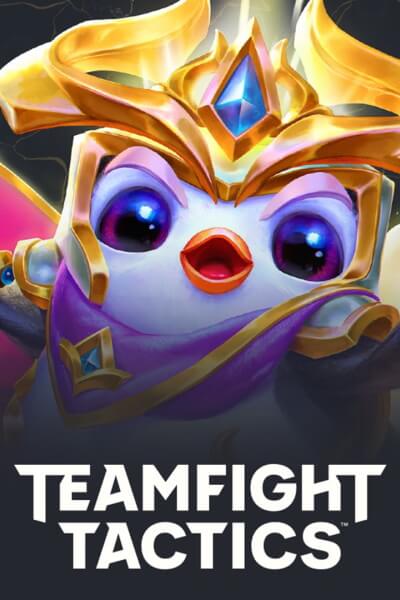 Don't see your game? Let us know!
Tweet Us