CS2 Stats
cs2 Stats
Check Detailed CS2 Stats and Leaderboards
Checkpoint
CS2 and Tracker news, updates and more!
View All
Get the Free In-Game App
Counter-Strike 2 Tracker is an in-game real-time tracking solution for your CS2 stats. We calculate your performance to make sure you are on top of the competition.

CS2 Tracker is Valve compliant.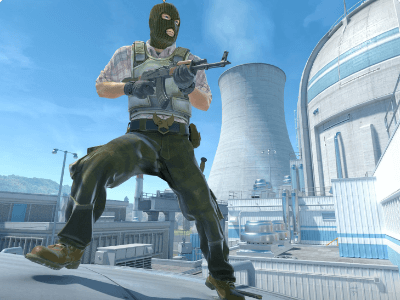 Browse through high quality CS2 grenade lineups. Find the perfect nade for any situation with our interactive map.
Remove Advertisements
Track ad-free on all of our sites and apps.
Personalized Profile
Stand out from the crowd with a custom profile.
Priority Customer Support
Get priority queue on your support requests.
Get all this and even more when you subscribe annually for as little as
Can be cancelled at any time.
About our CS2 Tracker
Welcome to
CS2 Tracker
! Find your
Counter Strike 2 Stats
using our advanced
CS2 Tracker!
We are excited to provide the most comprehensive stats and leaderboards. This platform allows you to discover the top players in various categories and see where you stand in the extensive leaderboards that cover numerous stats. Use our CS2 stats tracker to see who is the best in the world. You can see leaderboards for pretty much every stat you can think of. Our leaderboards show the leaders for every player who has used our site. Tracker.gg also provides stats profiles for each player and stats breakdowns. Compare your CS2 stats against your friends or favorite streamers. Tracker.gg provides the latest news from your favorite games along side your personalized stats profile in order to keep you informed and ahead of the competition.