Titles API
Match and player API data from your favorite titles delivered to your app as fast as possible.
See all available titles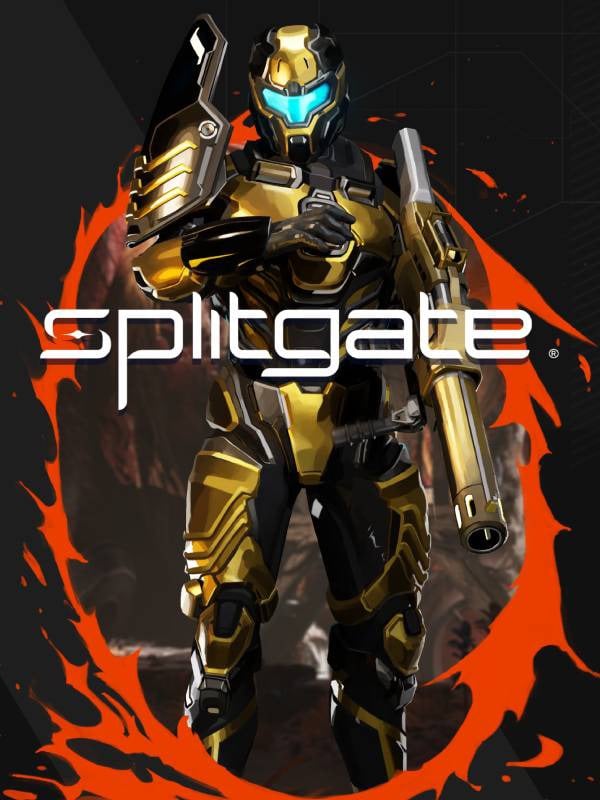 Offical Stats Hosting
Want a beautiful stats site for your game? We are capable of ingesting your real-time match data directly. We can build a beautiful site and leaderboards to help improve the out-of-game engagement and competitiveness with your game! This is a custom solution to meet your needs.
Learn how studios are leveraging Tracker Network's Ingest Service