Power Up

Your
Tracking With
Official TRN Apps

Whether you're scouting the opposition while you play, tracking on the go, or showcasing stats for your viewers, we've got you covered. Select an app type below or scroll down to view what we have to offer.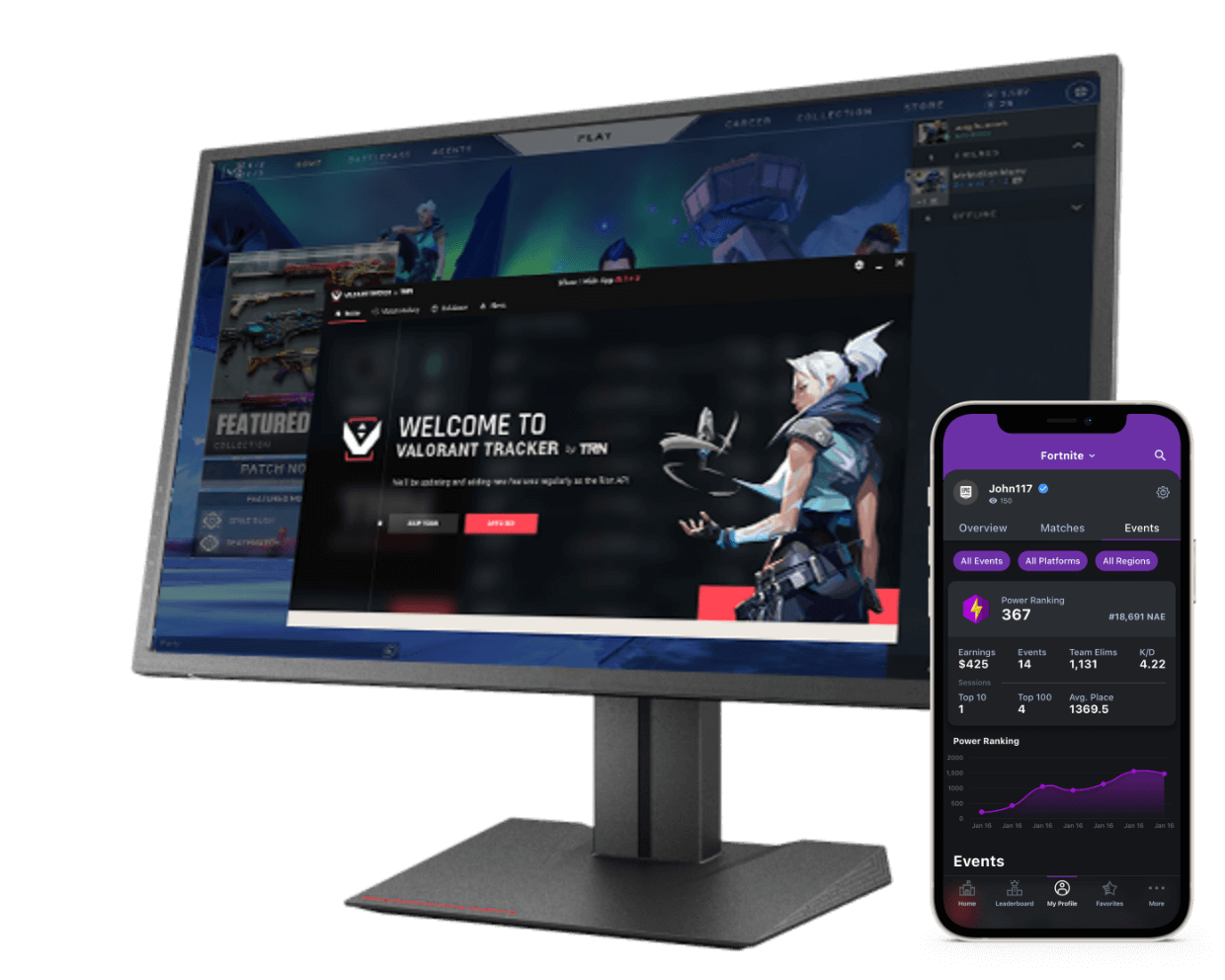 In-Game Apps
In depth player and match stats while you play.
Mobile App
Take the best of TRN on the go, free on mobile.
Tracker Live
All-in-one live match lobby stats in-game.
Stream Overlays
Custom overlays to show off your stats on stream.
In-game

Stats While You Play

We've partnered with Overwolf to bring you the best in-game tracking experience for your favorite titles on Windows PC.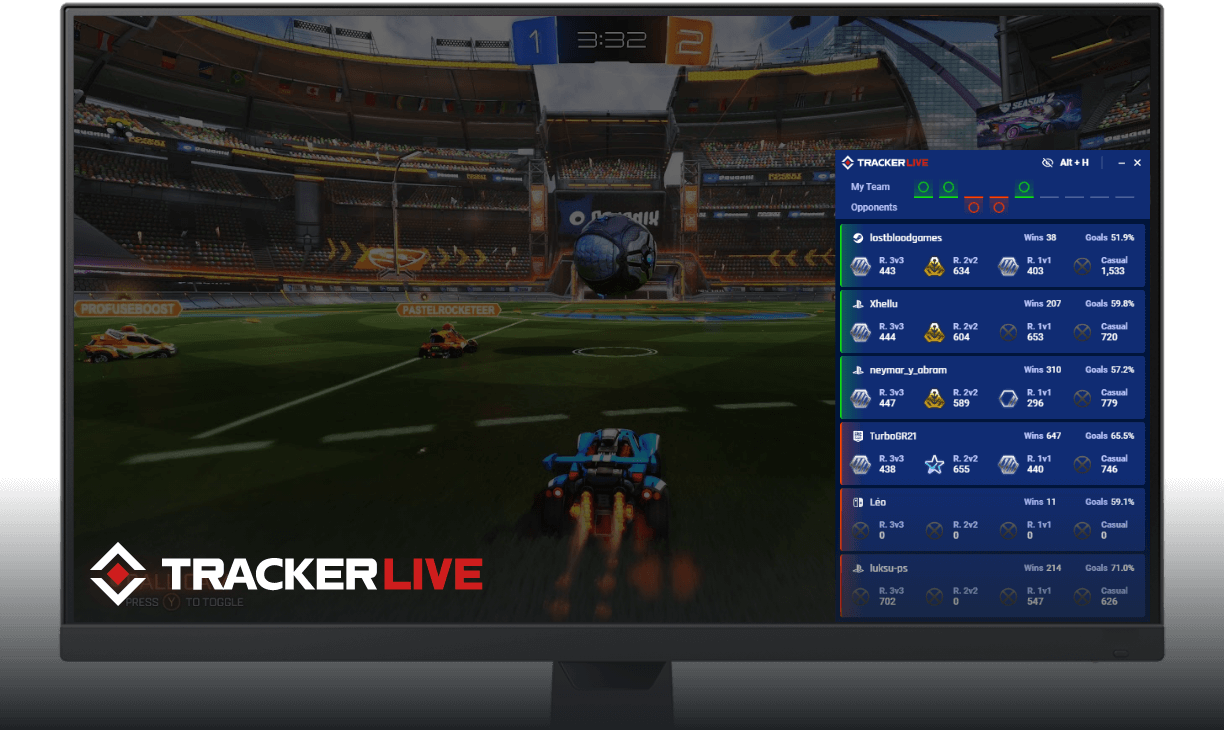 Live

Lobby Insights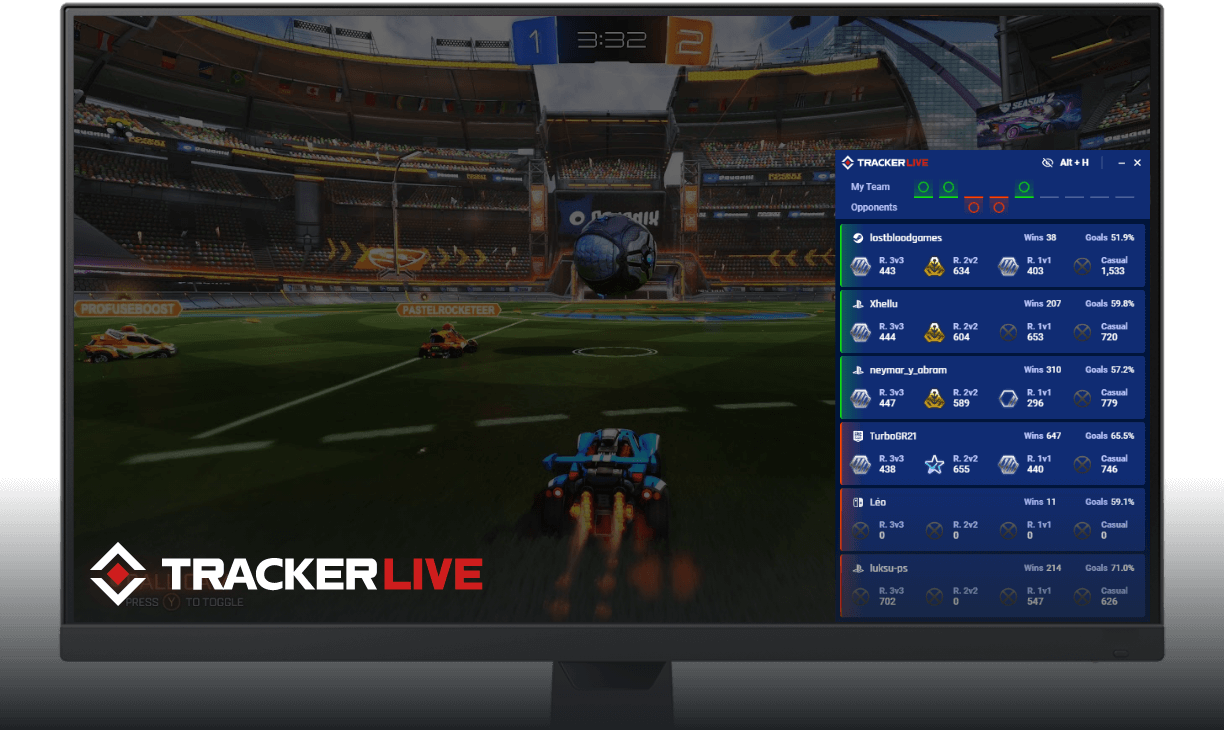 Scout the battlefield and see how your team matches up against your competition live in-game with the all-in-one Tracker Live app for Windows PC.
Learn More