The Ultimate

CS2 Stats Tracker

CS2 Tracker is an in-game real-time tracking solution for your CS2 stats. Use the nade lineup tool to start improving and get more W's!

* CS2 Tracker is a Windows PC only app that overlays while you play.

Download Now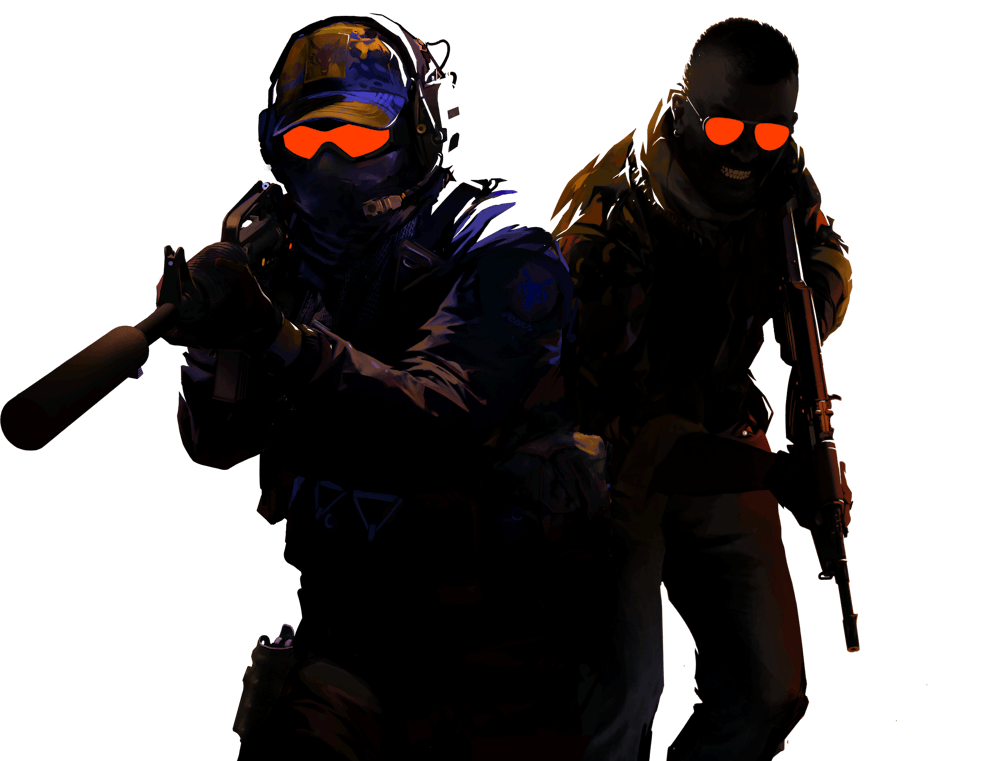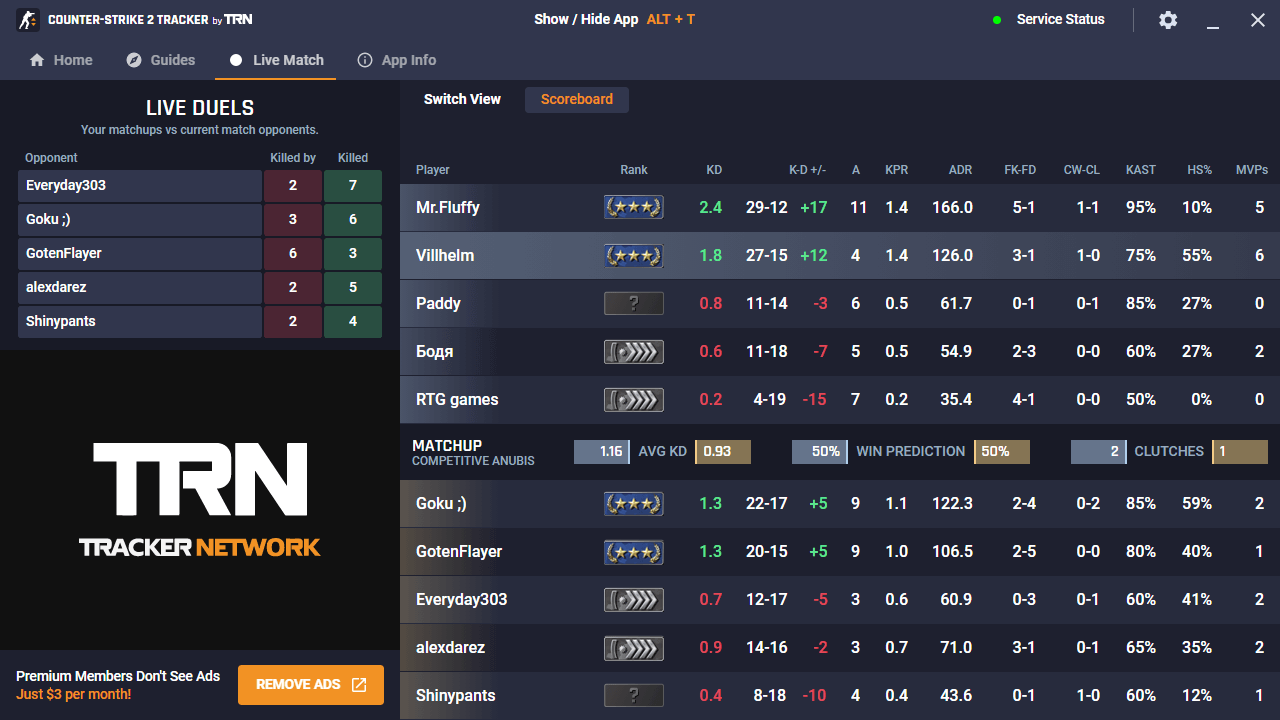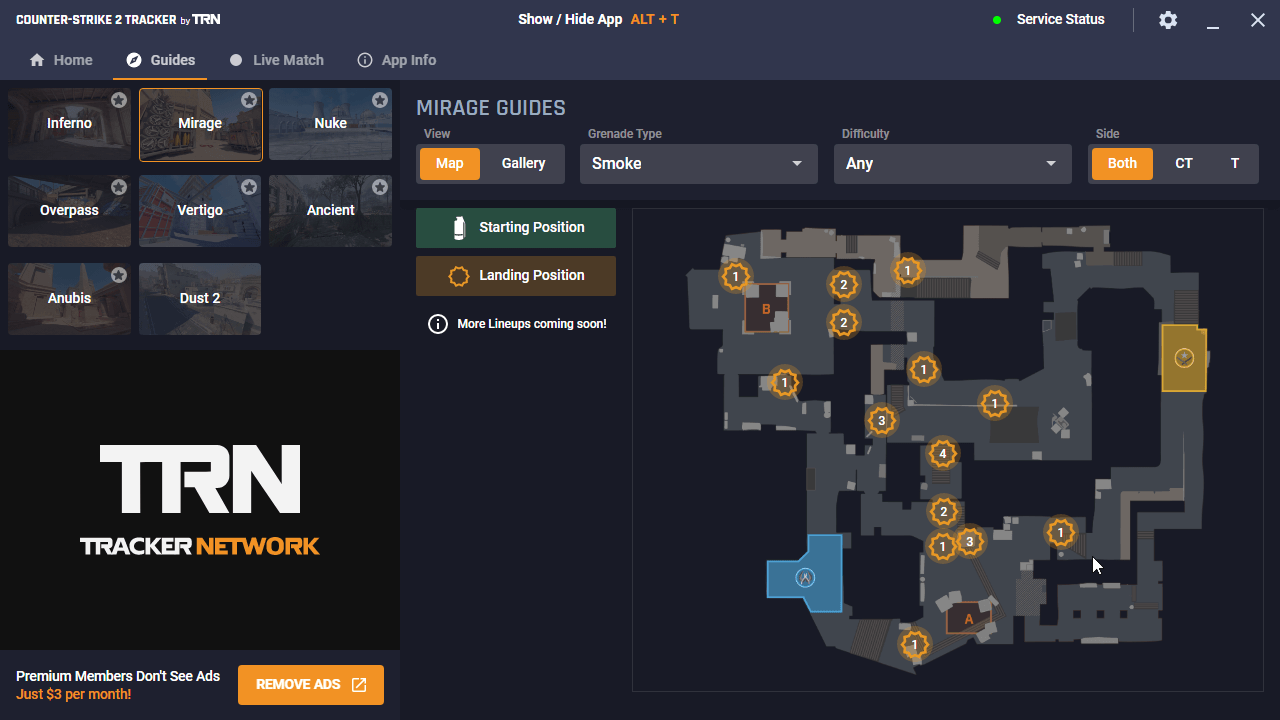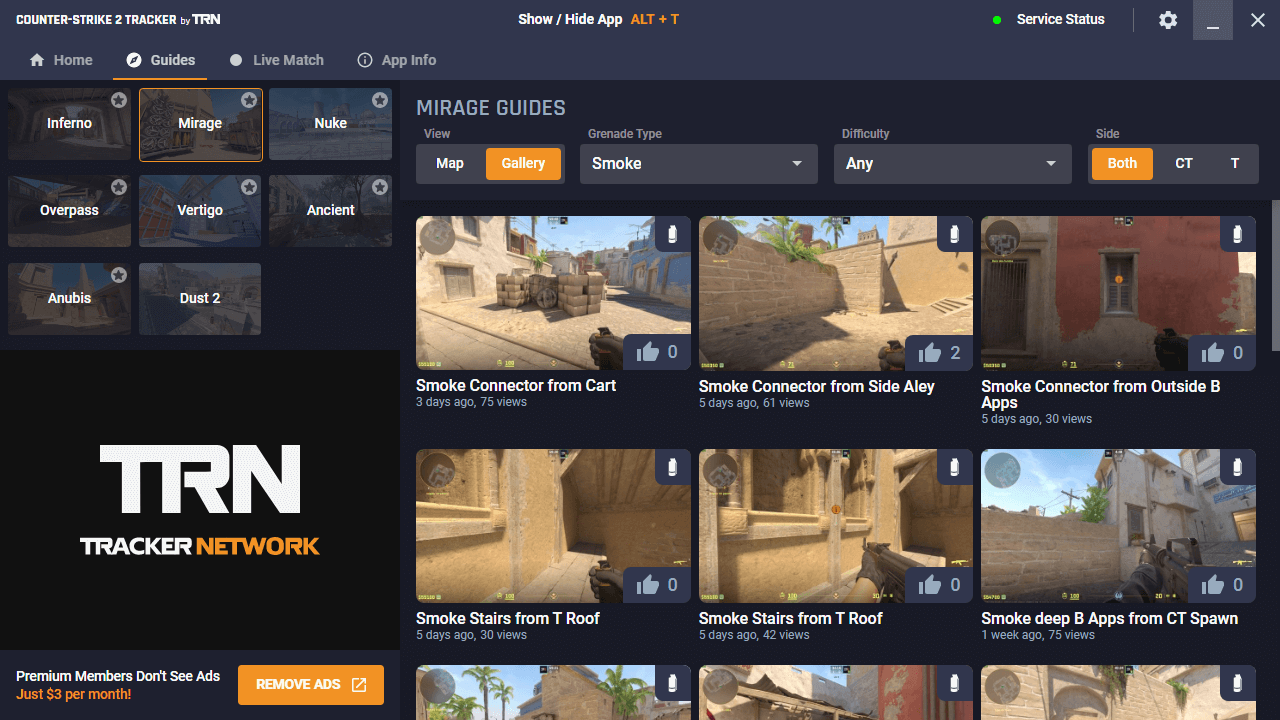 Live Match Scoreboard
View the ranks of your teammates and opponents at the start of the match! Gain additional insight into each player's performance in your current match.
The Perfect Lineup Tool
Learn new lineups whilst in-game! Press the hotkey and find a nade to aid you in any situation!
Lineup Browser
Browse through high-quality lineups, more guides are added very frequently.
Ready in 3 Steps
Download
The download is secure and FREE for Windows PC users.
Install
A short installation will enable CS2 Tracker on your machine.
Play a Match
CS2 Tracker will automatically launch and detect your in-game account while you play.
Get the Best in-game Tracker Today
Join over 8K Player already using CS2 Tracker
Download Now