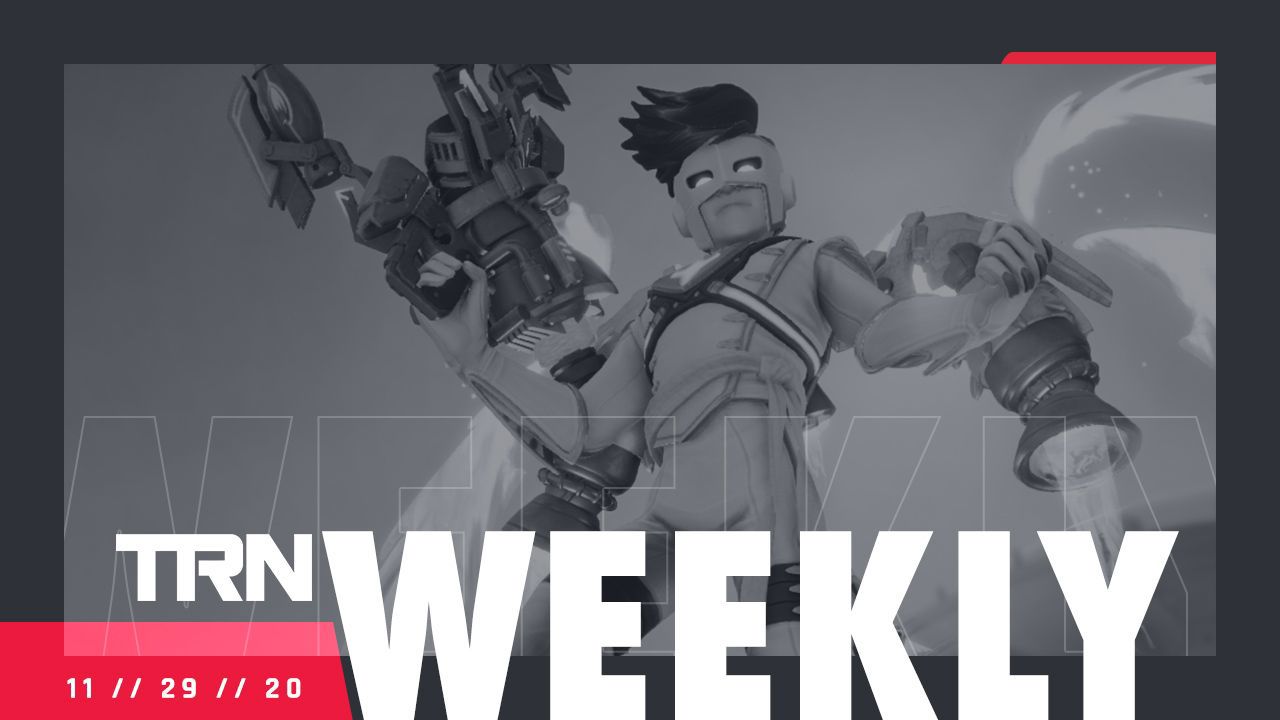 Rocket Arena Tracker Beta Launch
It was incredible launching our Tracker site for the Rocket Arena community with the support of Final Strike Games and EA.
That is just the start, and more is coming soon. We have some cool plans for the future. In the meantime, you can now connect your Rocket Arena account to our site and enjoy stats updates and leaderboards.
Rocket Arena is a fast-paced 3v3 third-person shooter available on Windows (Origin and Steam), Playstation 4, and Xbox One. and you can enter the site here!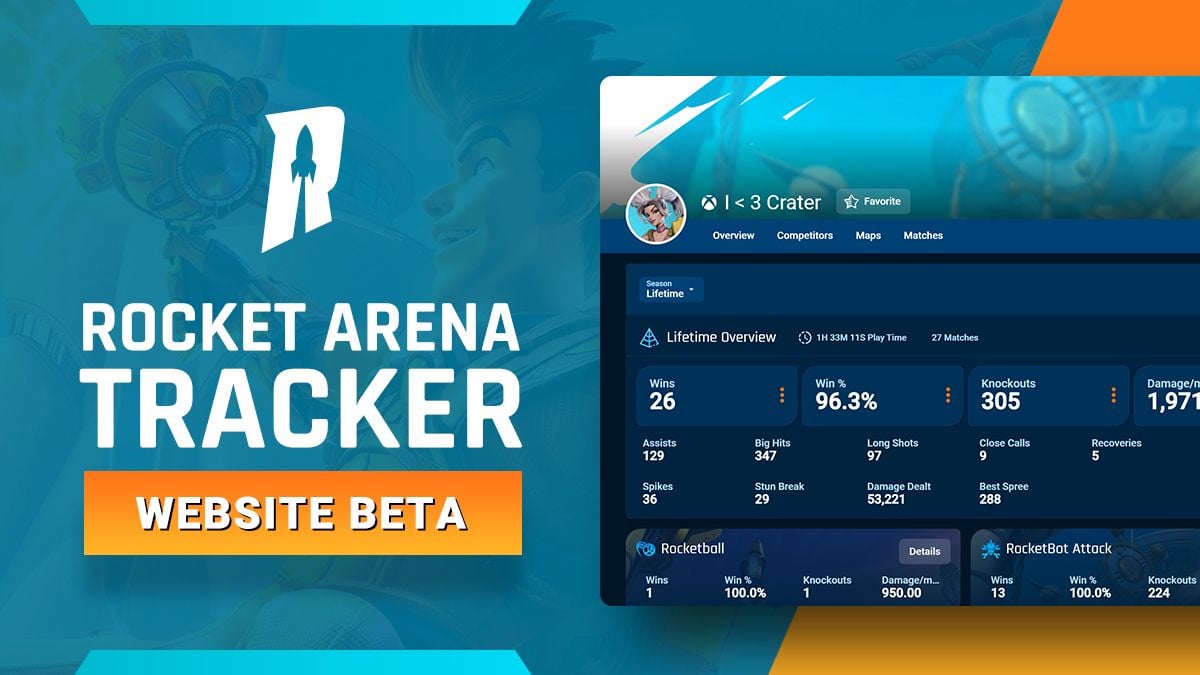 TRN Premium Rewards
It has been our dream for a long time to support our Premium program with such a feature, and the day finlly arrived! We were pleased to introduce this new system, that will support our Premium members with cool swag and in-game rewards.
This week, we launched with our friends at Splitgate this Rare Old Bones Sierra Skin!
We are working on adding more cool rewards, so you should stay tuned for more in the near future!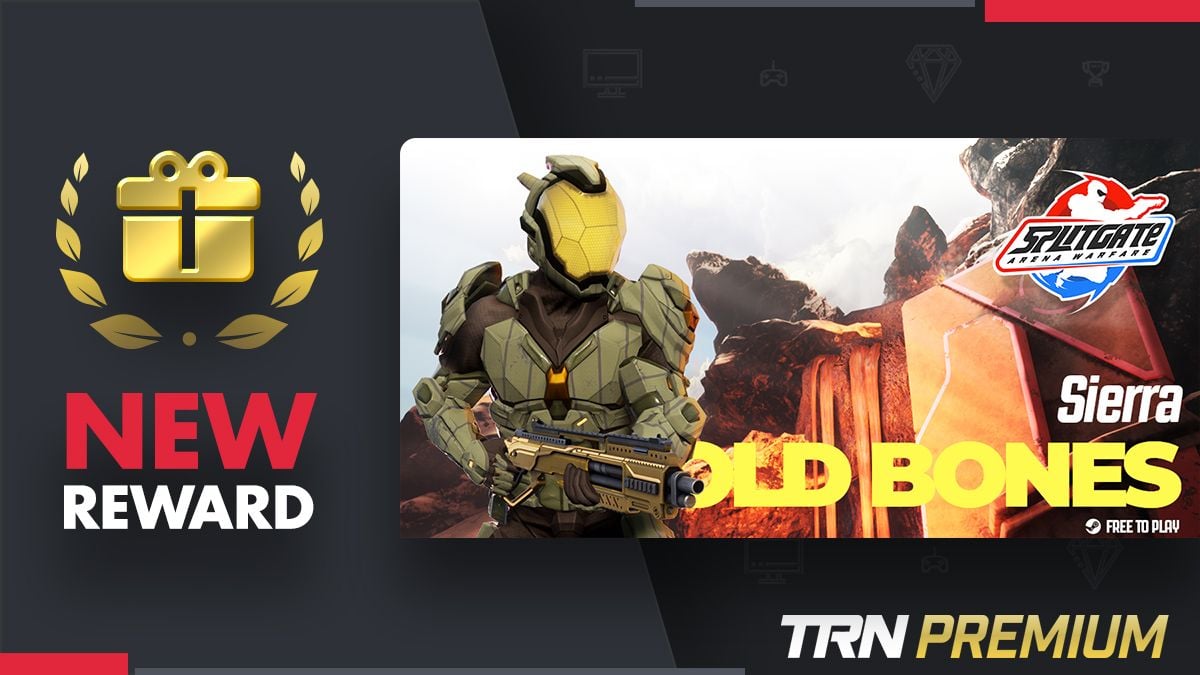 R6 Unranked data, and Casual MMR
We were finally able to add Unranked stats to your profile, and we also added Casual MMR to your season stats. Here's a demo profile.
There are also many improvements and optimizations done to several sites on the network to improve the general experience.
Please share your feedback with us, and let us know what you think! Don't forget to follow us on Twitter and Instagram to get all the latest TRN news, announcements, and data insights.
Comments