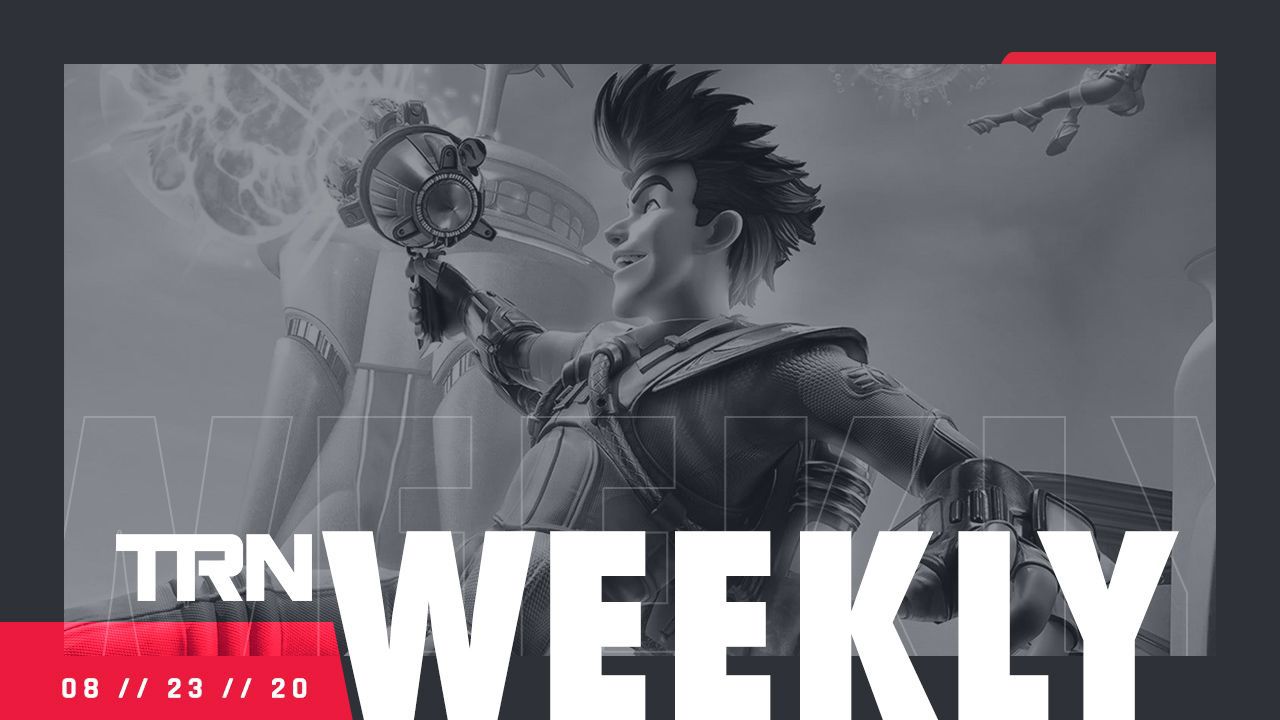 It was a very busy week, so let's talk about all the changes!
Rocket Arena Site Coming Soon
One of the most exciting and fun games of 2020, Rocket Arena, is coming to Tracker Network!
We are working on some exciting things for this game, so if you are playing, you should register your email on the site, so you will know when the site is going live.

Valorant Profiles Are Now Updated
We are still working on improving our Valorant site, and it's coming together pretty nicely. Few weeks into having access to the API, our stats and leaderboards are more reliable than ever. But also, we've been working on making sure your profile is 10/10.
We've added Accuracy Data for overall performance and top weapons, Playlist Selector to filter the stats on the page you are viewing, and a Weapons Section to list your stats with any weapon you have been using.
Check out this demo profile: https://tracker.gg/valorant/profile/riot/BuLeCzKa%23EUNE/overview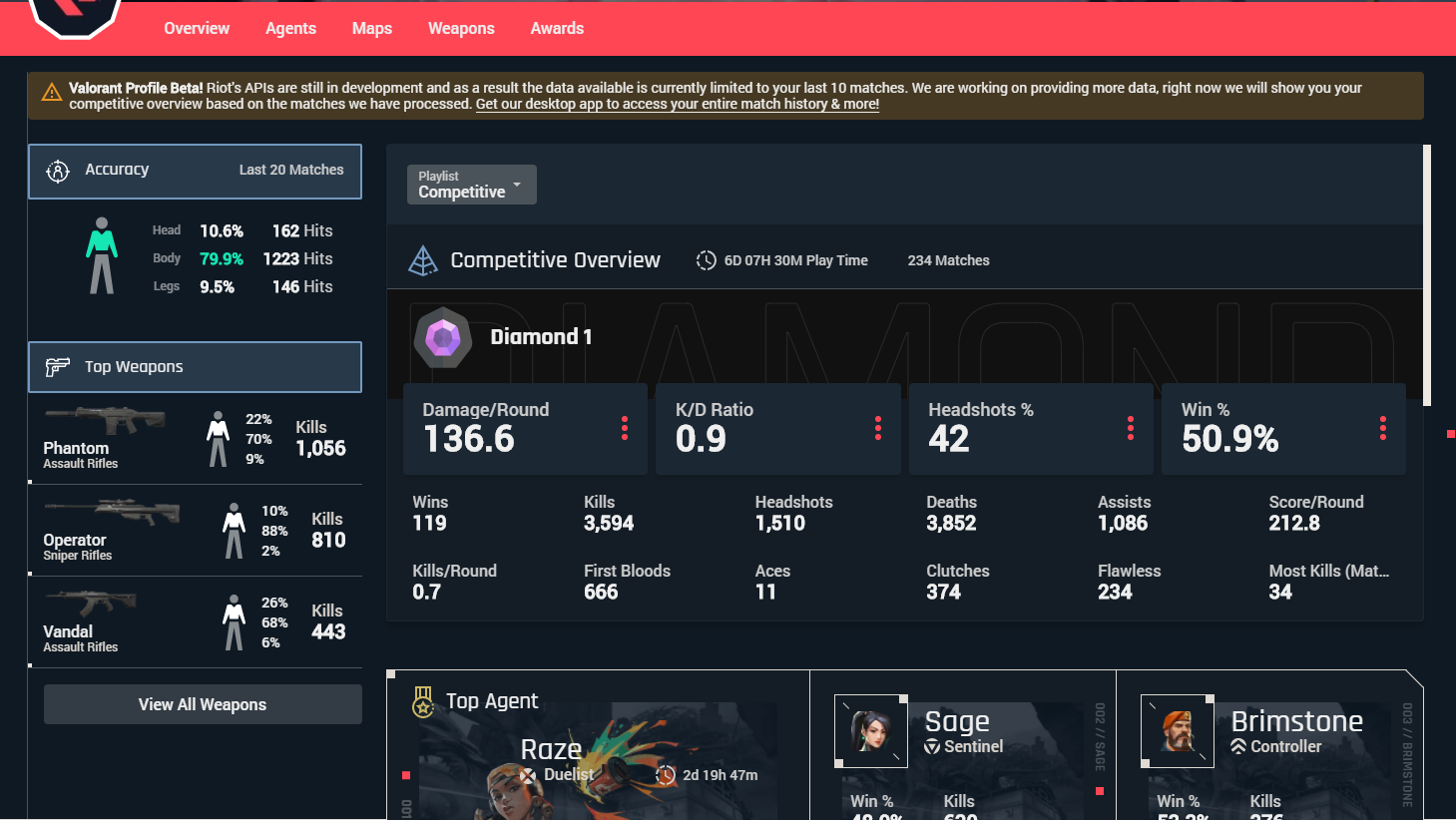 Warzone Profile "Matches" Is Now Fixed
For a long time, we had some issues with the Matches API, but we are happy to share that the "Matches" section in your profile is now correctly displaying all the data.
Check out a profile demo of the most badass player: https://cod.tracker.gg/warzone/profile/battlenet/Iron%2311745/overview

Modern Warfare & Warzone Game Store Feature
One of the most requested features we received since we released the Modern Warfare & Warzone Database was seeing the current store offering.
Well, it's now available! Check it out: https://cod.tracker.gg/warzone/store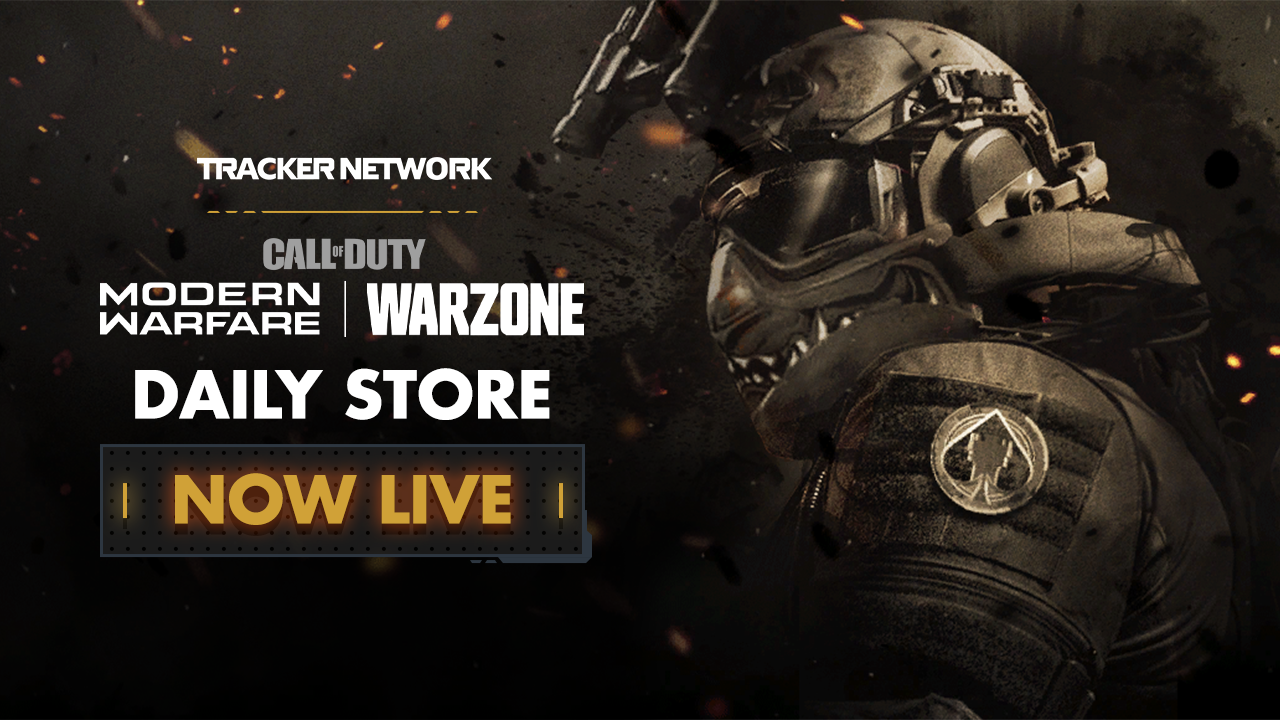 Rocket League Tracker Overlay App 2.0 Release
This one is an example of dreams come true. Our first-ever app, released 3.5 years ago, received a huge makeover. We were finally able to give our overlay app for Rocket League some love with new features, new design, and more. Everything is new!
We trimmed the main app page so the stats will be easier to understand and convenient to keep it open on the side of the screen, we added performance analysis features and second screen support!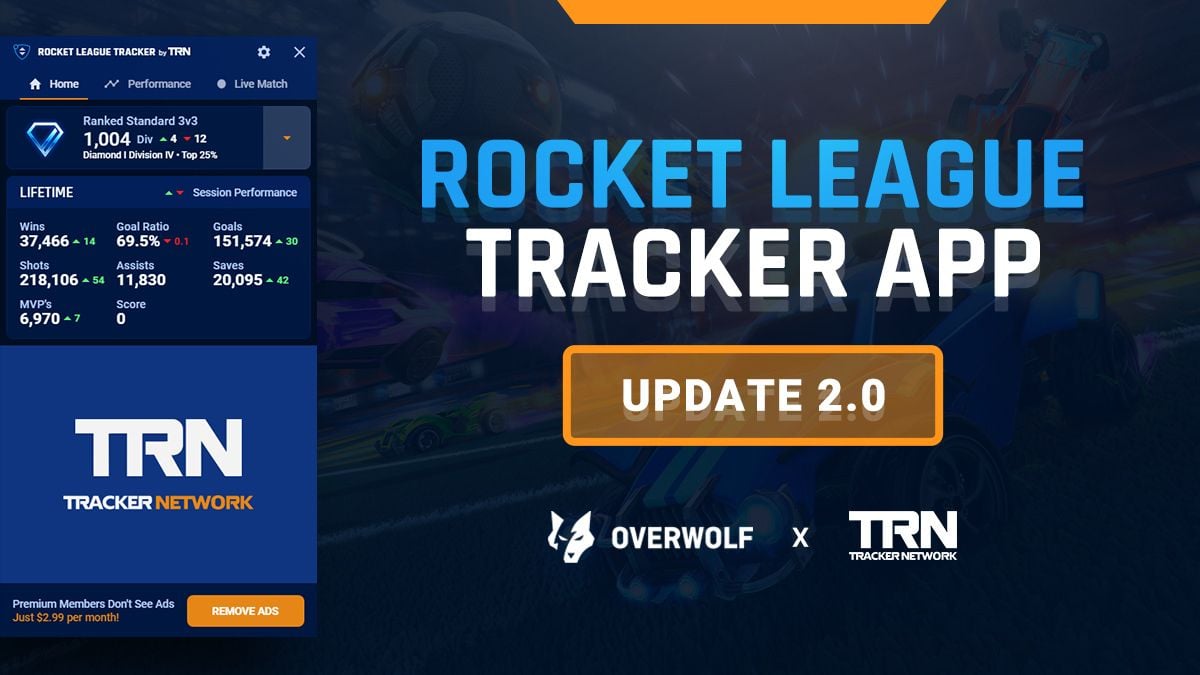 Please share your feedback with us, and let us know what you think! Don't forget to follow us on Twitter and Instagram to get all the latest TRN news, announcements, and data insights.
Comments