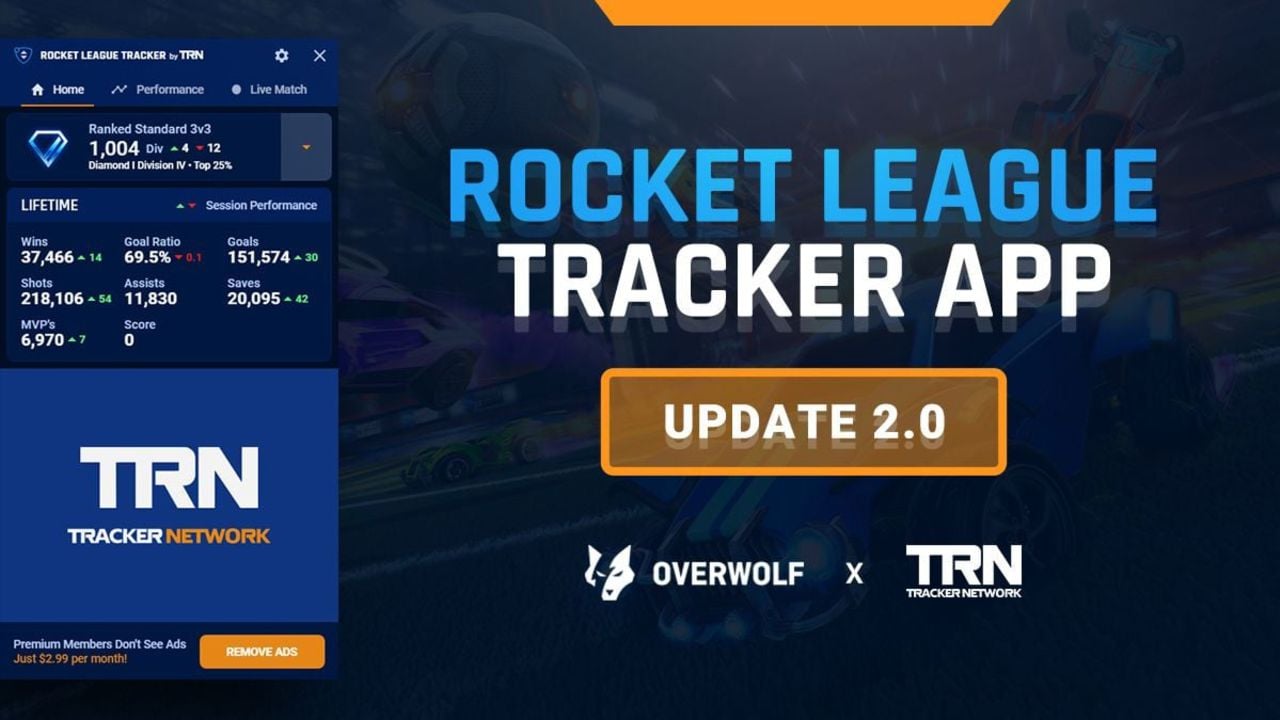 We released the original Rocket League Tracker App on Overwolf 3.5 years ago. It was our first app. It's time for a significant change.
Today, we are happy to announce that we released Rocket League Tracker 2.0!
We redesigned the app so that, if you want, you can keep playing with the overlay open for those who want to get a glimpse and analyze the players in the match for a bit more time. The app is now acting as a slider. Using the hotkey (default is Ctrl + R, you can change it), you can slide it in and out from the left side of the screen.
You can learn more about the app and download it from here.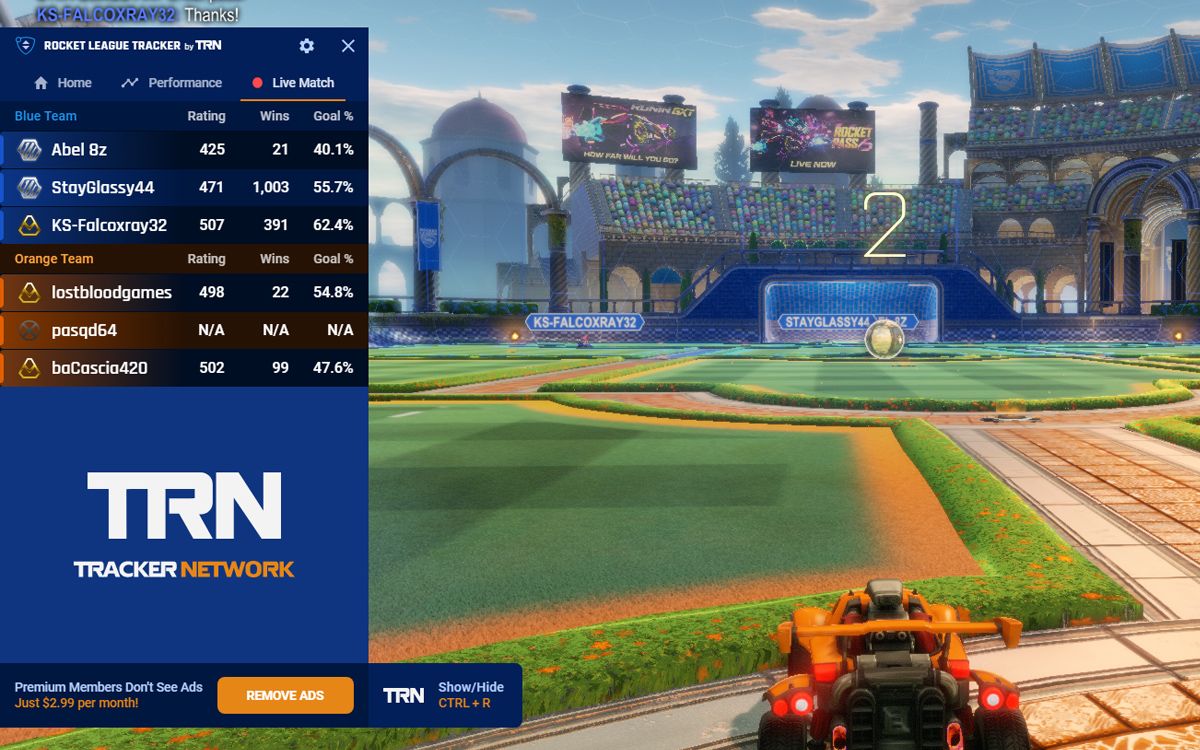 What else can you expect from the app?
Live Roster Data: The app will quickly show you the most relevant stats so you can better prepare for the match.
Session Performance: We will analyze each match for you. When a match ends, you can open the app to check the graphs to see how you improve.
Second Screen Support: You can launch the app on desktop even if it's already open in the game, and drag it to the second monitor.
We can't wait to hear what you think! We are now on the Rocket League subreddit, answering questions as well. We'd love to get your feedback
Comments