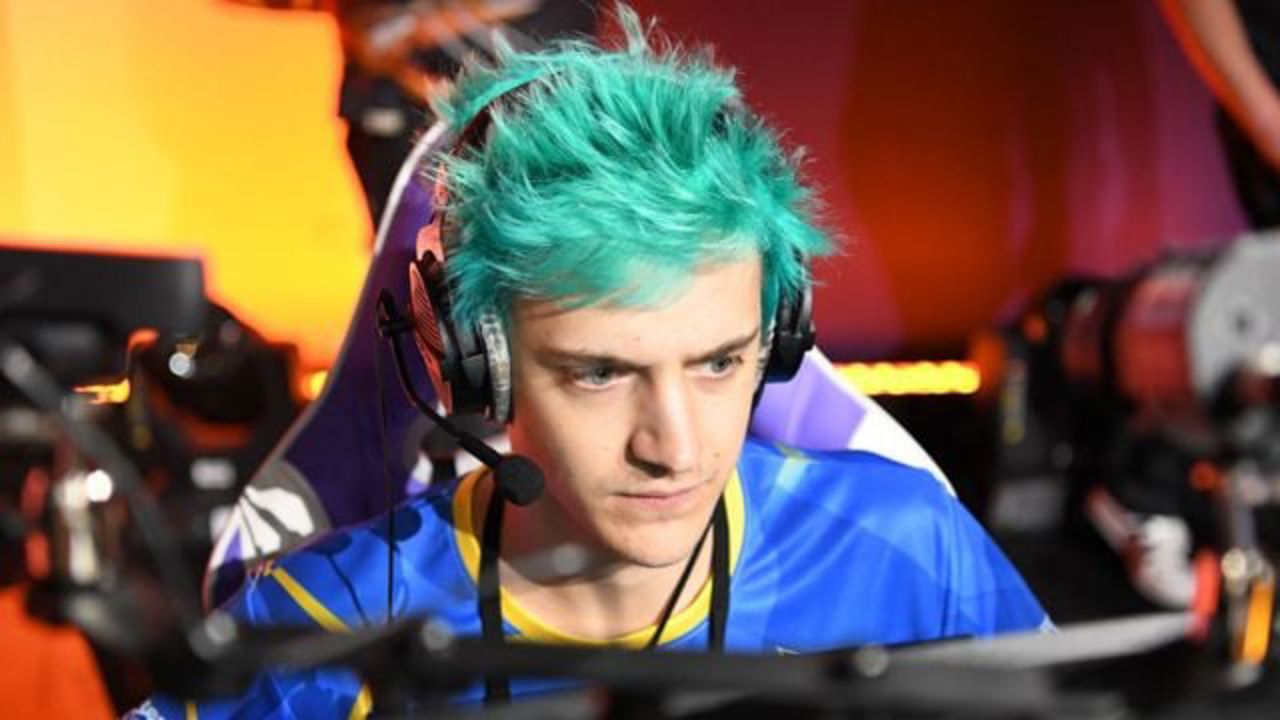 Whilst he may not be considered a pro player, Tyler "Ninja" Blevins has been spending a lot of time on Valorant lately. He has come on leaps and bounds since captaining his own team at the T1 x NSG Showdown back in June, proving that his natural skill and game sense can be applied to any title.
Ninja spoke out recently about the hate that he, his teammates and opponents receive during Valorant scrims. "Unfortunately that stigma has followed me ever since I started streaming Halo reach 10 years ago. Streamer first, not a good/pro player" he stated.
Regardless of the toxicity though, Ninja has continued to grind Valorant, determined to carry on improving. With Fortnite on the back burner, Riot's FPS is currently his go-to game, although it seems things are getting a little frustrating.
Tweeting on Wednesday night, Ninja registered several complaints about the tactical shooter. From players disconnecting in ranked, to multiple agent related glitches, the negative gameplay forced him to label Valorant as "unplayable".
Since then Riot Games has deployed a hot fix which targets several of the issues. Bugs preventing Phoenix and Sova's ultimate ability VO lines from playing have been addressed, and the patch should also have helped with cases of freezing.
However, some of these problems seem to be more ongoing. Frequent disconnects can be the bane of any ranked session, and the only thing you can really do is report the offending account.
Regarding Ninja's comments on cheaters "constantly" appearing in high elo lobbies, it's another tricky topic. In general, Riot's approach to handling cheaters in Valorant has been impressive. This doesn't mean it doesn't happen though, and again there isn't much to do other than to report the guilty party.
Hopefully, this hot fix will be enough to make the game feel a bit more playable. Even if he does need a day or two off, I'm sure we will see Ninja streaming Valorant again soon.
Comments