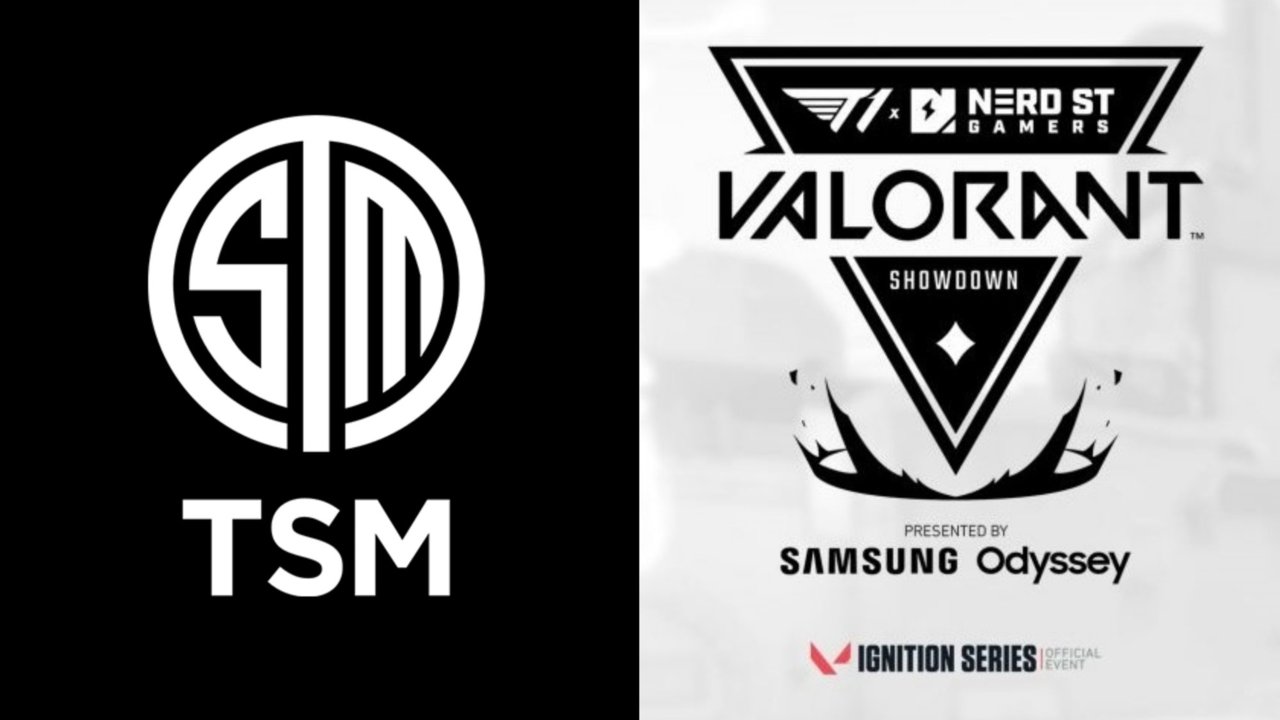 Talented casters, clutch moments and dominant individual performances; North America's first taste of Valorant Ignition Series competition was everything we could have hoped for.
16 teams battled it out for a share of the $50,000 prize pool. This included full professional rosters like 100 Thieves and Sentinels, content creators and streamers such as Tyler "Ninja" Blevins, as well as top players from the open qualifiers.
The Group Stage got rid of half the teams, before a double elimination Playoffs bracket whittled things down to the last two. It was TSM and tournament hosts T1 who met in the Grand Finals.
Having progressed through the winners bracket, TSM were given a one map advantage in the best of five series. However, they didn't want to make things close. They came out all guns blazing, winning the trophy by an impressive 3-0 scoreline.
TSM's Matthew "Wardell" Yu was the undisputable MVP, putting on a clinical display all weekend. Just to put the icing on the cake, Wardell popped off with 30/11 Kill-Death Ratio game in the final map against T1.
The event was thoroughly enjoyable to watch and an exciting teaser for what to expect from Valorant esports in the coming months. The only negative was the poorly designed spectator UI which Riot have already confirmed they are working on a solution for.
Comments