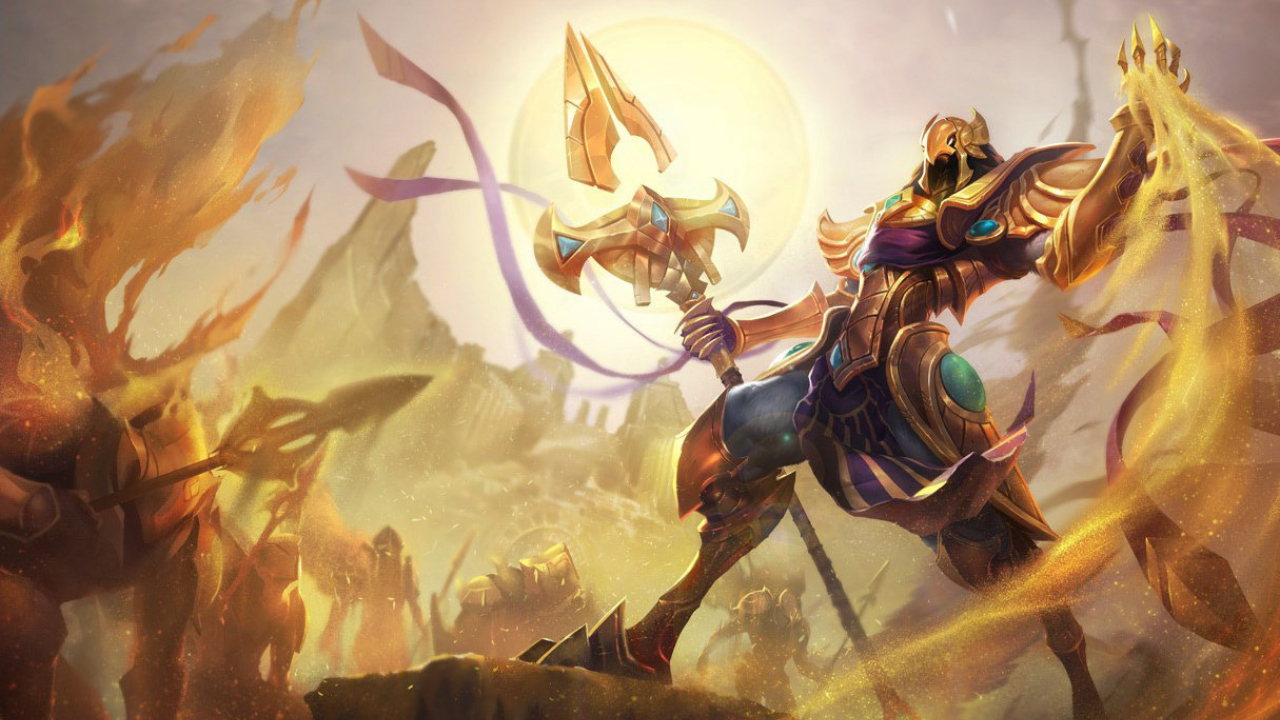 Just one month before the 2023 Mid Season Invitational (MSI), League of Legends Patch 13.5 Notes was released. The newest patch is expected to provide a number of game additions, balance modifications, and other changes.
Finally after years of waiting, Yuumi is getting her most-anticipated rework and is going back on track after devastating nerfs with a newly-crafted kit. This time around, the developers are hoping to solve all of the issues with her abilities, make her less frustrating to play against, and retain her low difficulty. Azir, on the other hand, is undergoing a mini-rework in an effort to lessen his influence over the competitive scene and increase his win percentage in solo queue. In addition to the Shuriman King, Ashe's kit is being modified in response to the recent ADC support meta to reduce her potency in the professional scene and solo queue.
Patch 13.5 includes also includes adjustments more jungle changes, the removal of Tower Rubble, price adjustments, new Broken Covenant Skins and more.
Here's everything you need to know about the newest patch update.
Champion Adjustments for Patch 13.5
Champion and Item Buffs for Patch 13.5
Aatrox
Fizz
Jinx
Kennen
Leblanc
Qiyana
Rumble
Samira
Tryndamere
Champion Nerfs for Patch 13.5
Aurelion Sol
Caitlyn
Gangplank
Rammus
Twitch
Xayah
Yorick
For complete details about the champion adjustments, access the Official Patch 13.5 Notes for League of Legends.
Jungle Adjustments for Patch 13.5
The Jungle role has undergone numerous adjustments ever since the start of the new season, some of which did not sit well with everyone. This included enemy camp damage reduction, kill experience and more.  Fortunately, the developers are rolling back these adjustments, which has received a lot of favorable feedback from its players.
Counter Jungling Damage: Junglers deal 20% increased damage to their own camps and scuttle ⇒ ALL CAMPS
Jungle Camp gold increase
Jungler Lane Experience: 75% of total experience ⇒ 40-75% (scaling from 0-14 minutes)
Sweeping Lens: 90-60 seconds ⇒ 120-60 seconds (based on average level)
Item and Rune Changes for Patch 13.5
Cosmic Drive
Cooldown: Fiendish Codex + Aether Wisp + Ruby Crystal + 850 gold ⇒ Fiendish Codex + Aether Wisp + Amplifying Tome + 815g
(REMOVED) Health Given: 200 health ⇒ 0 health
Ability Power: 65 AP ⇒ 90 AP
Plated Steelcaps
(NEW) An Auto's an Auto, No Matter the Code: Steelcaps now looks for all auto attacks for its damage reduction rather than auto attacks tagged with just auto attack and nothing else.
Seraph's Embrace
Ability Power: 80 AP ⇒ 70 AP
Health: 250 ⇒ 200
Archangel's Staff
Ability Power: 80 AP ⇒ 70 AP
Grasp of Undying
(REMOVED) Percent of Maximum Health Healing: 1.7% (melee champions)/1.02% (ranged champions) ⇒ 1.2% + 3 (melee champions)/0.72% +1.8 (ranged champions)
Maximum Health Gained: 5 (melee champions)/3 (ranged champions) ⇒ 7 (melee champions)/4 (ranged champions)
Triumph
Heal on Takedowns: 10% of missing health ⇒ 2.5% of maximum health (+5% of missing health)
ARAM Changes for Patch 13.5
Tower Rubble is getting removed
Tower Rubble was previously introduced to the the Howling Abyss' frantic mayhem to give it a little space and open up opportunities for interesting gameplay situations. Turrets are destroyed, leaving behind wreckage that later turns into rubble. The recent backlash and uproar from the community however, indicated that this took the pleasure out of the casual. Thanks to this patch, this mechanic will no longer exist.
Behavior System for Patch 13.5
AFK Timeout: There will now be a 1-minute queue delay penalty for all players that AFK or leave games.
No More Immunity: Fixed a bug where sometimes frequent leavers would not get a penalty.
New Broken Covenant Skins for Patch 13.5
League of Legends also brings forth the new Broken Covenant Skinline. It is part of the brand-new parallel reality set in a reality where Aspirants and Neverghaasts are at war.
Broken Covenant features Miss Fortune's second Prestige skin along with other eight. Many players though have expressed their disappointment due to the lack of joint recall animation for the lovebirds, Xayah and Rakan.
Broken Covenant Cho'gath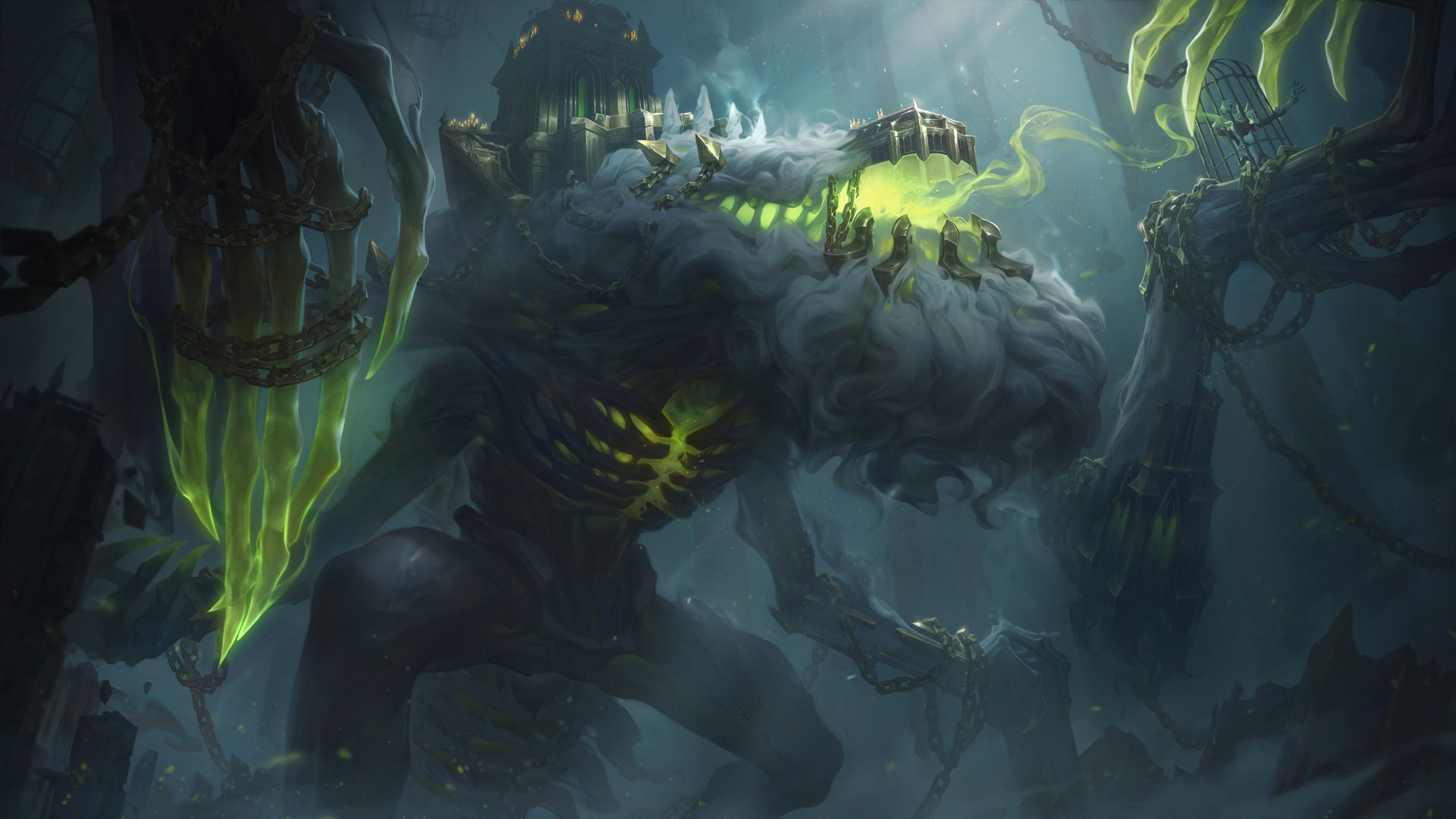 Broken Covenant Miss Fortune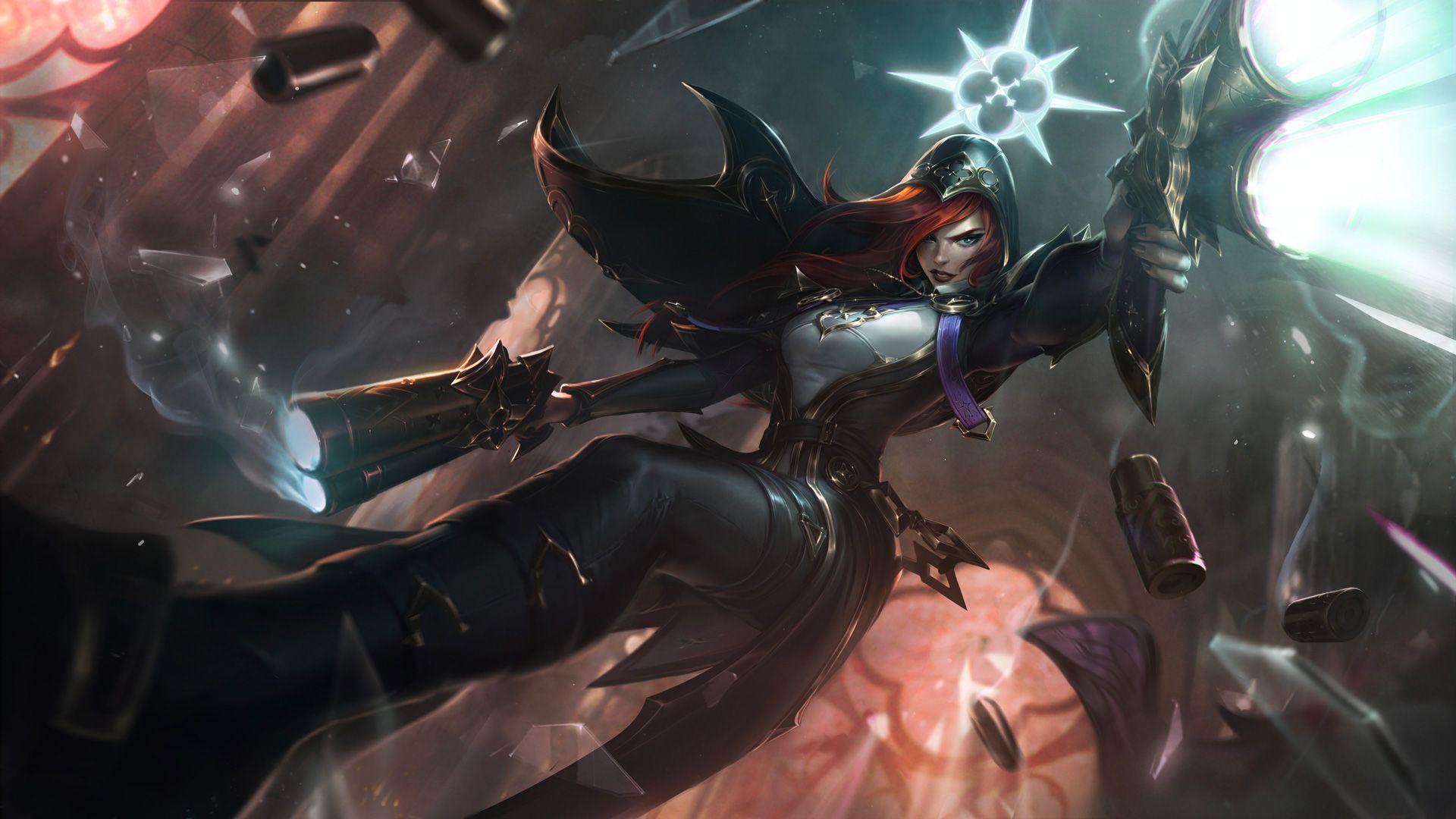 Broken Covenant Nocturne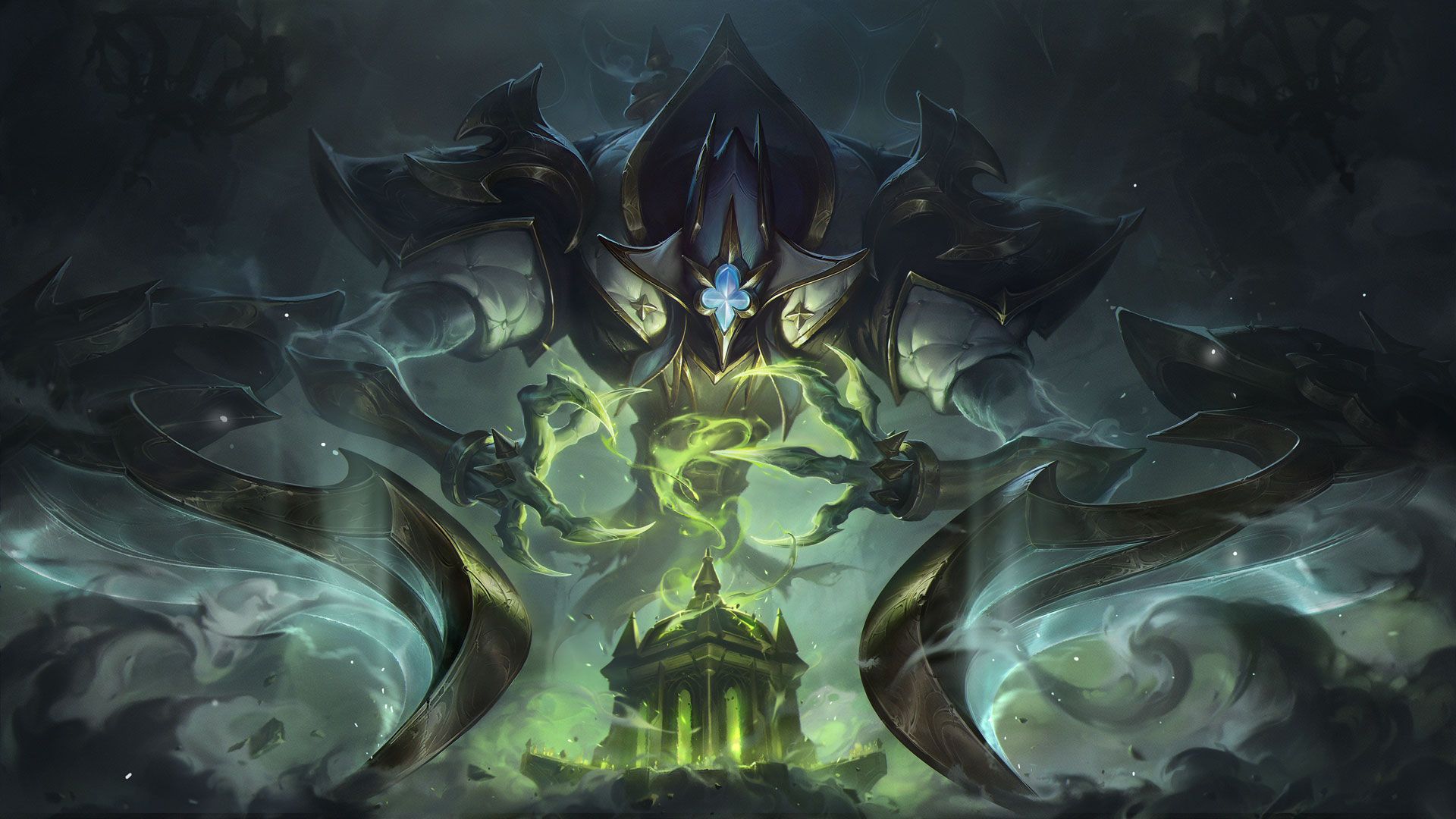 Broken Covenant Xayah and Rakan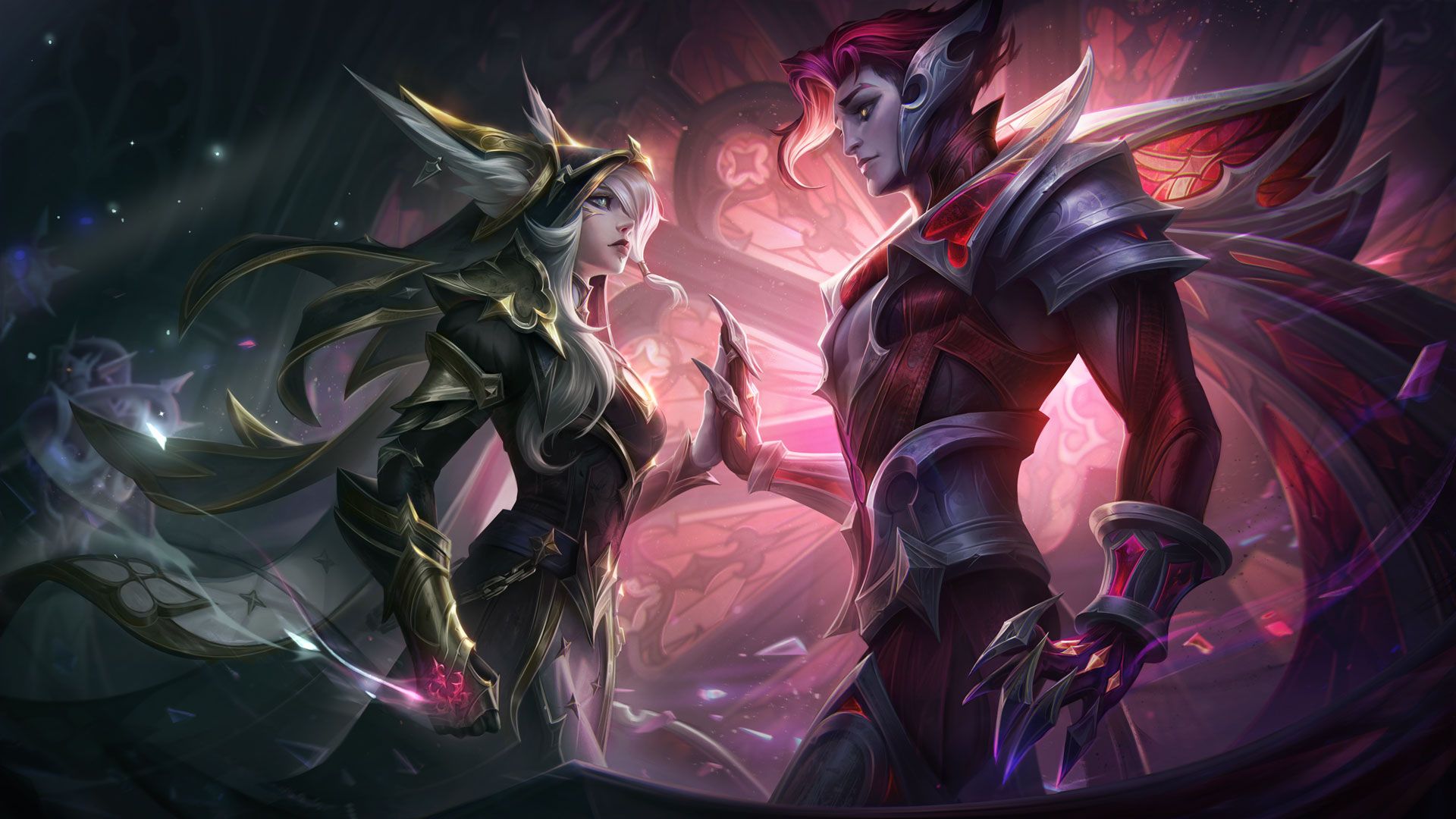 Broken Covenant Riven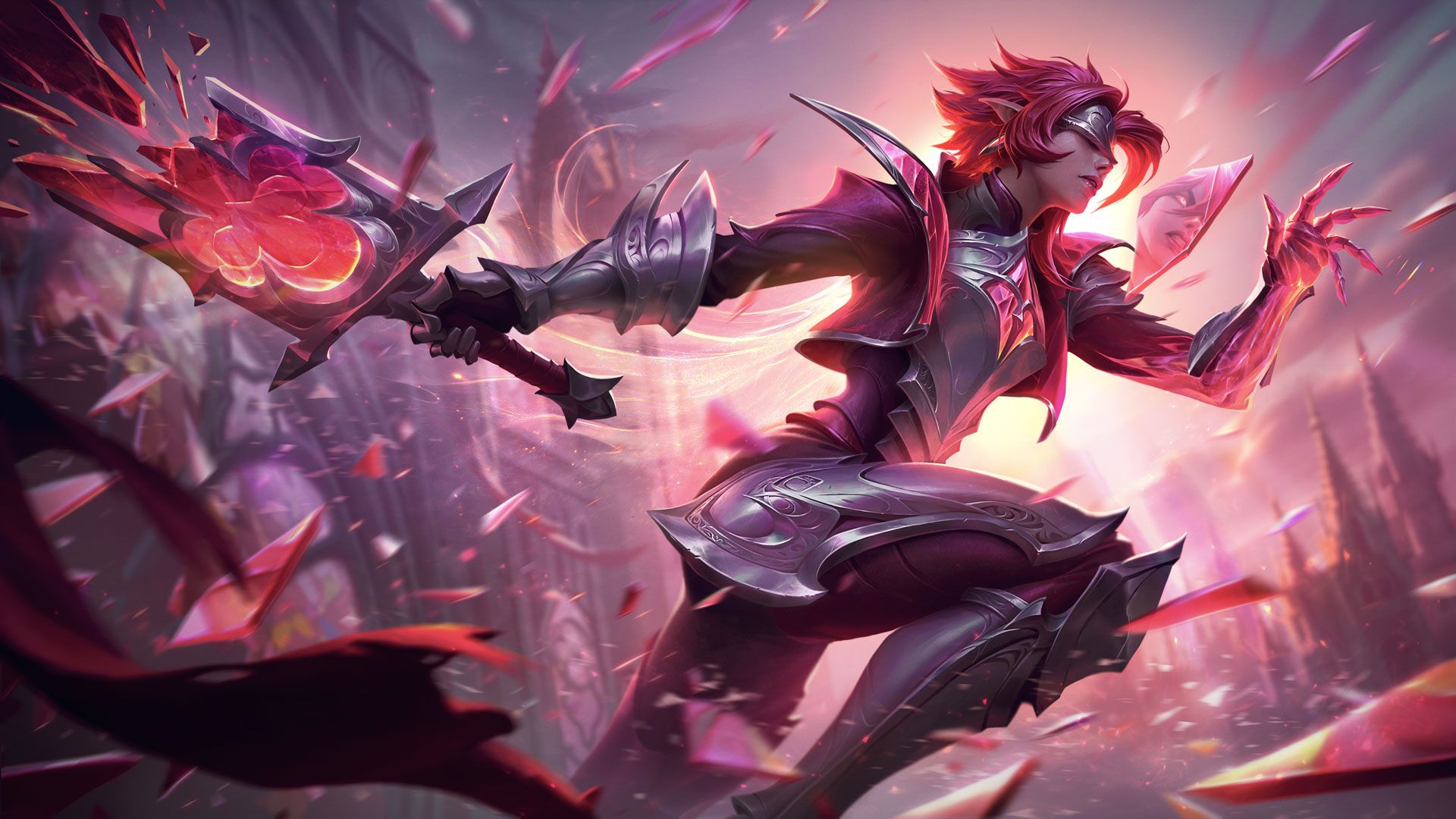 Broken Covenant Vladimir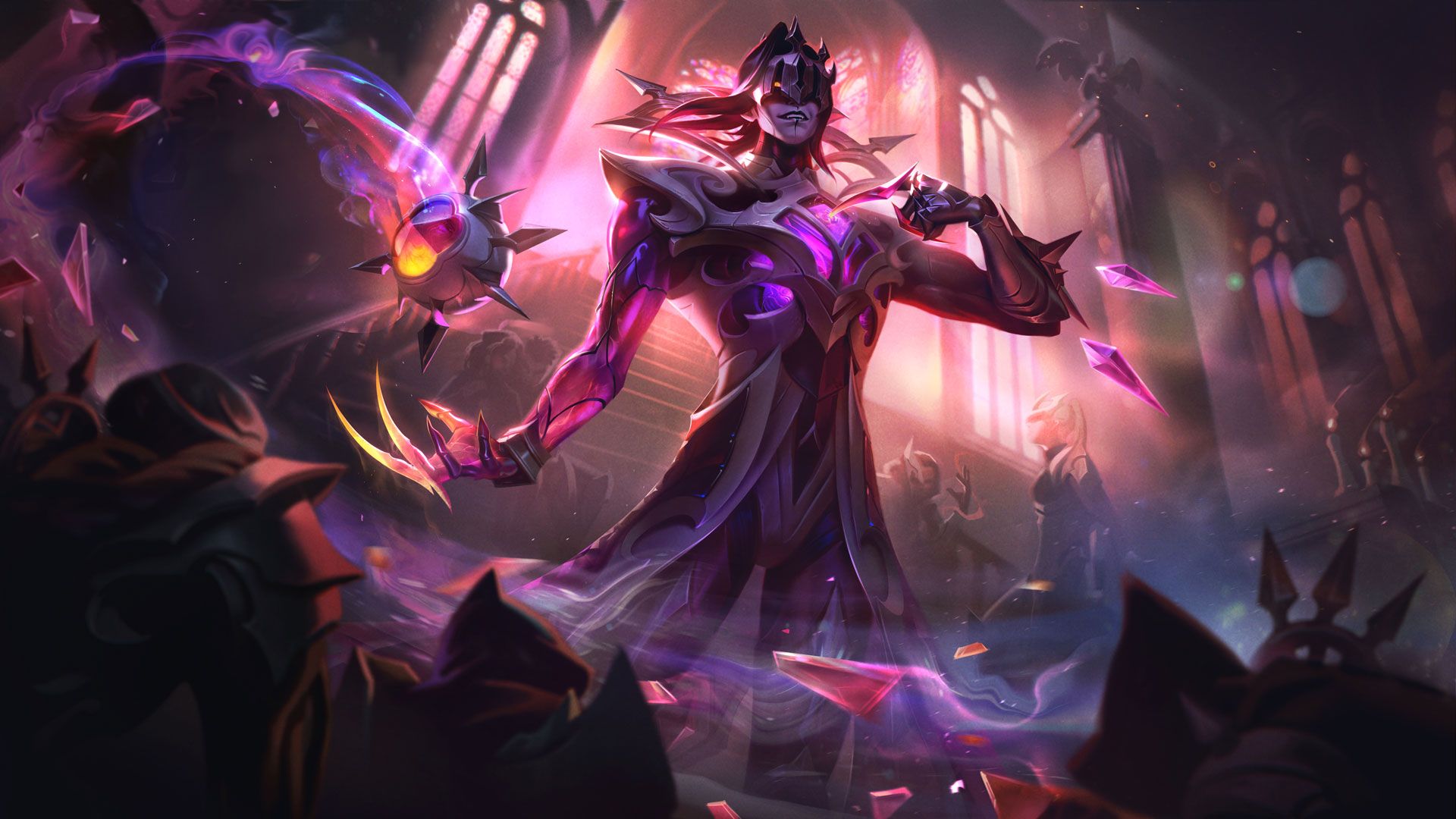 Prestige Broken Covenant Miss Fortune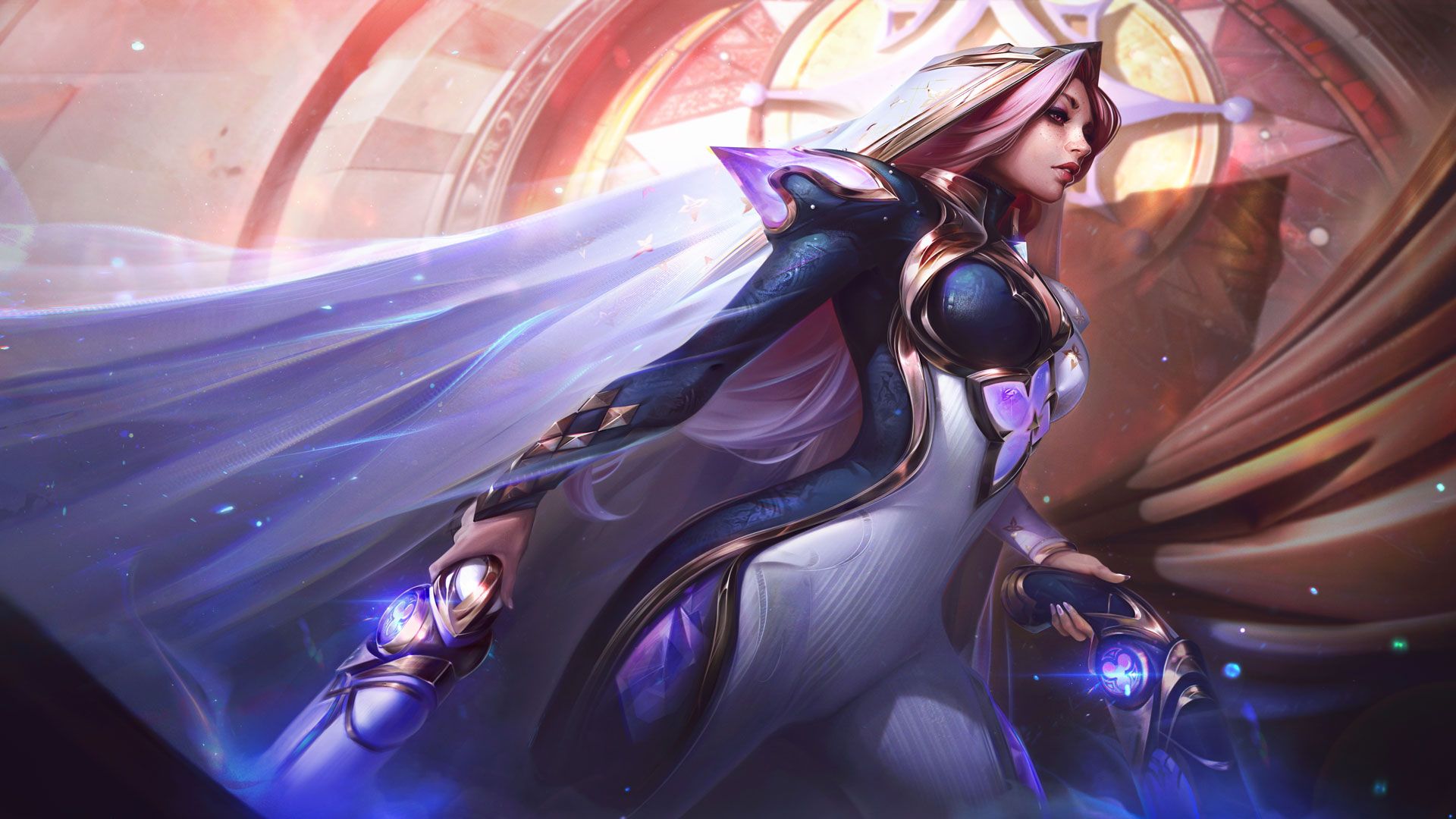 ---
The new League of Legends Patch 13.5 is scheduled to arrive on March 8, 2023.
Comments