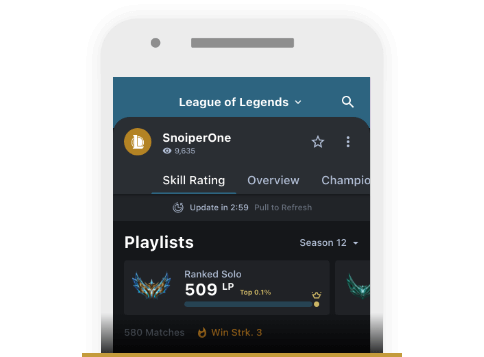 Player Profiles
Track your climb with detailed LP tracking.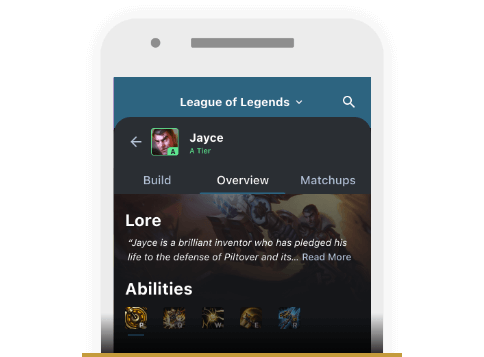 Champion Insights
View builds, abilities, best and worst matchups for every champion.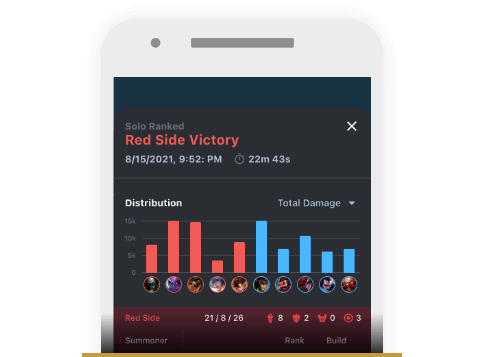 Match Reports
View live matches and post-game reports detailing damage dealt, builds, and more.
Ditch the Ads with TRN Premium
Upgrade today for the Premium ad free experience across all Tracker Network websites, including the mobile app.
Get Premium