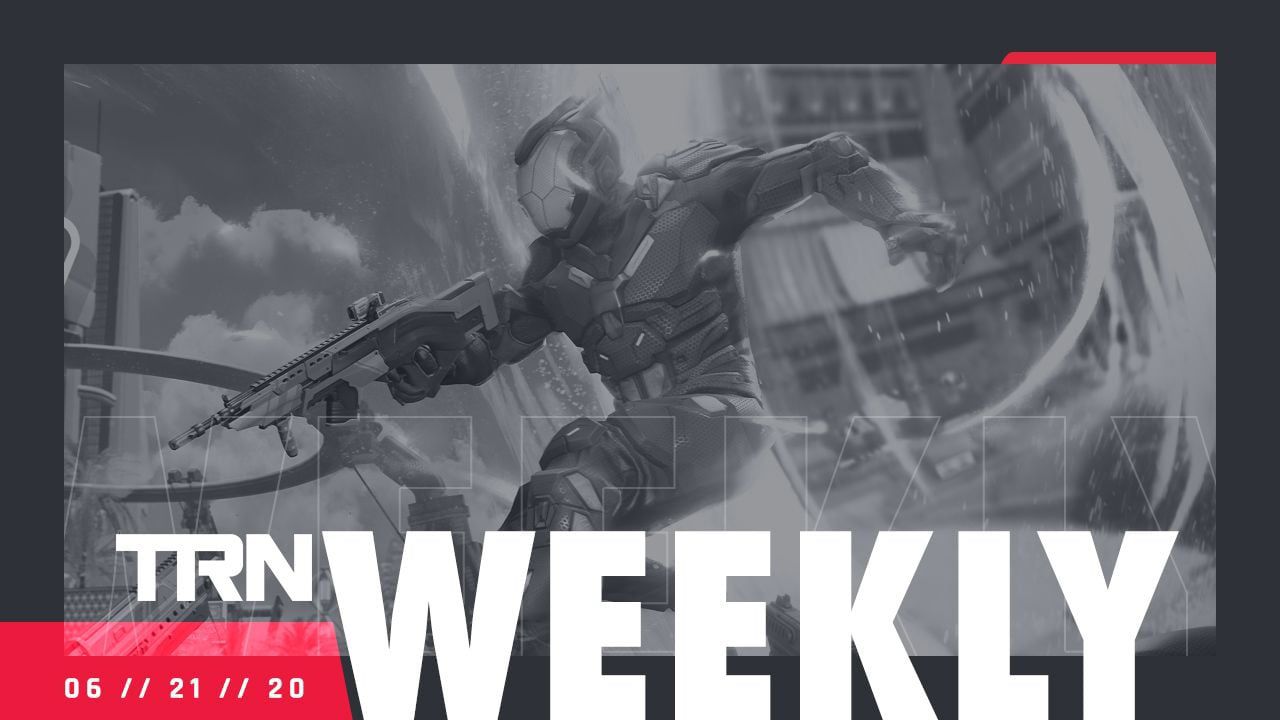 This week we got more things to share with you! In the past two weeks, we dedicated a lot of time to the Valorant Tracker site and app, but we are now happy to release some new things for more games.
Splitgate Season 2 Stats and Challenges
Splitgate Season 2 was released last week with a bang! This game is crazy good, and we are having a good time in it.
We added ton on a few stats to your main profile, and you can now view your profile with "Lifetime", "Season 1" and "Season 2" stats.
We also released our challenges feature on the site, and more surprises are coming soon.

R6 Season 18 Stats and Seasonal Ops Data
Season 18 is here. Unfortunately, our app's API is still under downtime, so you can't use it in-game, but you can still play Rainbow Six and get your profile on the site updated without any issues.
We are thrilled to release Seasonal data for Operators on your profile finally. We'll be happy to know if you have any requests or feedback on it.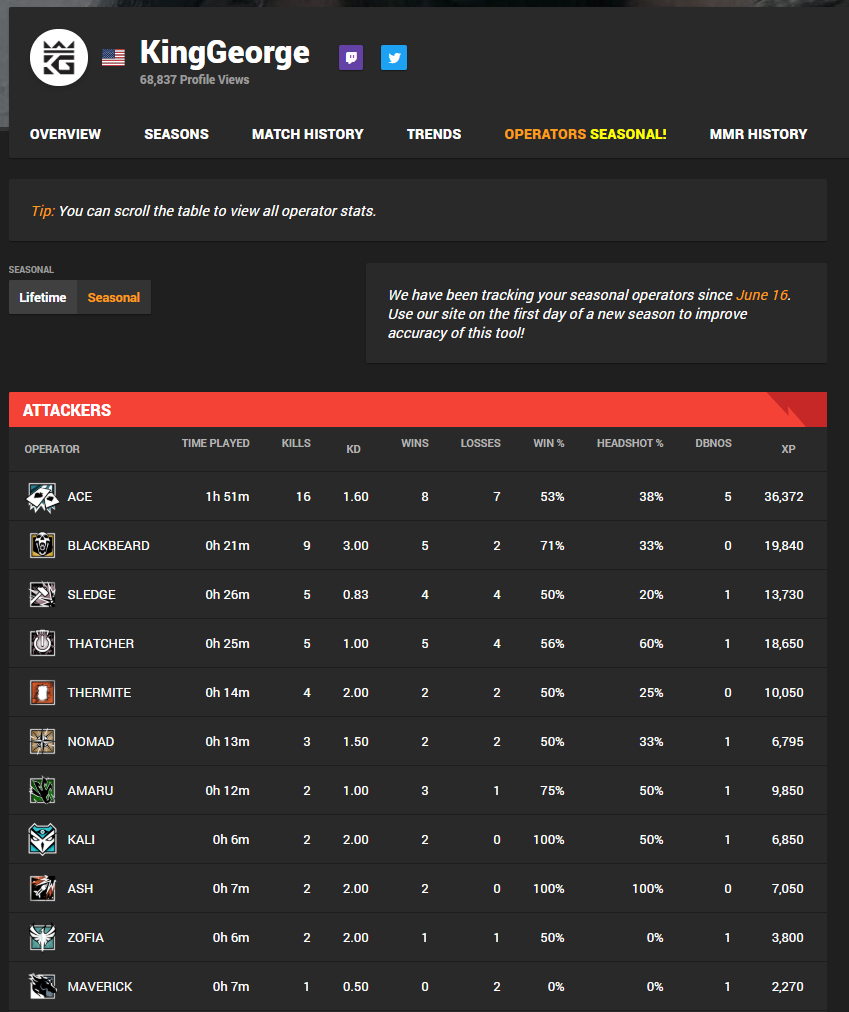 Valorant Tracker Updates
The new agents page now live in your profile with more insights and a better way to view your stats! Here's the profile of the #1 player using the app right now. We love it, and we hope you will as well.
Also, we added "Sprays" to the database. Which one is your favorite?
We hope to get more updates on the Riot API for Valorant soon. Until then, you need to download our app to get all the data.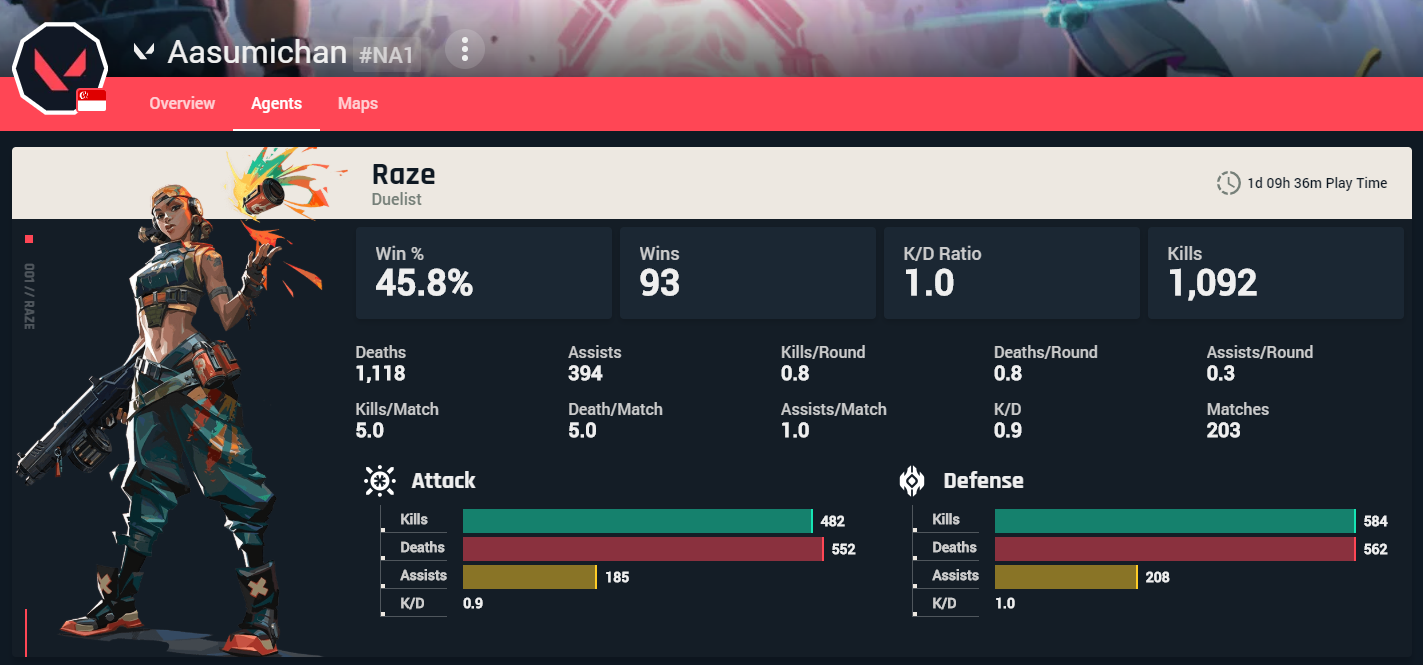 Battlefield V OBS Overlay
We continue to support more of our sites with our OBS overlays. This one is dedicated to Battlefield V! We got you covered with Horizontal and Boxed design options you can choose from.

That's it for this week! Share with us your feedback, and let us know what you think! Don't forget to follow us on Twitter and Instagram to get all the latest TRN news, announcements, and data insights.
Comments