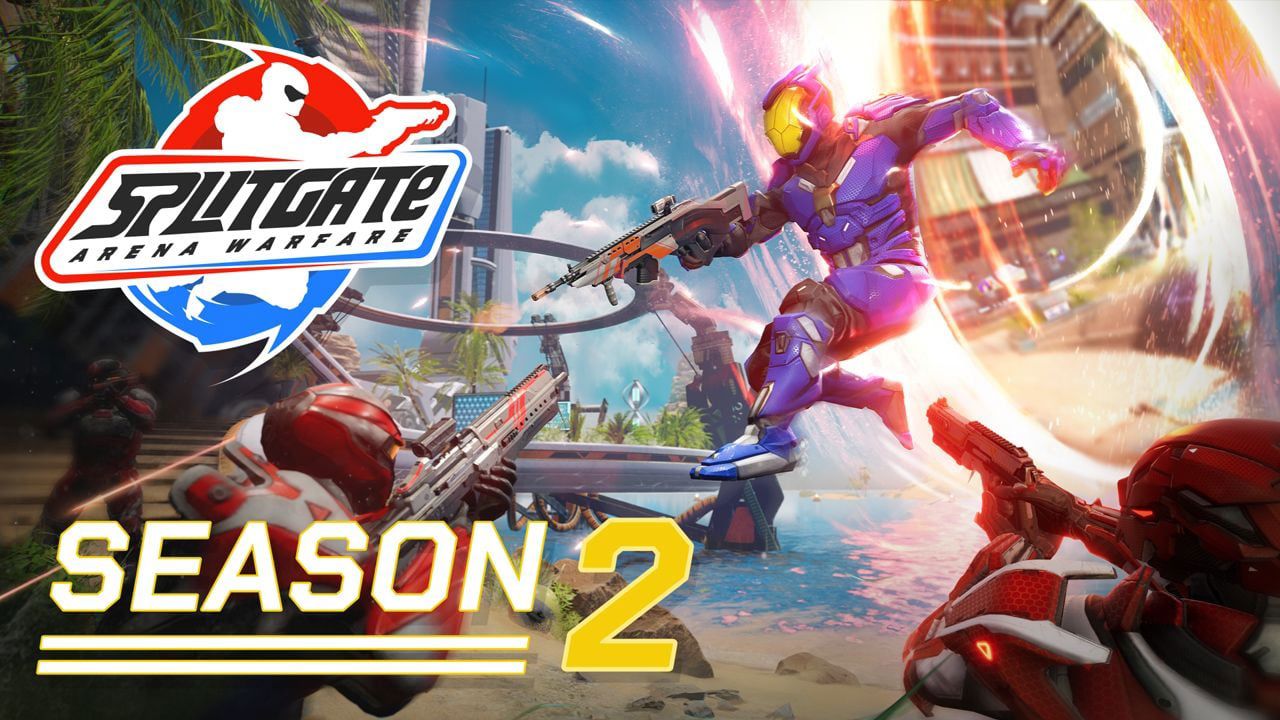 It's time to open some portals. Season 2 is now available in Splitgate: Arena Warfare on PC!
The servers are now live with the new Season, which will run for at least 3-4 months. Before we dive deep into the details, let's take a look at the new trailer for Season 2! It has everything we need to get the engines starting before we hit the game to try all the new things.
Regardless to all the big updates we will share more details on below, Season 2 also brings a lot of more changes and improvements to the game:
Performance optimizations.
Improvements for skins.
UI improvements and overhauls.
Updated Locker layout.
Improvements to maps.
Replacement of emblems with sprays.
Removal of the Arena Alloy and SAW Packs.
What's new
New Map: Oasis
It was a luxury beach resort in the past, and today it's a beachside battlefield. This sunny and sandy arena, according to the developers, features "long lines of sight and tall portal walls, so make sure you locate a long-range weapon!".
We already received a fly-through video that reveals the beautifully made map which I suspect we are all going to enjoy.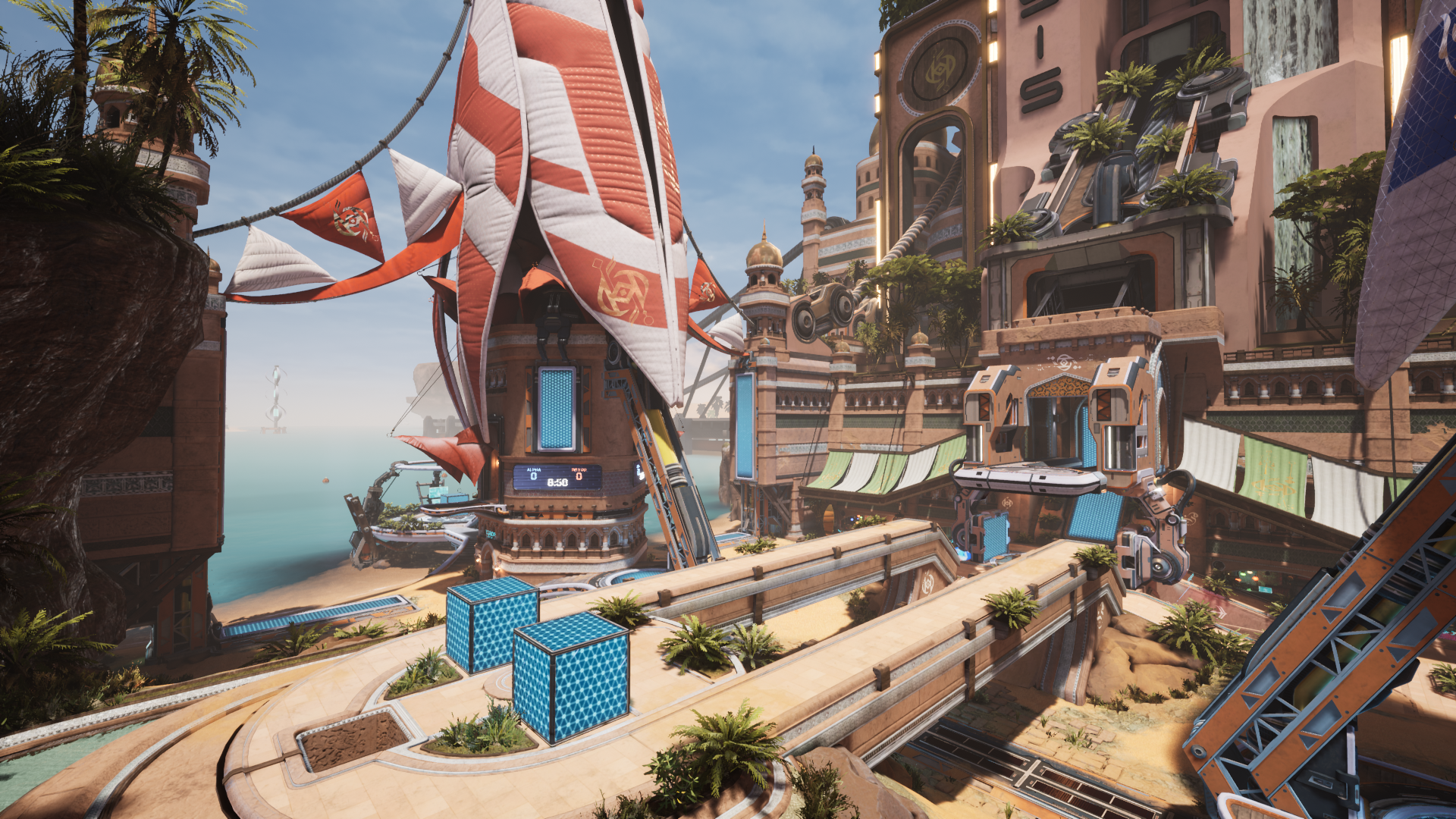 New Weapon: Carbine
It's not a big update without a new weapon! The Carbine is a medium to long-range, semi-automatic rifle suitable for all types of encounters. The developers replaced the Carbine with the Assault Rifle in both Social and Ranked matches as the primary starting weapon. It's an interesting move, and we will see how everyone enjoys the new weapon as the default one.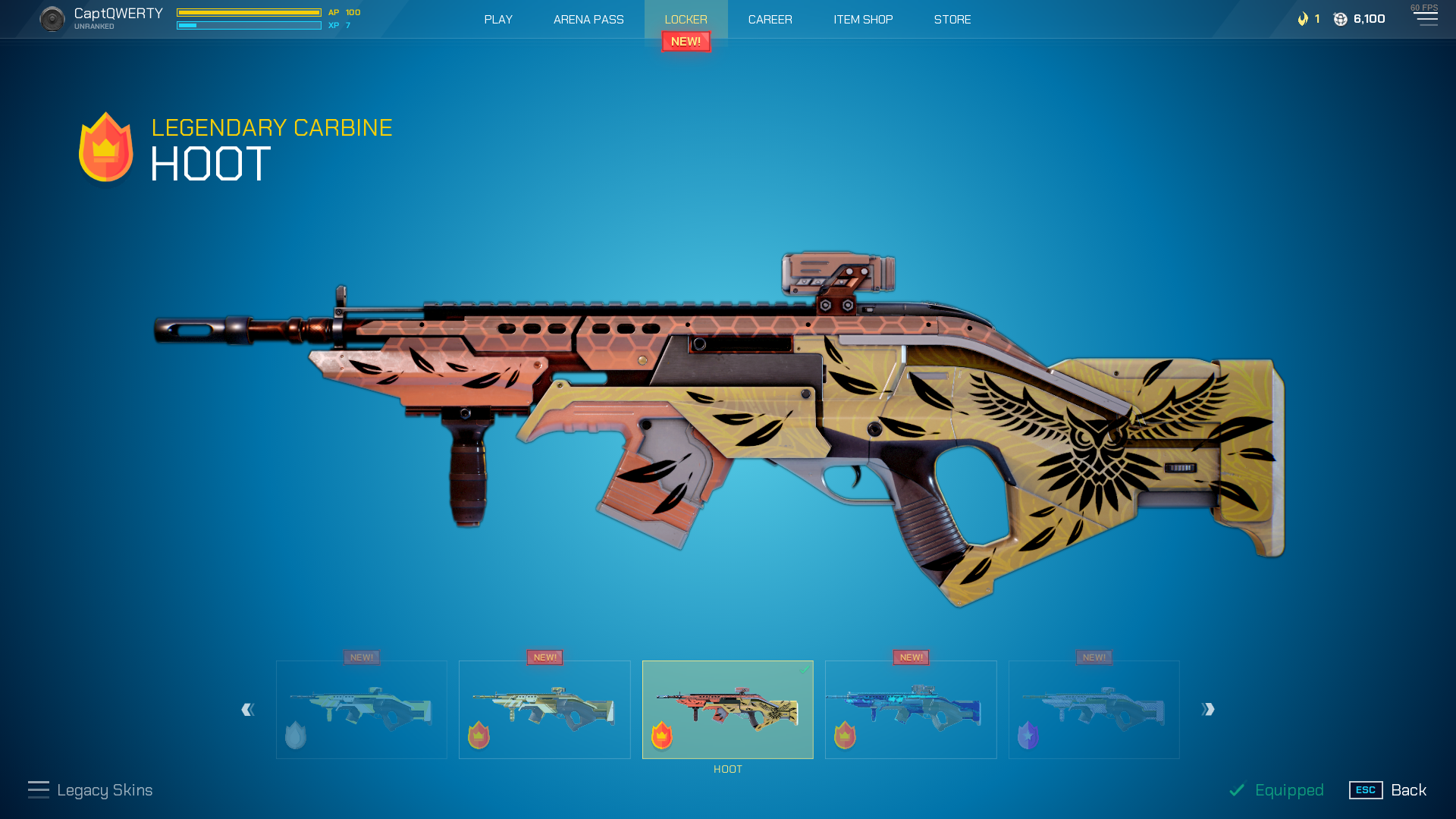 New Arena Pass
The Arena Pass will let you unlock special cosmetics to your character, some of which will be exclusive weapons, armor sets, sprays, emotes, portal guns, jetpacks and more.
The free version of the Arena Pass rewards players with some Arena Pass cosmetics during Season 2. The Premium Arena Pass rewards users with cosmetics on every level and will reward users with more currency than the pass initially costs!
Purchasing the Arena Pass at any time during Season 2 will unlock all the rewards up to your current level.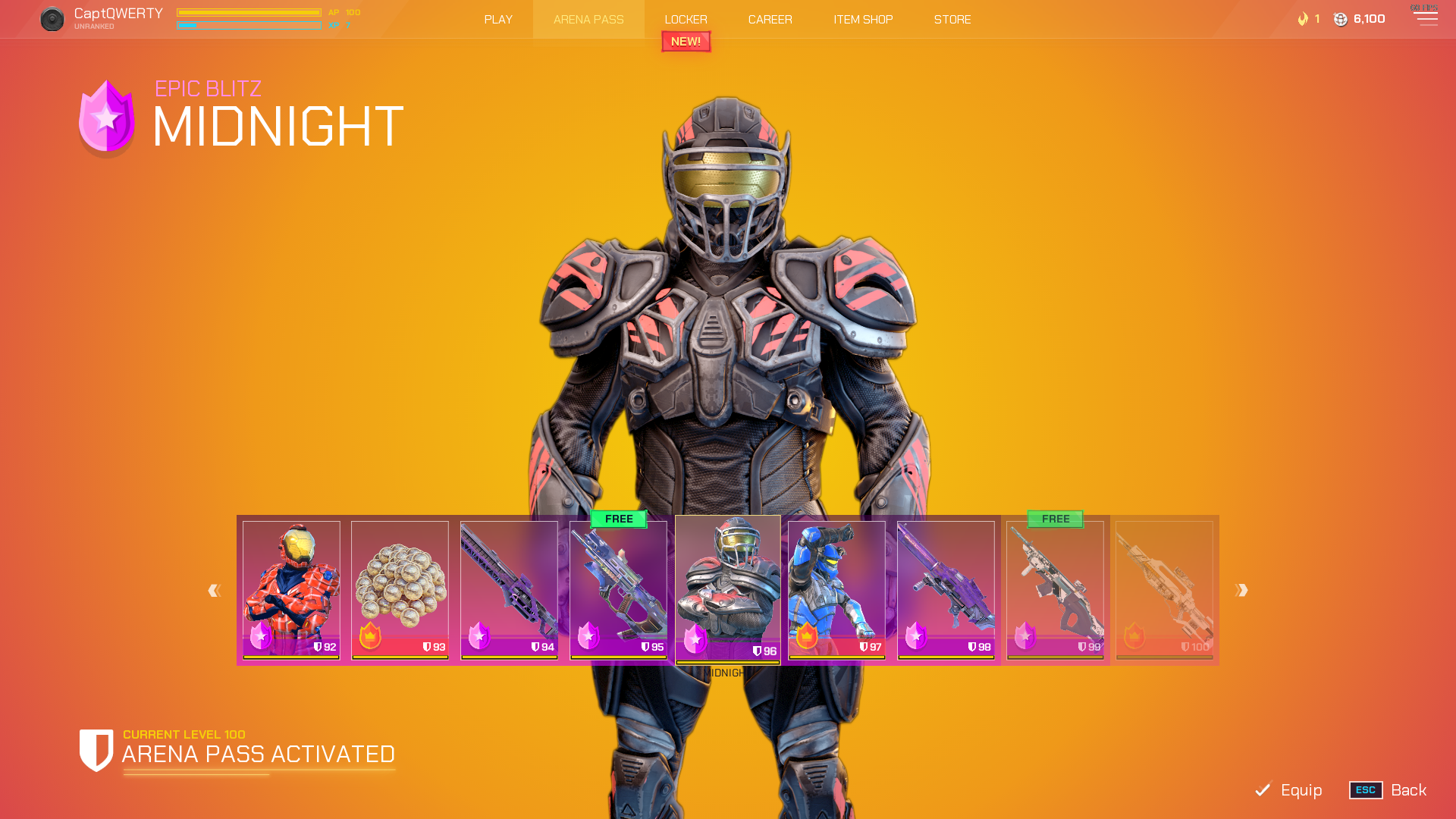 Killcam
The developers received a lot of requests since the game launch for a Killcam feature, which is now a thing. Upon dying, you will now be able to view the replay of your killer.
Splitgate Tracker Site: Ready for Season 2!
Don't forget that you can always check your stats on the Splitgate Tracker site! We prepared the site for the new Season, so it's your time to grind to reach the top of the leaderboard, and you can also join the new challenges for future rewards and glory!
Stay tuned to Splitgate Tracker on Twitter for full Splitgate coverage! If you are playing Splitgate already, you can search for your stats on the site.
Comments