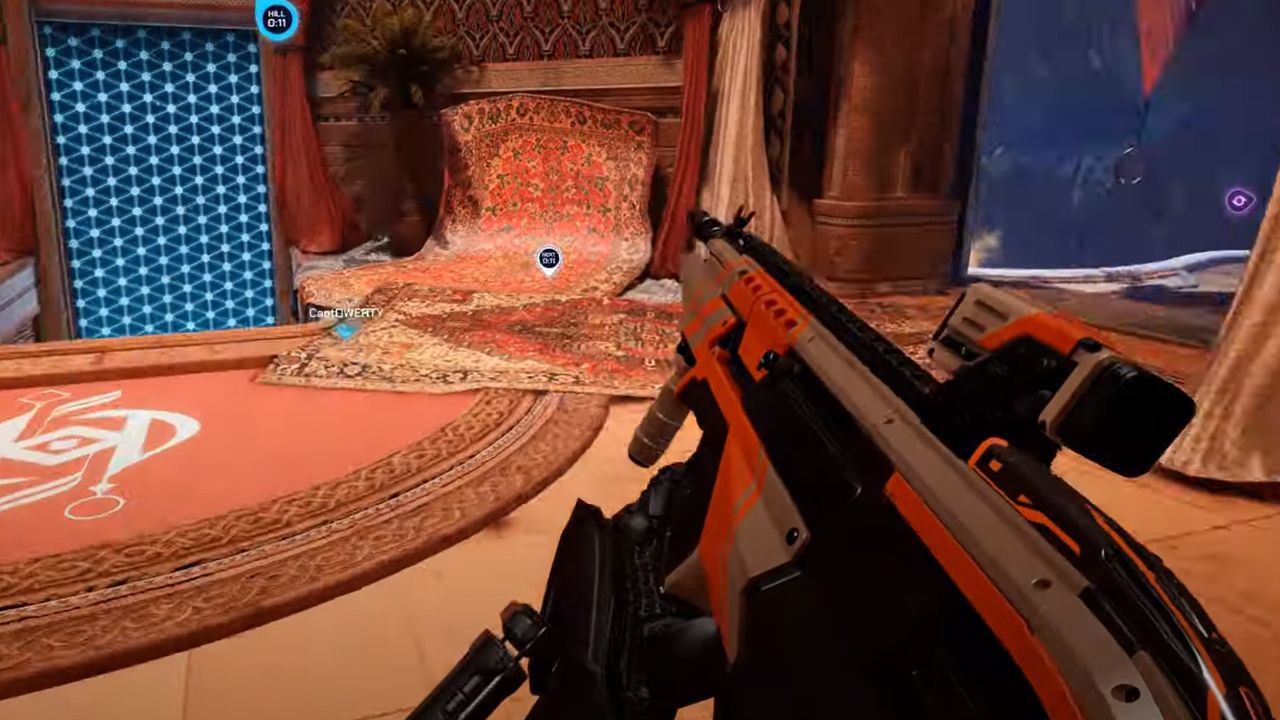 Last week, the developers revealed that a new map is coming in Season 2. The Oasis is the new map, and now we get to see the actual gameplay video!
The developers also revealed a new weapon, the Carbine! You can check it out in the gameplay video.
The map looks extremely balanced, not to mention super fun. We honestly can't wait any longer for the new Season.
You can now follow us on our new Splitgate Tracker Twitter for all the upcoming updates and highlights. Season 2 will launch on June 15th, next week.
Comments