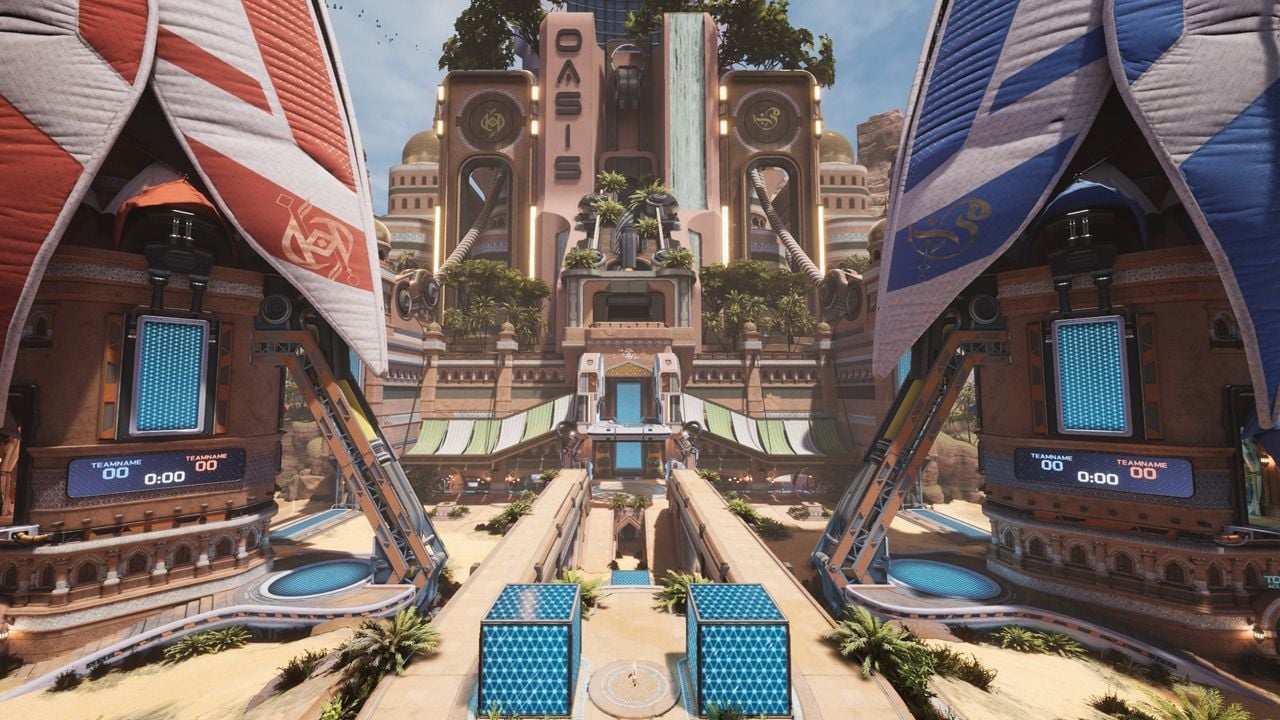 Splitgate Season 2 is coming soon. If you didn't save the date yet, you should know it's coming June 15th.
Today, 1047 Games revealed the trailer of the new map, Oasis. As explained by the developer, the Oasis is a "beachside battlefield open to all combatants. This sunny and sandy arena features long lines of sight and tall portal walls, so make sure you locate a long-range weapon!".
Alongside the new map, we should expect a brand new Arena Pass and more surprises, which will be revealed in the new few days, we assume.
Stay tuned for more soon! Don't forget to follow us on Twitter and Instagram to get all the latest news, announcements, and data insights. We are cooking some new stuff for you too.
Comments