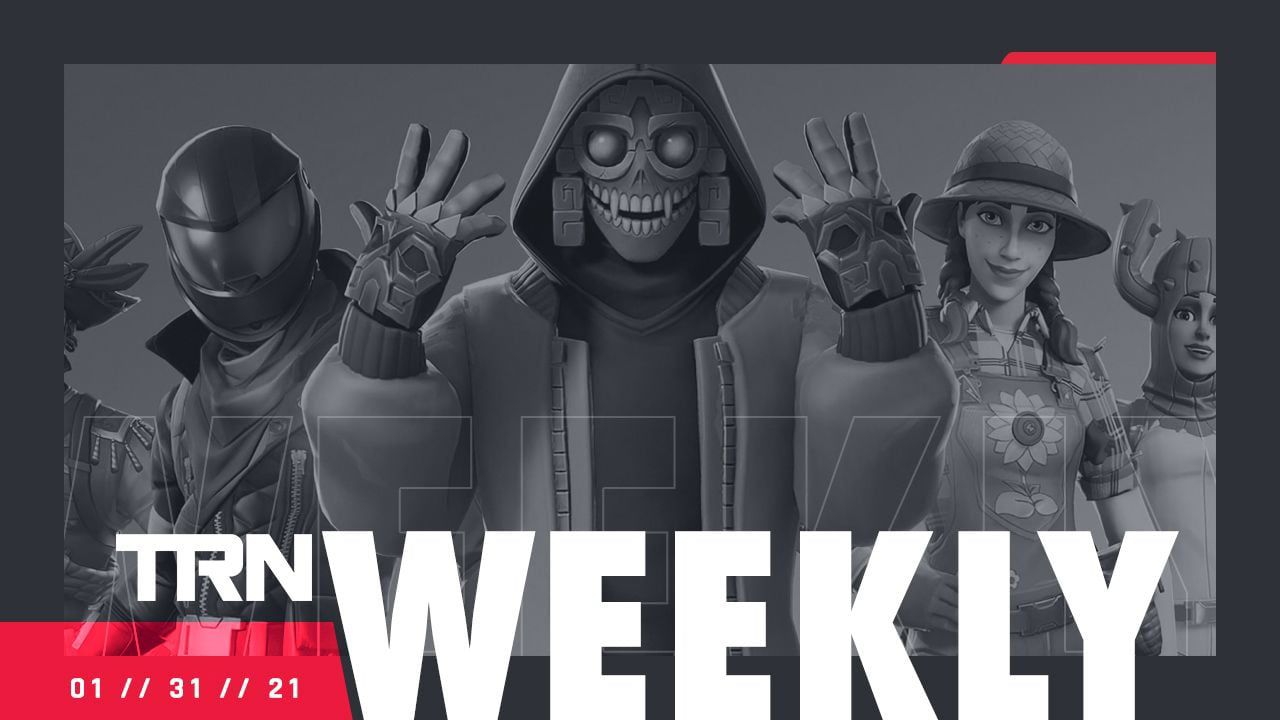 Fortnite New Events Section Now Available
Last week we shared the latest upgrades coming to the Events section on the site. It's now available for all, and we'd love to hear what you think.
The new Events section features a new design, better user experience, and long-term quality of life improvements. More to come!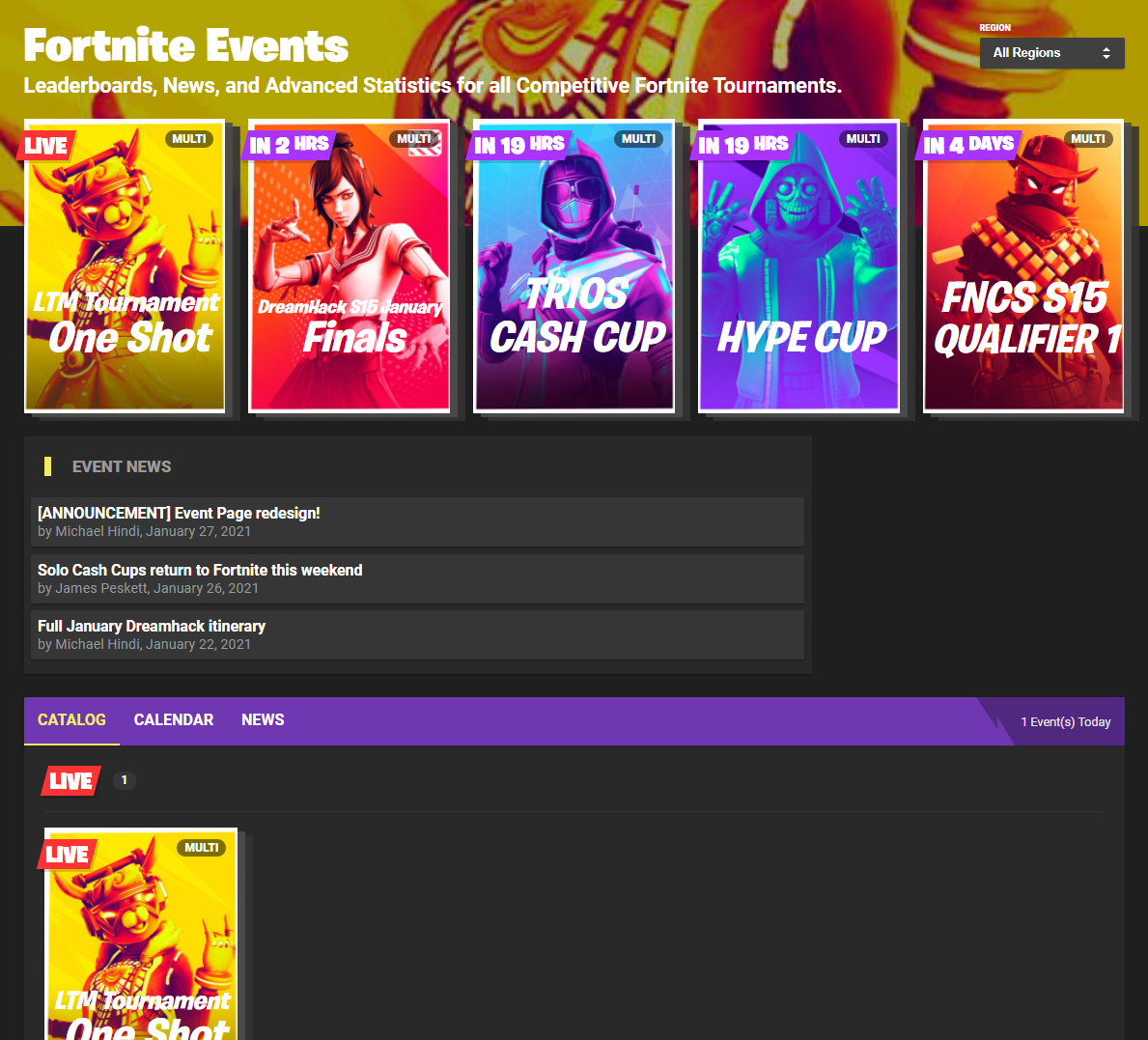 Destiny 2 Season 13 Preparations
The Destiny 2 community is preparing for Season 13! The Twitter thread below is being updated regularly with all the latest news and information. It's going to be a blast, and you can expect Destiny 2 Tracker to be updated when the time comes.
R6 Tracker App New Live Match Feature
We are making some changes to the R6 Tracker overlay app. You'll see more in the coming days and weeks. In the meantime, you will be happy to hear that one of your most requested features is now available: You can now switch the seasonal MMR view between "Latest" and "Max" during a live match.
You can download the app here.
These were the big highlights, and we have daily updates as we are continuously working on improving our sites and apps. Please share your feedback with us, and let us know what you think! Don't forget to follow us on Twitter and Instagram to get all the latest TRN news, announcements, and data insights.
Comments