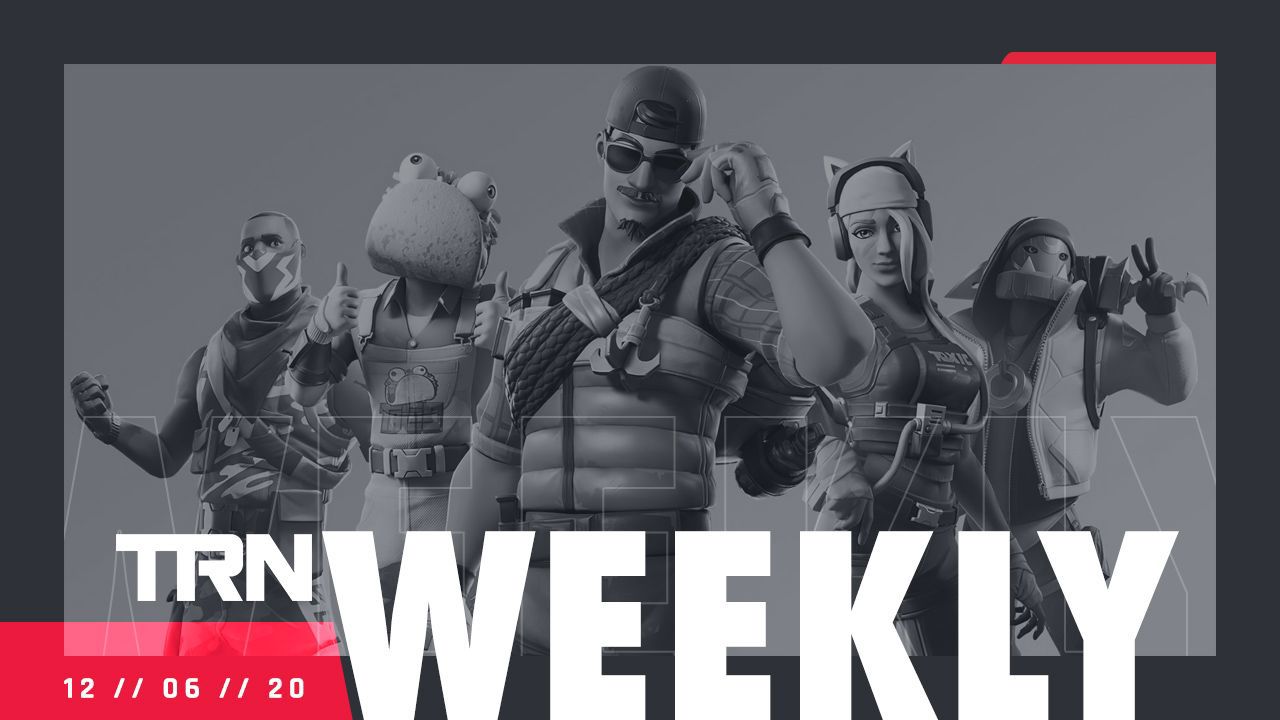 Fortnite Tracker App V3 Launched!
This week we launched our third big version of the Fortnite Tracker overlay app on PC. More updates are on the way, and we have great things planned, but we are pleased with the outcome. Going back to the roots of the original app was the right choice to make.
We have more details ready for you in the announcement we've made, and you can get more information about the app and a download link here. It's free!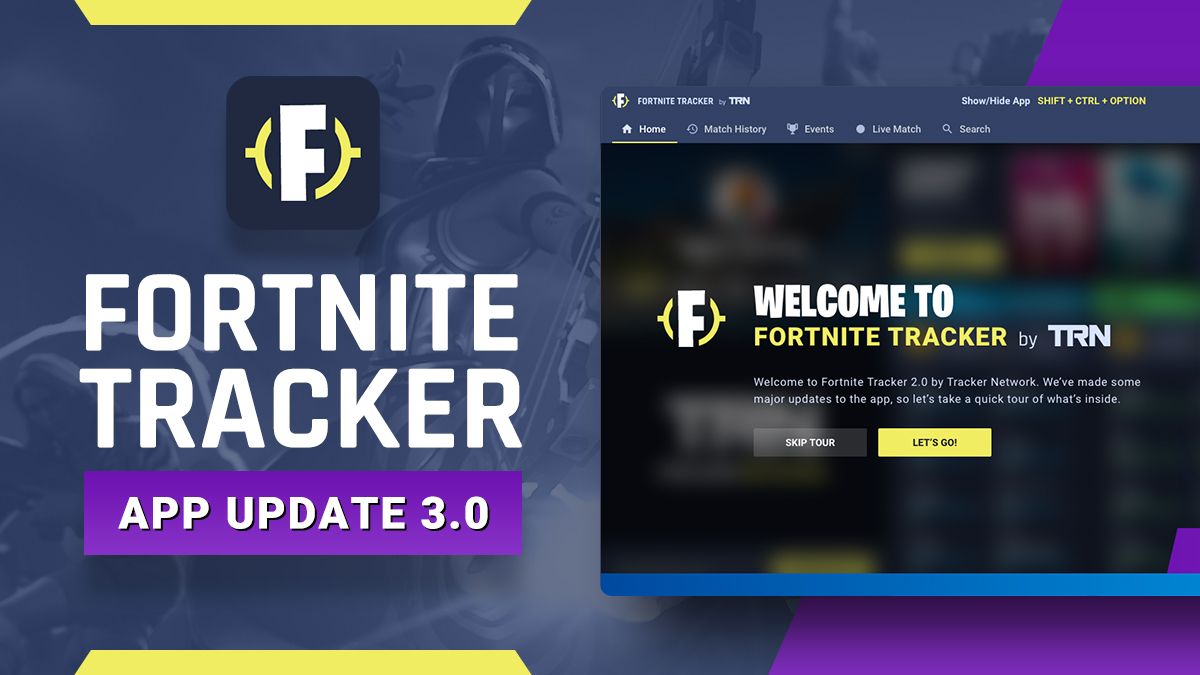 Apex Legends Tracker App Biggest Update Is Now Live!
A year since launch, we are still going! Our overlay PC app just received its most significant update yet. As shared in the announcement, we added a whole new window used as your central hub for your data and detailed match reports. We are excited to hear what you think! More info about the app with a download link can be found here.
In other news, we joined Overwolf to support them with our app at the Legends Challenge, so if you are playing on PC in the US, by using our app, you have the opportunity to win amazing prizes!
The ultimate prize: $2,500 gaming rig plus a set of Apex Legends Collectible Action Figures! You can get more details here.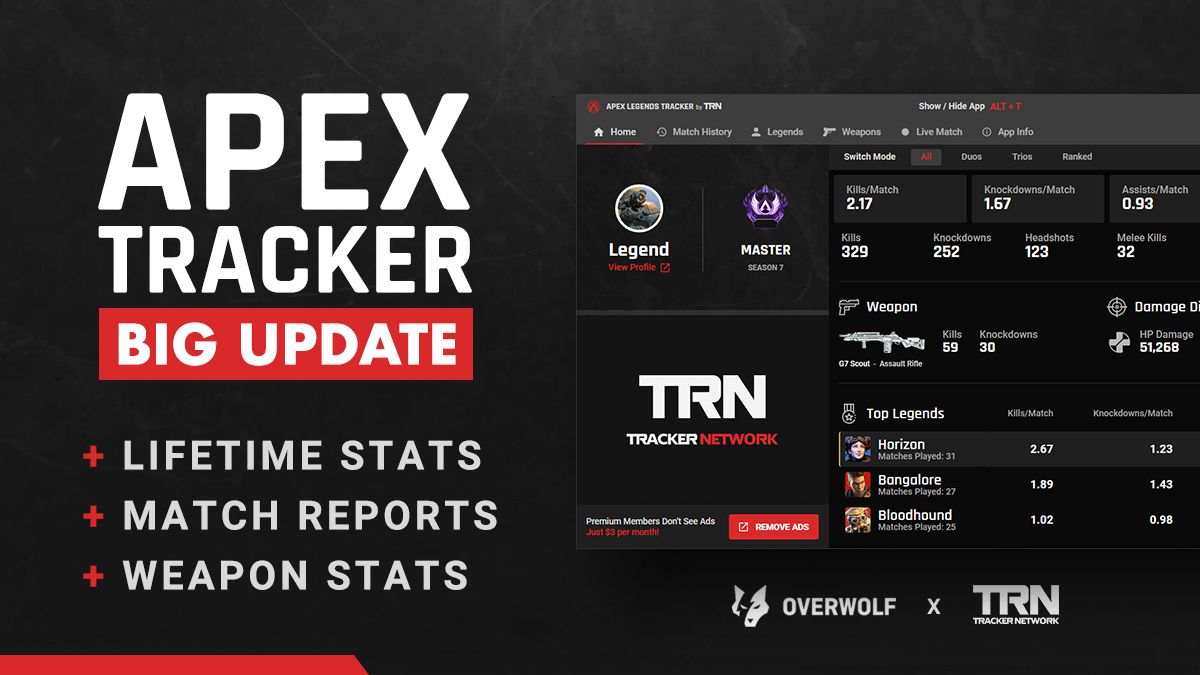 More stuff:
Rainbow 6 Siege: The new season, Neon Dawn, is on! With that, the site and app are updated to make sure you are up to date, and also, Operators stats are updating again!
Rocket Arena: We Added Private Queue matches for your Match History.
Please share your feedback with us, and let us know what you think! Don't forget to follow us on Twitter and Instagram to get all the latest TRN news, announcements, and data insights.
Comments