The Ultimate
Apex Legends Stats Tracker
Rank up your Apex Legends experience with the Apex Legends Tracker, a companion app unlocking in-game team and enemy stats including kills, ranks and endgame player lists!
Download Now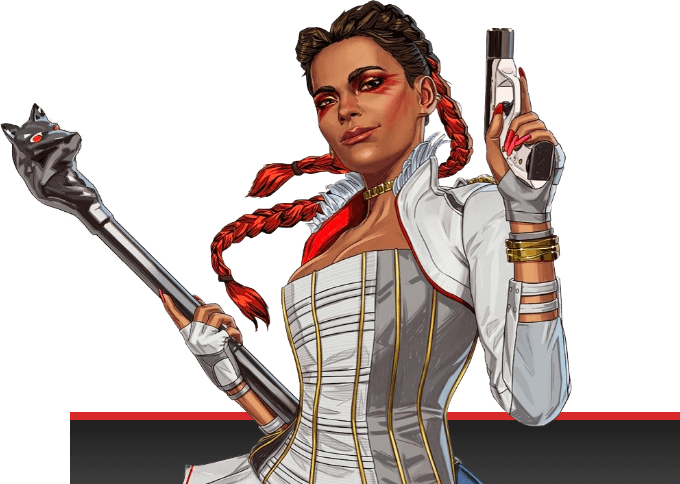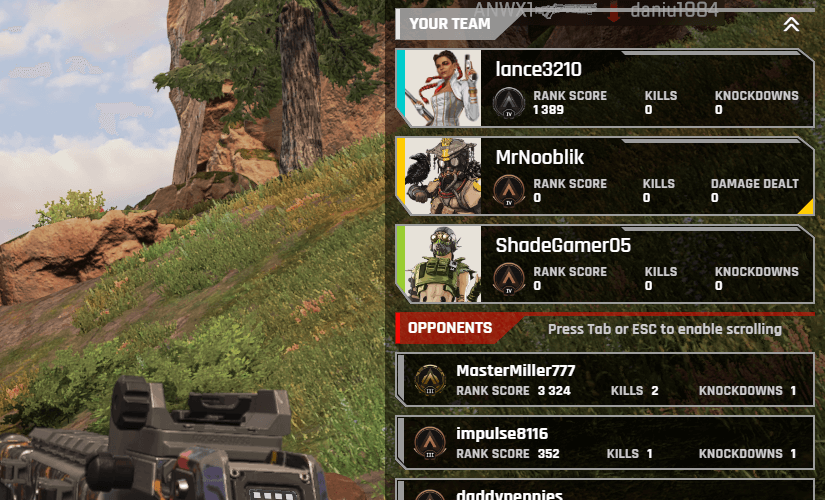 Live Stats
See the real-time list of players in your current match, their ranks and stats.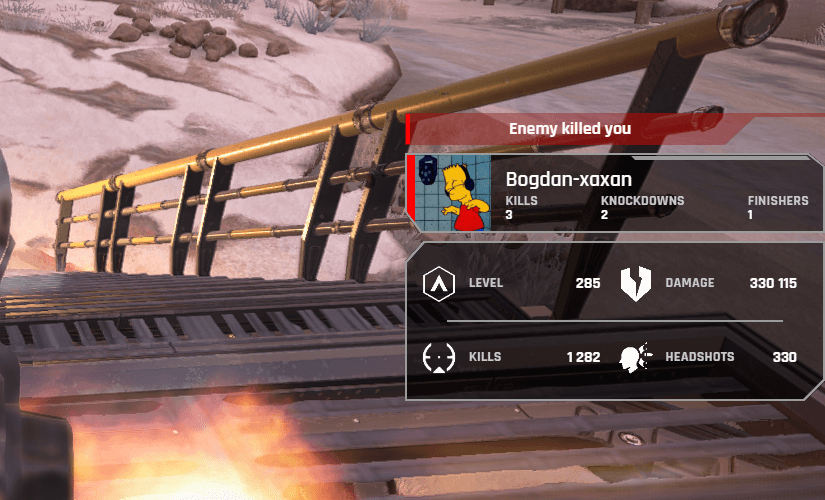 Details on Key Actions
Whenever you kill or get killed, the app will reveal details on your enemy.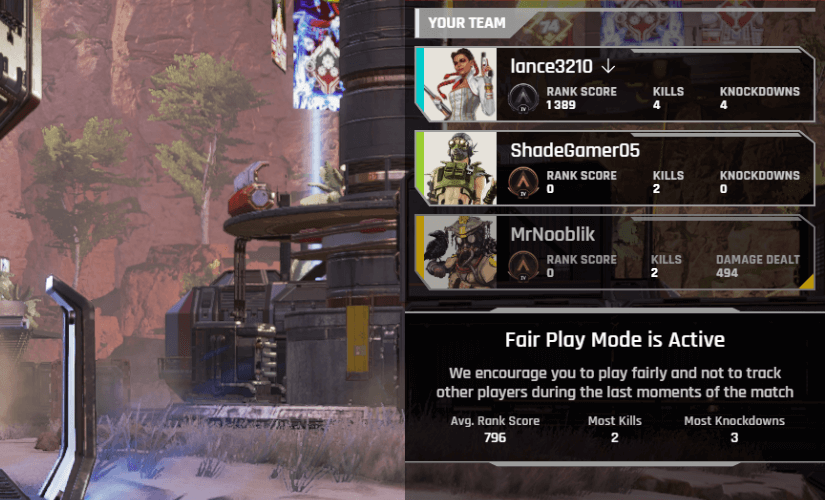 Designed for Fair Play
Cheating is not allowed. No one gets an unfair advantage!
Download
The download is secure and FREE for Windows PC users.
Install
A short installation will enable Apex Legends Tracker on your machine.
Play a Match
Apex Legends Tracker will automatically launch and detect your in-game account while you play.
Get the Best in-game Tracker Today
Join over 116K Legends already using Apex Legends Tracker
Download Now