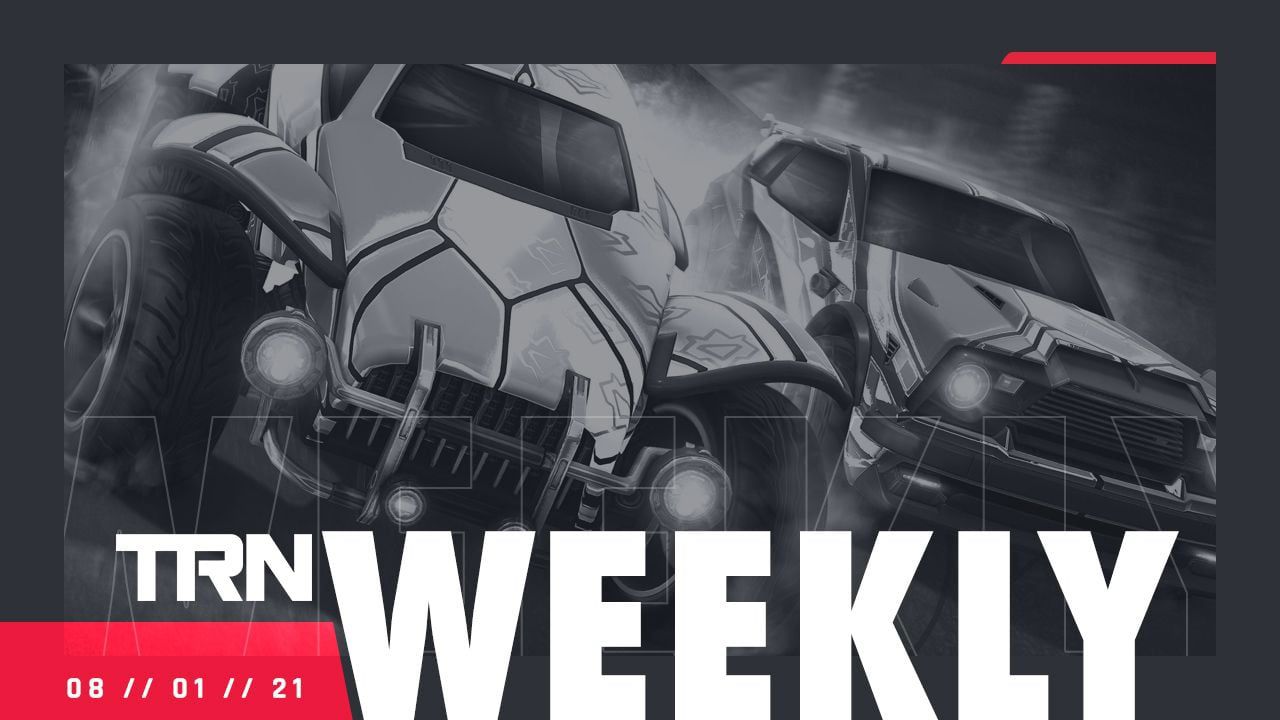 More Site Updates To Splitgate
Splitgate continues to break records. And with it, more updates are now live on the site!
Under the "Matches" tab in your profile, you can now find one of our latest editions to the platform, the Performance Heatmap and Teammates Stats. With that, we added more features to the profile.
Get your latest Splitgate stats today!
Rocket League Tracker New Features
This one is something special. New features, more stats, are now available on your profiles!
We are now calculating much deeper stats to dictate your performance on the different playlists under the "Skill Rating" tab on your profile.
For higher accuracy, we advise you to keep your profile open while you are playing. If you are on PC, you can also use our RL Tracker app.
R6 Siege Tracker App New Version Changelog
Live Match: Added "Current MMR" and "Max MMR" together under Season stats.
Live Match: Added "Max Rank" to Lifetime stats
Live Match: Overall improved UI, hover effect was added too.
Get more info about the app and a download link here.
Fortnite Tracker App New Version Changelog
The minimum Overwolf version has been changed from 0.168.0 to 0.173.0.
The "Item Shop" page is available now.
It is possible to switch between "My Squad" and "Live Event" on the "Live Match" page now.
The match history layout has been updated to highlight final placements better.
If a user has a second monitor, the app will be displayed on it automatically. This feature can be disabled in the application settings.
If a local player's profile is private, the application will display a notification.
The first-time user experience has been updated.
Get more info about the app and a download link here.
These were the big highlights, and we have daily updates as we are continuously working on improving our sites and apps. Please share your feedback with us, and let us know what you think! Don't forget to follow us on Twitter and Instagram to get all the latest TRN news, announcements, and data insights.
Comments