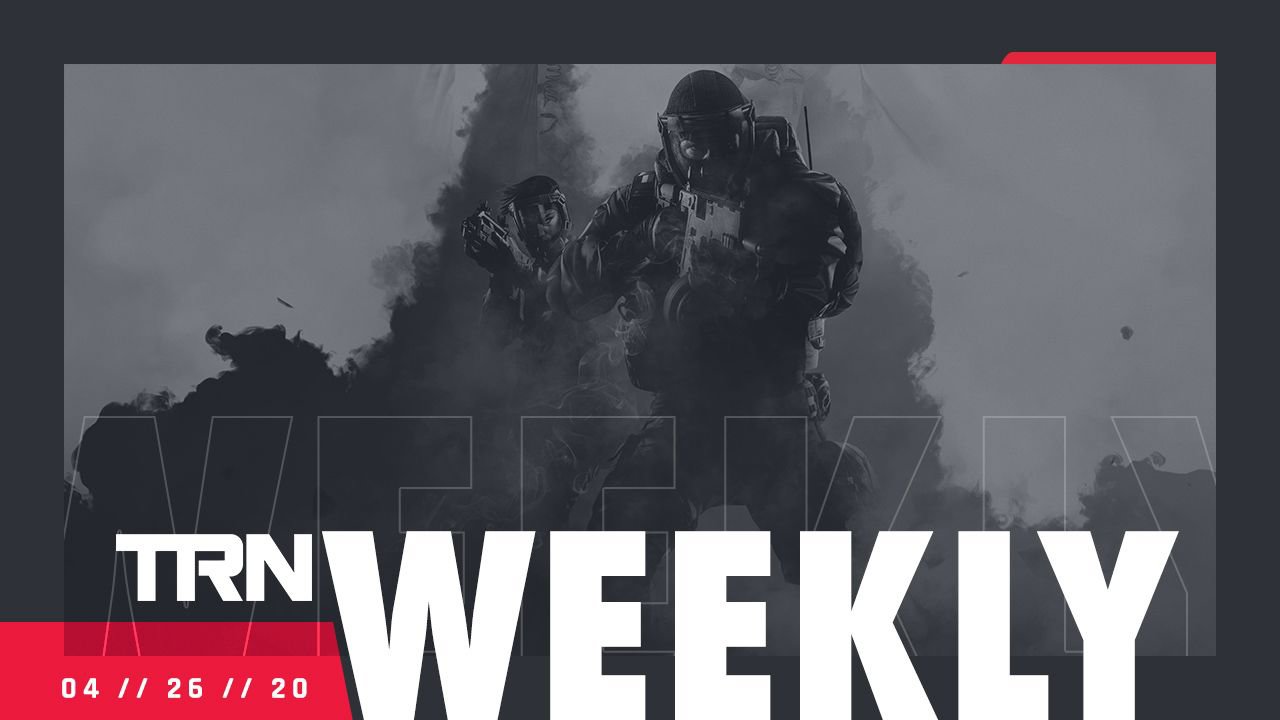 This week was super busy. So many new things, let's get going!
R6 Tracker 2.0
After a lot of feedback from the community and fantastic work of the team, we released Update 2.0 of our in-game overlay app for R6 on PC. What was a valuable stats app became a robust dashboard with player stats, match history, operators stats, search engine to lookup other players, and an improved real-time match stats page. There's more to come, but for now, we are welcoming your feedback so we can improve the experience even more.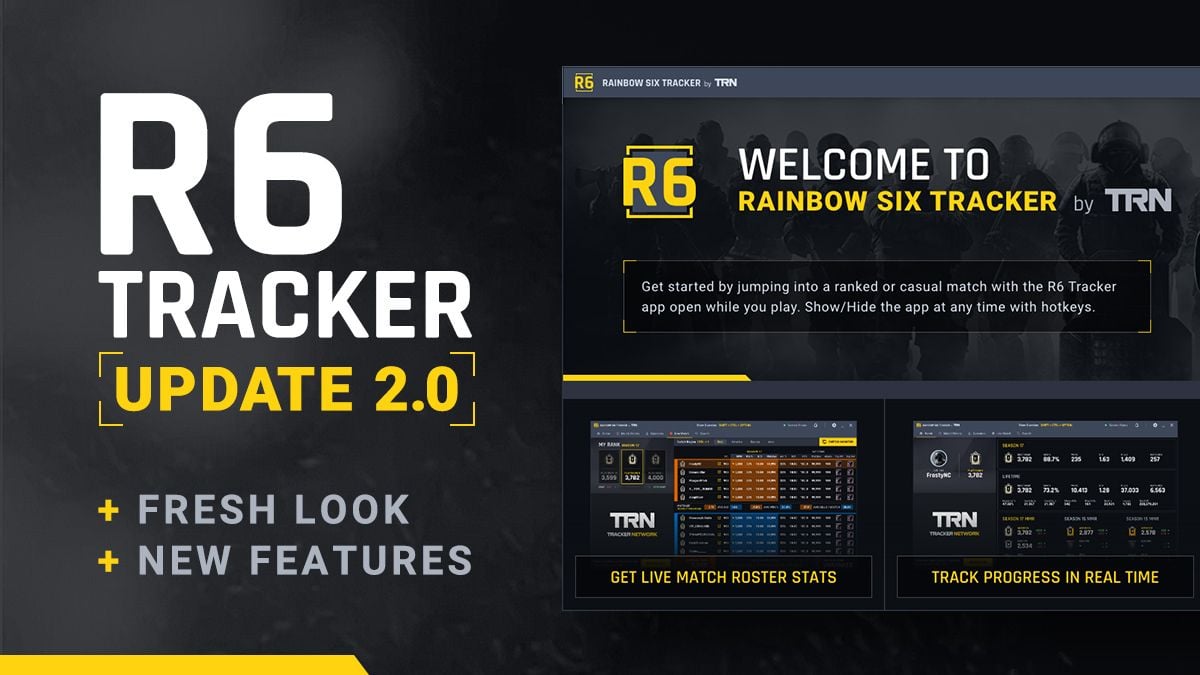 Operators Database for Warzone and Modern Warfare
We added an Operators section to our Database for Warzone and MW! You can now search for any operator, and you will be able to see all available Skins, Finishing moves, and Quips. There's more to come, both for the Operators section and to the database in general, so stay tuned!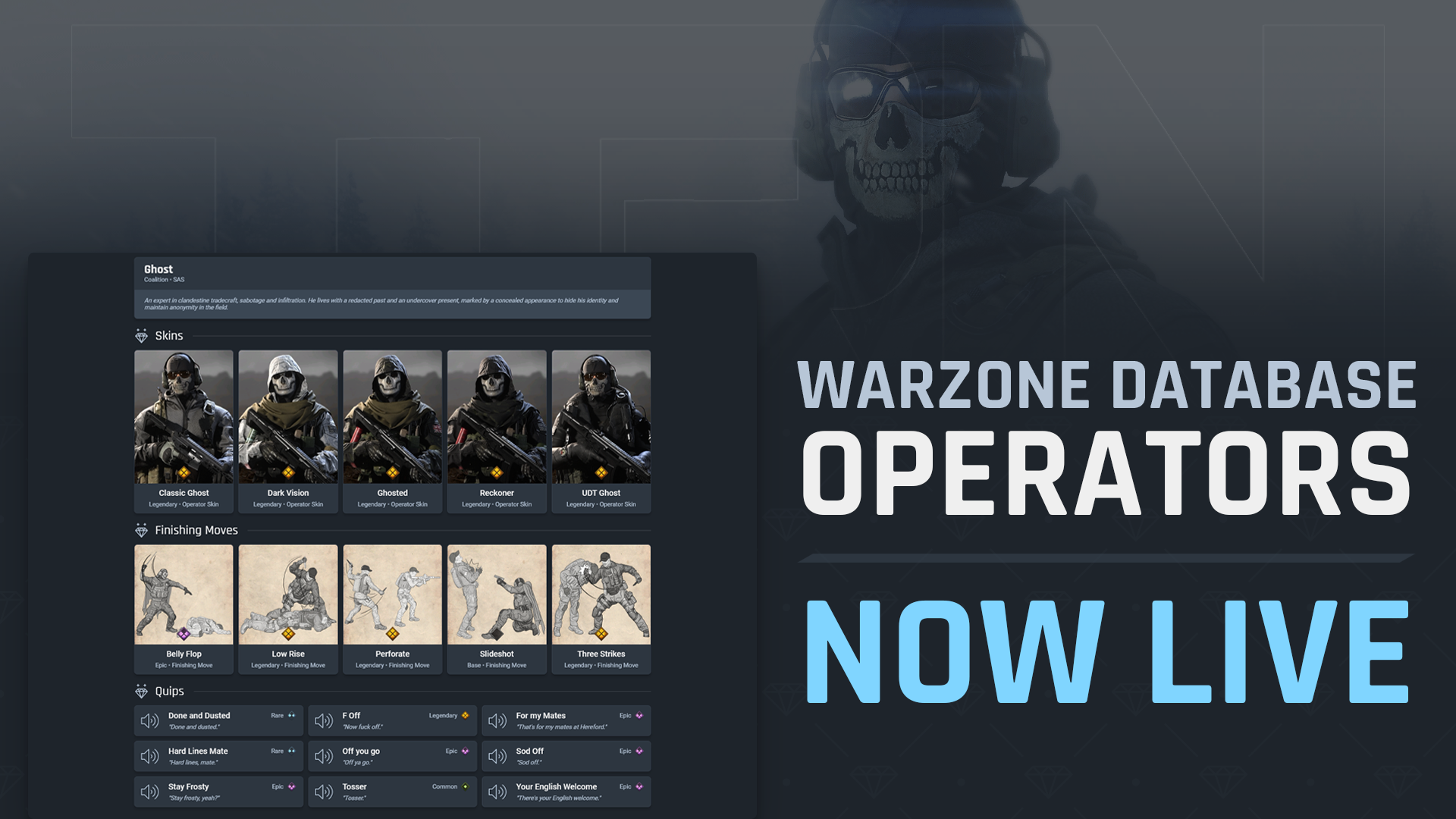 Valorant Maps Database
Valorant continues to make waves, and we love it too! This week we improved our Database for the game with a Maps section, and we can't wait to share with you our plans for the game. Stay tuned for that as well. If you are reading this here, in TRN, you know that stats are coming.
Splitgate Stream Overlay
Still, one of my most favorite games with the most fun moments is Splitgate. I can't stress enough how cool this game is. Anyway, with all the weekly tournaments and Twitch activity this game has, we are happy to share that we've created a Steam Overlay for Splitgate as well! It's super easy to configure on your stream.

More things happend this week:
We added Damage per Match to your Warzone Profile.
Not just new stream overlays are available in the past two weeks, but we also updated the Stream Overlay page itself.
You can now add a background image to your Rainbow Six Siege profile. Here's an example.
For Fortnite Tracker, We have reduced the Daily Double Power Rating points giving to .5X (It was 1x). Winning used to provide you with 1,000 points, now it will give you 500.
You can now change your profile background image from within your profile in the sites Apex Legends, Modern Warfare, Warzone, Battlefield V, Destiny 2, Halo MCC, CS:GO, and TeamFight Tactics.
That's it for this week! Keep us updated on any feedback you might have and let us know what you think. Don't forget to follow us on Twitter and Instagram.
Comments