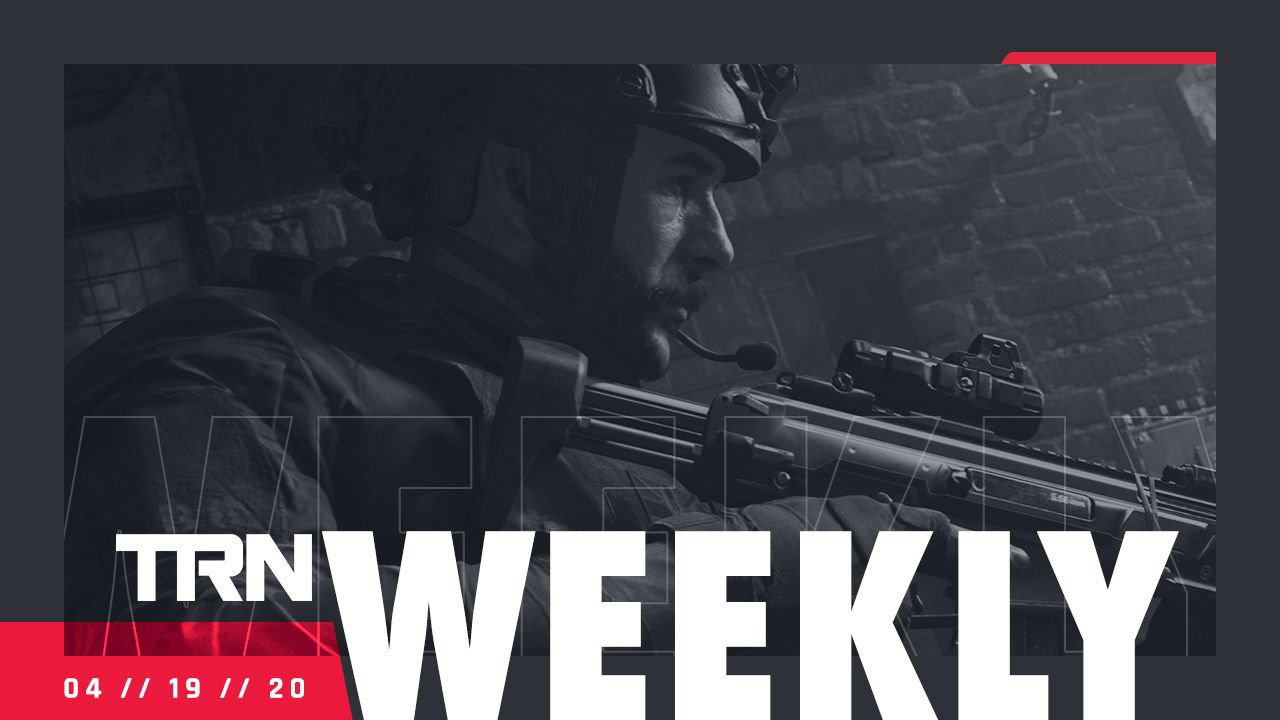 Oh boy, this week was hot!
Warzone Database
We started this week with a BANG! Our Warzone Tracker Database was released, and it includes everything you need for Warzone. From which blueprints which weapon has, all kinds of different loot, and more. VG247 even wrote about Warzone Tracker's stats and database features, which made us super happy and excited. More is coming soon, as the article mentions, so stay tuned!
Profile Page Views
A new addition to your player profile! For now, in Fortnite and Rainbow Six: Siege sites only, you can see and showoff how many profile views you have. Here's a little example by Ship in Fortnite and KingGeorge in R6. This feature is coming soon to more sites in the future.

Custom Profile Backgrounds
As part of the benefits you are getting for being a Premium TRN user, you are now able to customize your profile cover across various games, including Modern Warfare, Warzone, Destiny 2, Battlefield V, and Teamfight Tactics. More supported games are coming soon. Here are some examples of premium users.
Frontline Workers Free 1 Year TRN Premium
COVID-19 keeps us all at home. From our little corner, there are some things that we can do. To all our users who are also hospital workers, grocery stores employees, and first responders out there - GGWP from TRN, we can't thank you enough. That is why we are offering you Free 1 Year Premium to thank you.
It's an easy process. All you have to do is to fill this quick form so we can get some details, and we will get you going in no time: https://forms.gle/FxDisEBEj45bARjd9.
New Destiny 2 and Fortnite stream overlays
If you are streaming Destiny 2 or Fortnite, you might be happy to know that we got new stream overlays. Fortnite has updated "informative boxed" and "lifetime" overlays while in Destiny 2, you can choose between "Glory" and "Trials" overlays. For more supported games and information about our stream overlay, check out the stream overlay page.


That's it for this week! Keep us updated on any feedback you might have and let us know what you think. Don't forget to follow us on Twitter and Instagram.
Comments