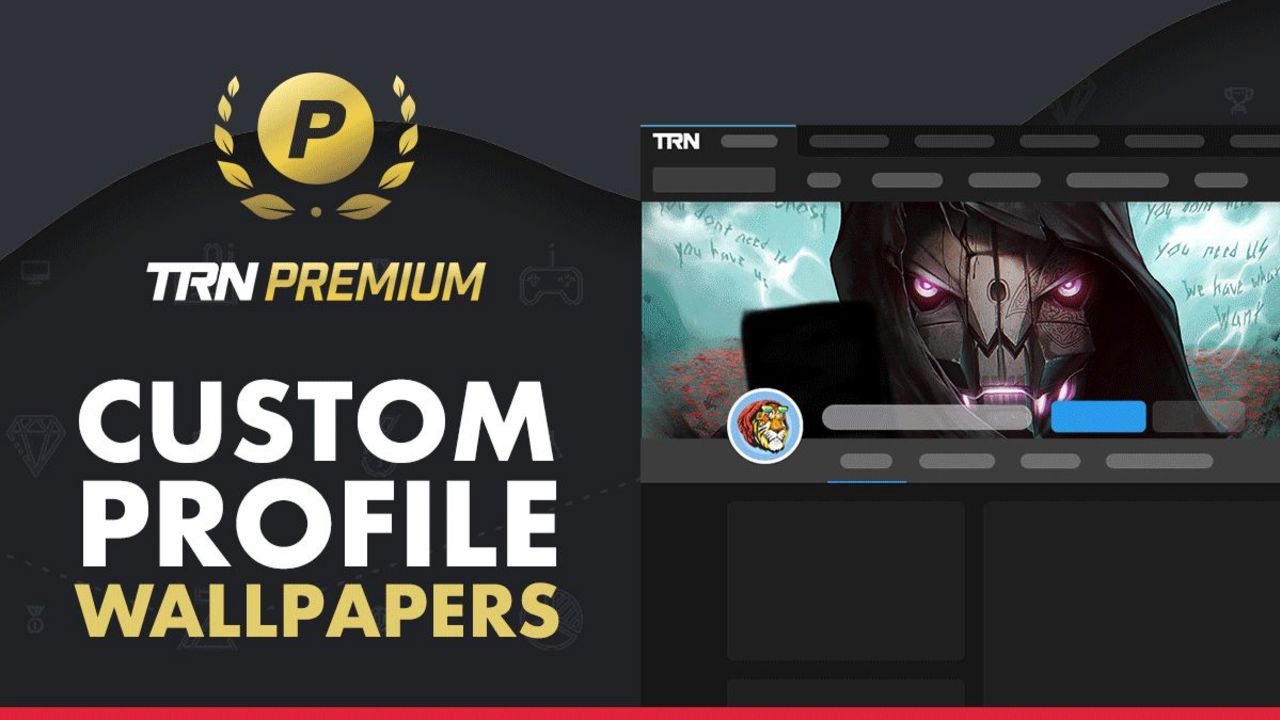 Custom profile is now supported as part of the new TRN Premium!
Once you become an active TRN Premium user, you will be able to set your avatar and background image, making your profile look dope across various games on Tracker Network.
While Avatars will work on all sites, the custom background is currently supported across the following games:
Modern Warfare
Warzone
Destiny 2
Battlefield V
Teamfight Tactics
While we are working on adding support across more games, how about we view some new profiles?




You can subscribe and enjoy more benefits. More details are available on the TRN Premium page.
As always, we are happy to get your feedback. Talk to us in the comments, on Twitter, and Instagram.
Comments