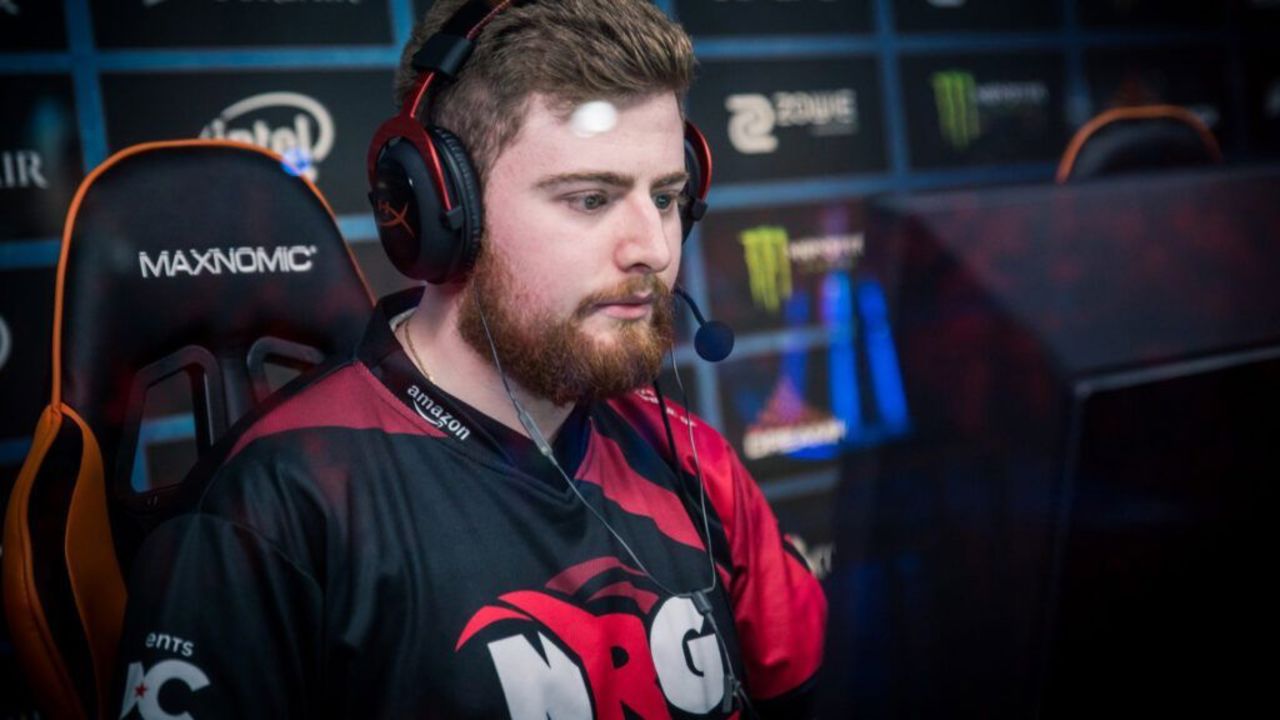 In recent years, NRG have established themselves as a leading North American esports organisation. They have seen huge success in both Overwatch and Rocket League, and boast what is undeniably the strongest Fortnite roster in the world.
While other orgs rushed to snatch up potential Valorant talent as quickly as possible after launch, NRG favored a more calculated approach. Early on, the ownership team made it clear that they would only invest in Riot's new shooter if it seemed like a sensible decision.
Now though, they have made it official. On Monday, NRG announced their move into Valorant esports with the signings of in game leader Damian "Daps" Steele and coach Chet "Chet" Singh.
Daps is no stranger to NRG, having played a vital role in the conception of their former CS:GO roster. Tweeting about his new position, he explained, "Only scrimmed the game a few times but slowly learning and trying out people for the team!".
It seems then that NRG management are putting a lot of faith in Daps, confident that his FPS prowess will shine through. Both Daps and Chet are already acquainted with NRG Co-CEO Hector "H3CZ" Rodriguez, they each had brief spells at Optic Gaming during Rodriguez's tenure as Optic boss.
Following the announcement, Rodriguez and Co-CEO Andy Miller spoke with Daps and Chet in an interview for the new NRG Valorant YouTube channel. "As we saw this game develop its fanbase and interest, and that it was gonna be a great esport and people cared about it, we started to look at it more and more" revealed Miller.
They also gave a lot of credit to Brandon "Ace" Winn, who transitioned from the NRG Apex Legends team into making Valorant content, for showing them how well the game was performing.
It sounds like NRG are planning to fill the remaining four spots before qualifiers for the First Strike tournament begins. This means that despite the "slow and steady" formula, they now have just two weeks to try people out and start practicing as a unit.
Comments