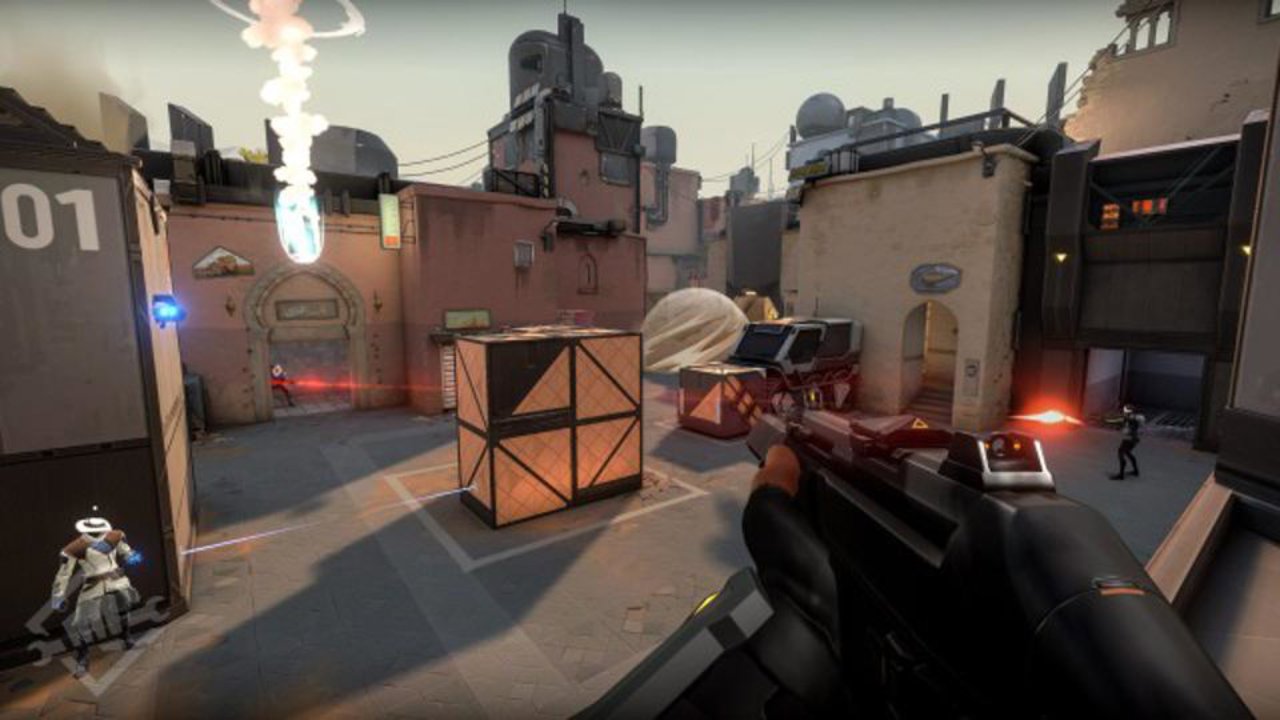 We are just days away from the end of Valorant's first ever Battle Pass. With Act 2 set to release on August 4, fans are eagerly awaiting a bunch of exciting new content.
Riot Games have already unveiled the game's controversial 12th agent, Killjoy. But could we also be treated to a bonus casual playlist?
Back towards the end of June, Valorant's Executive Producer, Anna Donlon, explained that the team were "accelerating (the) development" of new game modes. Whilst she didn't give any specific dates, Donlon did say to expect a new mode before the beginning of Episode 2.
Sure, this is a pretty open timeframe, but some interesting information was leaked following the 1.04 patch. Valorant data miner u/Mang0eLeaks shared files pertaining to a Free-For-All mode in a post on Reddit.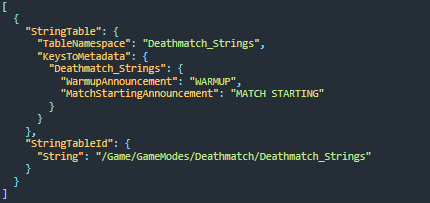 After seemingly testing the FFA mode on Ascent on the 1.03 build, the developers have now added files for Haven, Split and Bind. They have also included an "invincibility feature" which would make players temporarily invulnerable to damage after respawning.
The Valorant community has been asking for a deathmatch mode since the closed beta went live. A low-pressure, respawn playlist is the perfect place to warm up and improve mechanics.
Of course, until Riot announce something official, there is no guarantee on when or even if this deathmatch mode will go live. However, with just how committed they have been to providing exactly what their players want, it is very possible that it could launch with Act 2. Fingers crossed!
Comments