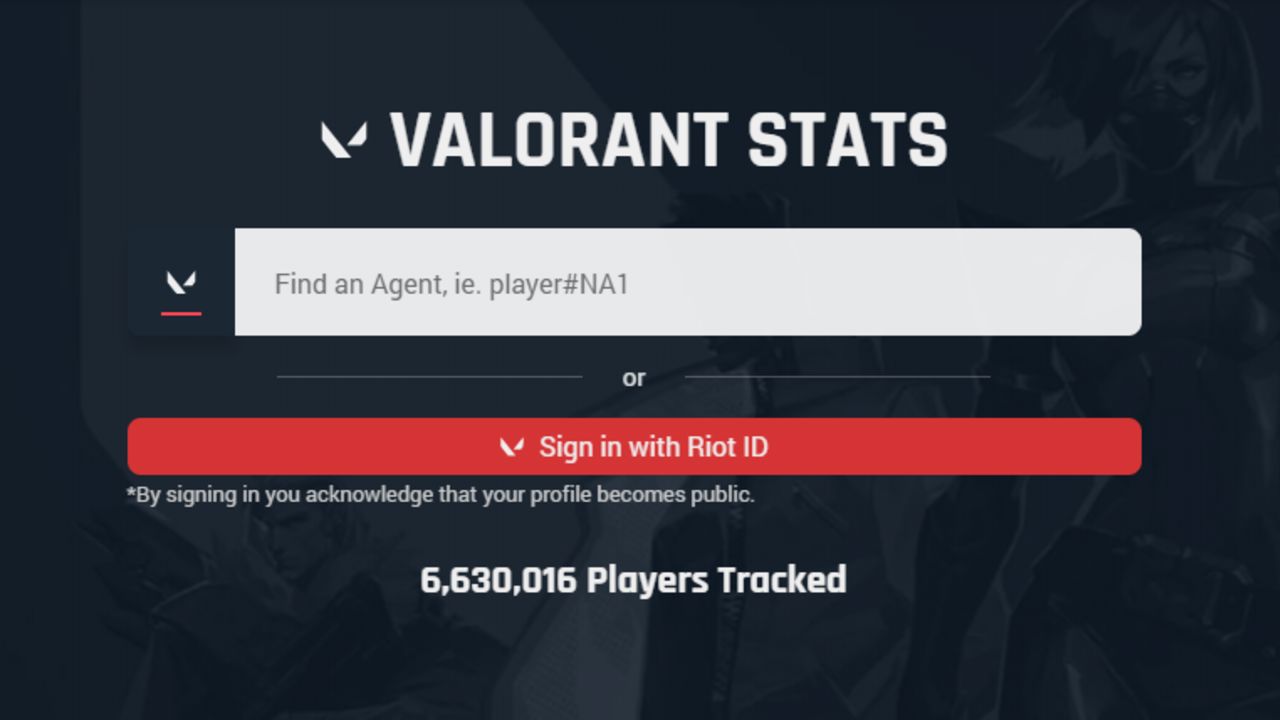 Hey everyone, I got some news based on your feedback and some improvements we are making for the data and matches processing.
From now on, Overwolf app-related data will remain only in the app. It will not go into your profile on the site.
To get your profile populated with data on the site, you will need to use the official Sign In with Riot ID option. With that, you will be connected to the official Riot API.
Currently, the Riot API doesn't provide your entire match history. We process the match history to provide an overview of your stats. Once you connect, we will start getting better data moving forward. If you want, you can keep your profile page open while you play to get a more detailed overview.
We've shared some updates on the updates we made to your profile a few days ago, but yesterday we made some more changes to the playlist selector. It's now easier to navigate all tabs on your profile while changing the playlist only once across the pages, and you can always change it on the spot.

Let us know what you think! Keep following us on Twitter for more news and updates about the site and Valorant.
Comments