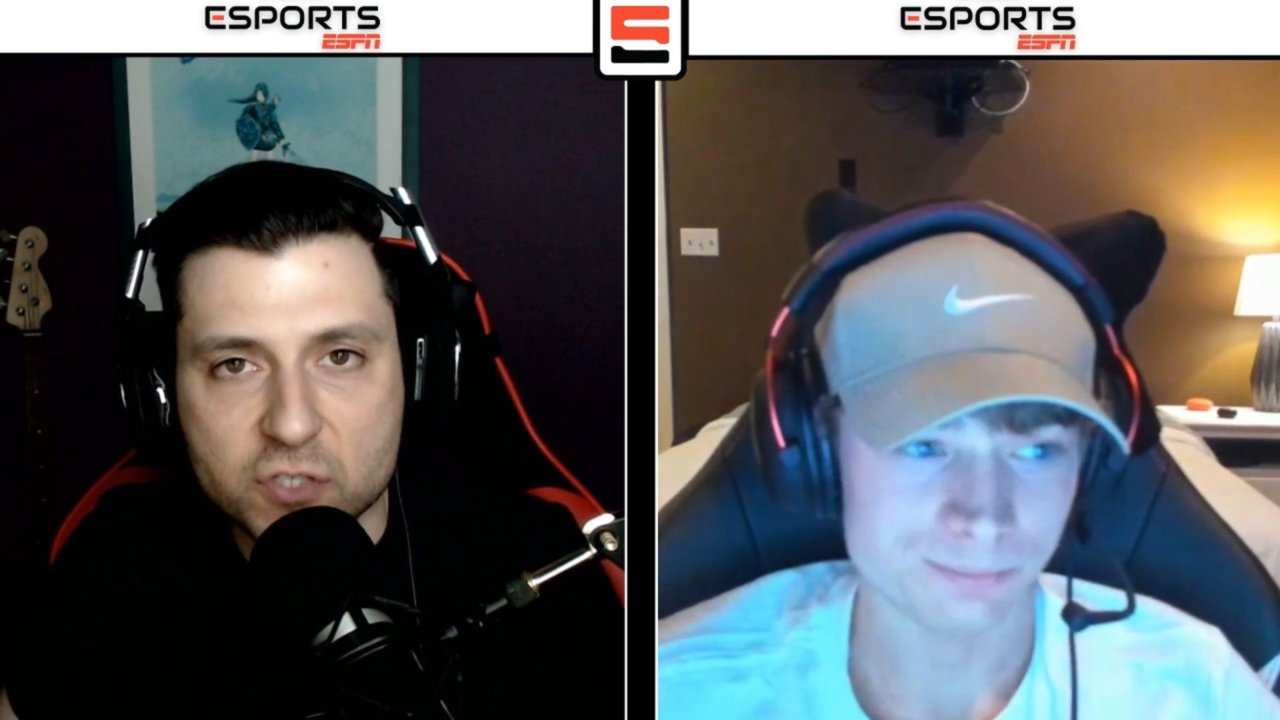 Braxton "Brax" Pierce, was recently announced as the first ever pro Valorant signing, after joining with global entertainment and sports giant, T1. He spoke with @Arda from ESPN Esports in a live Twitch interview, giving some interesting insights on what is to come.
Firstly, Brax gave a bit more detail as to what his relationship with T1 will look like, and the reasoning behind the move. He explained that although he was approached by multiple organisations, it was a "pretty easy decision", adding "it just seemed like a really good fit and it made sense, so I went with it".
With many people arguing that it is still way too early to be signing Valorant players, Brax clarified exactly what his role would entail. It seems that whilst professional Valorant will eventually be the main priority, for now he is just focused on producing content around CS:GO. He also clarified that should Valorant not end up being the success we are all hoping, his position at T1 will remain safe.
Answering a question from the Twitch chat, Brax went on to discuss potential teammates for Valorant. Although nothing is set in stone at this point, he does have a couple of people in mind. Brax didn't give any names, but it is likely that some of his ex CS:GO buddies would be a solid fit.
It was great to hear the perspective of a future Valorant pro, and it was clear to see that Brax is as excited for the new release as we are. To watch the full interview, you can check the Twitch VOD here.
Comments