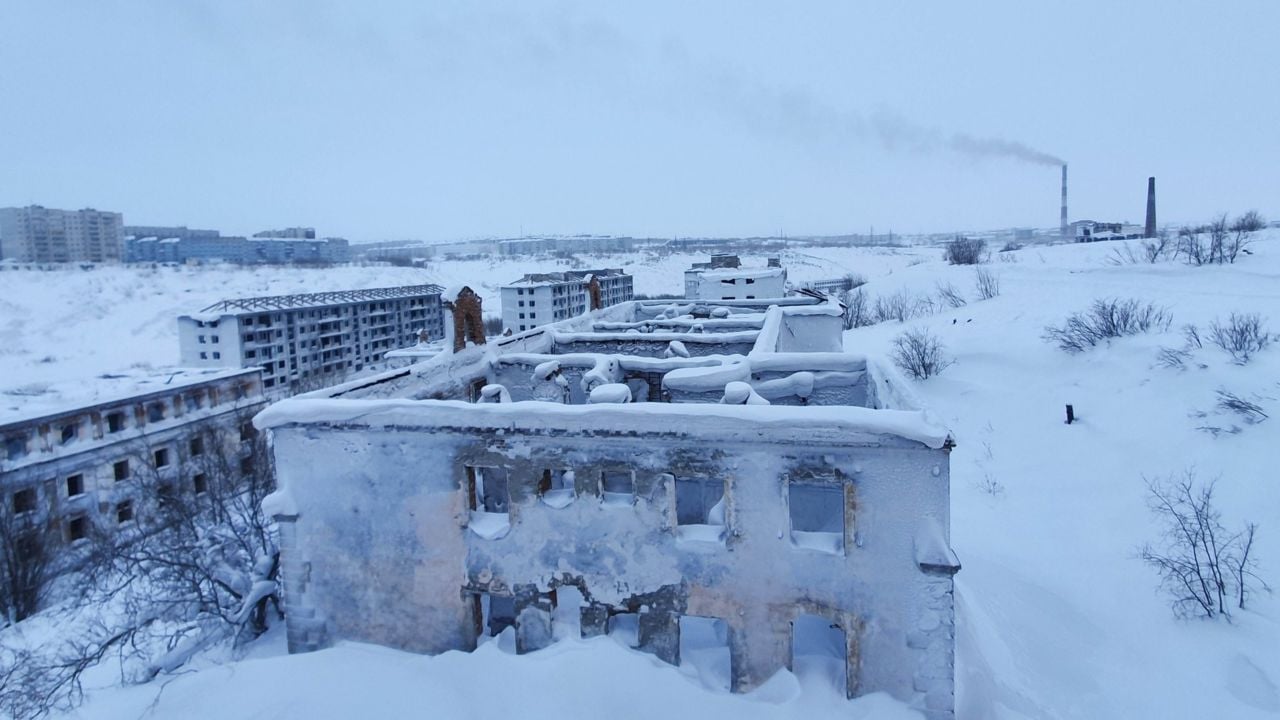 Commonly referred to as "seasons" in other games, Valorant's calendar is divided into "acts" and "episodes".
Each act lasts for roughly two months, and usually introduces a new Battle Pass and Agent at the minimum. Episodes, which comprise three of these smaller acts, provide the opportunity for more significant changes such as new gameplay mechanics.
With the current act drawing to a close on October 13, Riot Games are beginning to hint at what is coming in Act III.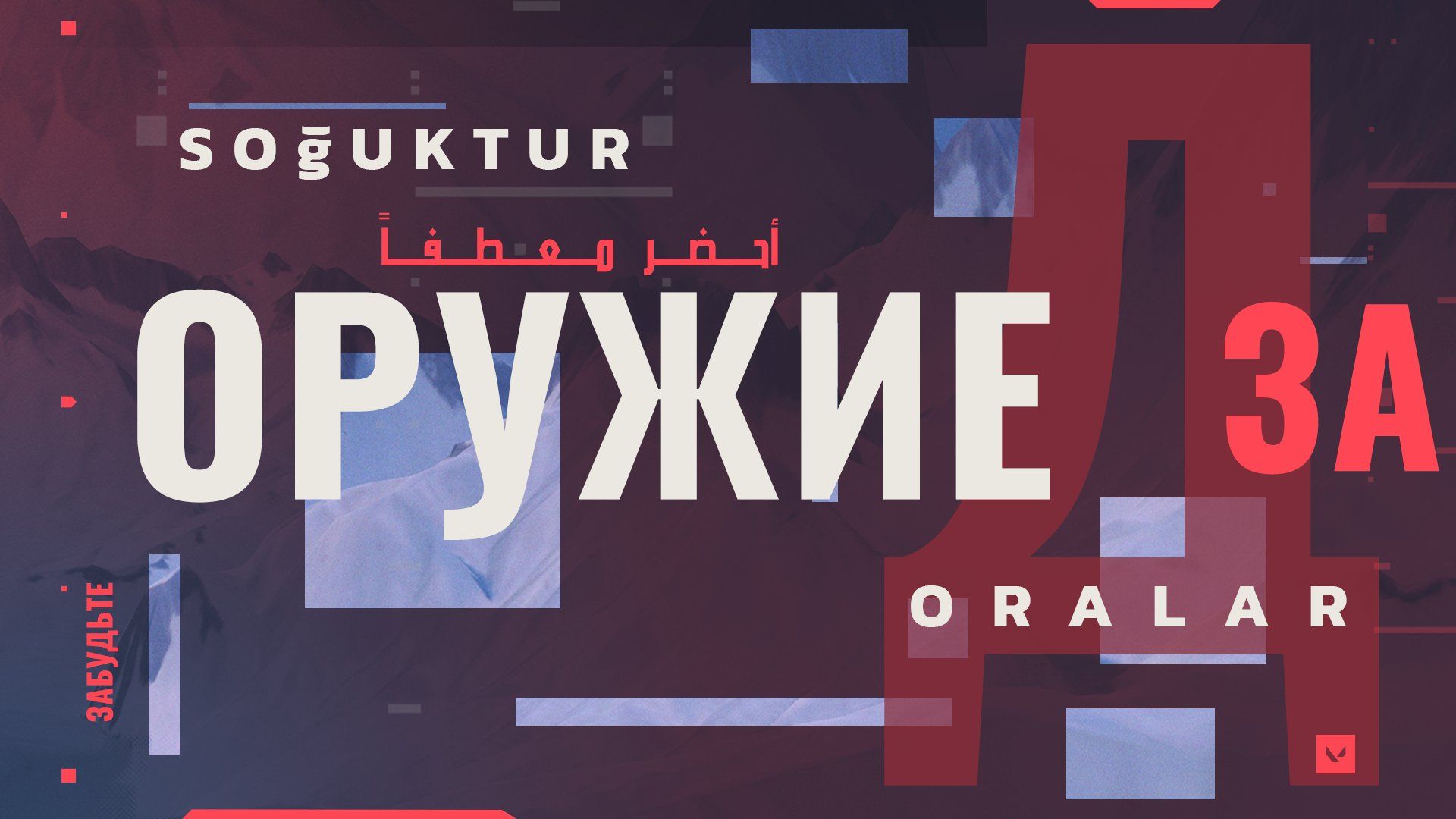 This started a few days ago when the @PlayVALORANT Twitter account posted a somewhat cryptic image, captioned "Decode this". Fans quickly set to work translating the text, which included Arabic, Turkish and Russian wording. It appears to read "It's cold, don't forget to bring a coat. Weapon over there".
Now though, the Valorant team have kicked things up a notch. A new teaser video titled "Something's dropping" has got the community scrambling for answers.
The clip features some chilling frosty effects and one word, "Пять". In Russian, this means five.
Along with speculation of a new Russian agent, which seems odd when we already have Sova, some people are anticipating a fifth map.
In a Dev Diaries episode released shortly after launch, Executive Producer Anna Donlon discussed the rough schedule for Valorant content. She explained that whilst new agents would arrive each act, maps were more likely to drop once per episode at most.
So, whether or not a new snow-covered map is inbound we will have to wait and see. One thing is for sure though, it would certainly be refreshing, and an exciting update ahead of the First Strike tournament.
Comments