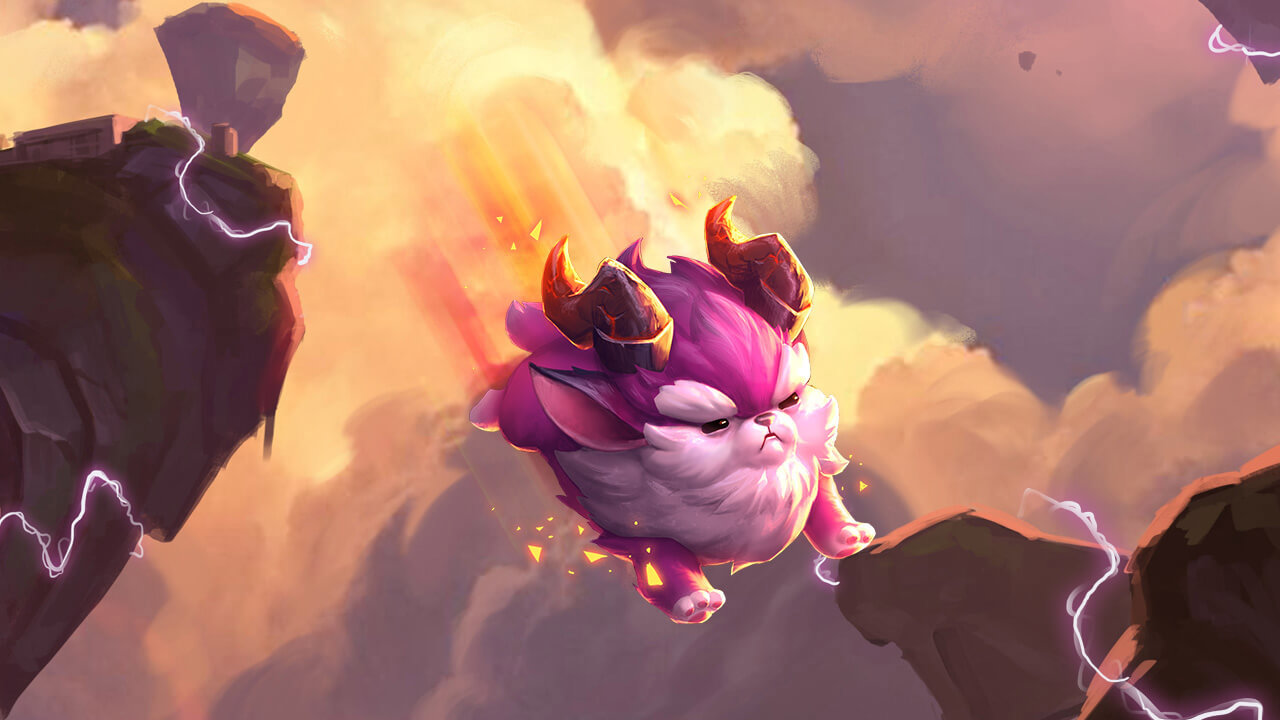 As Teamfight Tactics continues to grow, so to does the game's rosters: both in-game for the champions and traits that can be used, and the Little Legends that you control across the map and in the game's random-item carousel mode mid-battle.
Riot has confirmed three more Little Legends are joining the game this PBE cycle. Protector, Hushtail, and Paddlemar are their names, and they're just as cute as all the others that have already graced the auto-chess battler tied with League of Legends lore.
Take a look at the cute lil' fellas that have recently joined the game:
Protector
Skins:
Fierce Protectore.
Jeweled Protector.
Reigning Protector.
Shadowgem Protector.
Skygem Protector.
Sunborn Protector.
Hushtail
Skins
Eternal Hushtail.
Fae Hushtail.
Mistberry Hushtail.
Monarch Hushtail.
Moontipped Hushtail.
Untamed Hushtail.
Paddlemar
Skins:
Caldera Paddlemar.
Glamourous Paddlemar.
Jade Paddlemar.
Rosebloom Paddlemar.
Tidepool Paddlemar.
Yuletide Paddlemar.
Comments