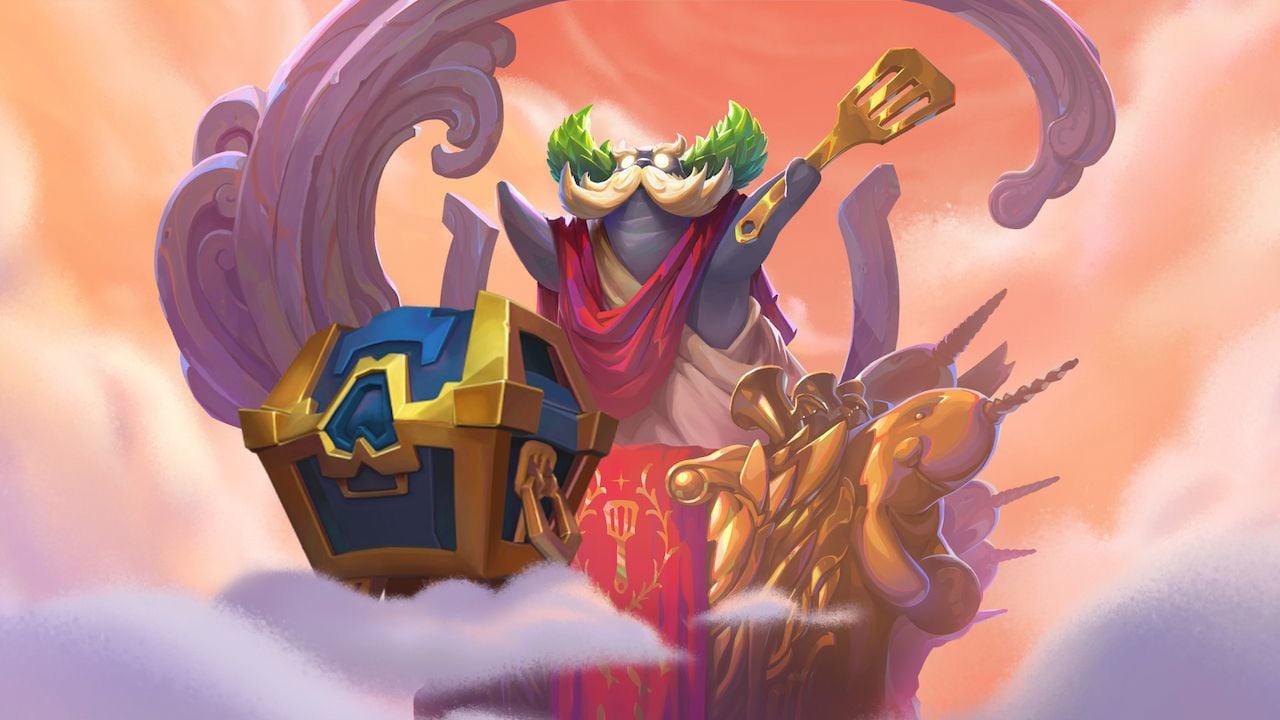 Riot Games has announced a major overhaul to its cosmetic content delivery system. The current Egg-based system will be replaced with a new feature called Treasure Realms, which promises to provide a better user experience. While the pricing per item will remain unchanged at 390 RP or TFT Coins, drop rates and item categories will be adjusted to accommodate the new system.
What Are Treasure Realms in Teamfight Tactics?
Similar to the Eggs, each Treasure Realm Bounty will contain a unique selection of rare content, including Mythic Arenas and Little Legends, base and Mythic Chibis, and more. However, unlike the Eggs, Treasure Realms will use a new generic currency called Treasure Tokens, which will enable players to select specific content they want to purchase instead of buying a bundle and being stuck with extra Eggs after getting the desired items.
Treasure Realms also boasts several technological improvements, such as the ability to bring back rotated content like Astronaut Molediver and the UFO Sprite in the first release. Players will also have the option to open multiple rewards simultaneously, increasing their chances of getting premium rewards. Moreover, the new system will have a better guaranteed drop system for premium rewards, among other features.
Why Are Treasure Realms Being Released in Teamfight Tactics?
While Eggs have been successful in creating excitement and variability in cosmetic content, they have their flaws, such as counterintuitive bundles and a lack of transparency about the available items. Treasure Realms aims to address these issues and create a smoother, more rewarding experience for players who invest in TFT.
The Tokens that are replacing Eggs can be used on any Treasure Realm Bounty, with the first release centered around the upcoming Mecha Prime Zero Arena. In the future, Riot plans to offer a wide range of content through multiple Bounties at once, including rotated Mythic Chibis, Arenas, and more.
Players who unlock all available Star Content on a specific Bounty will receive additional bonuses and safety nets. Tokens can also be saved for future releases, with no expiration date.
Another advantage of Treasure Realms over Eggs is the ability to open one Bounty at a time, or ten at once. Additionally, Riot promises that the new system will look way cooler, with updated animations and more engaging visuals. I mean, just check out the animation for them below.
To check out the stats and leaderboard information for Teamfight Tactics, check out the official Tracker Network page.
Comments