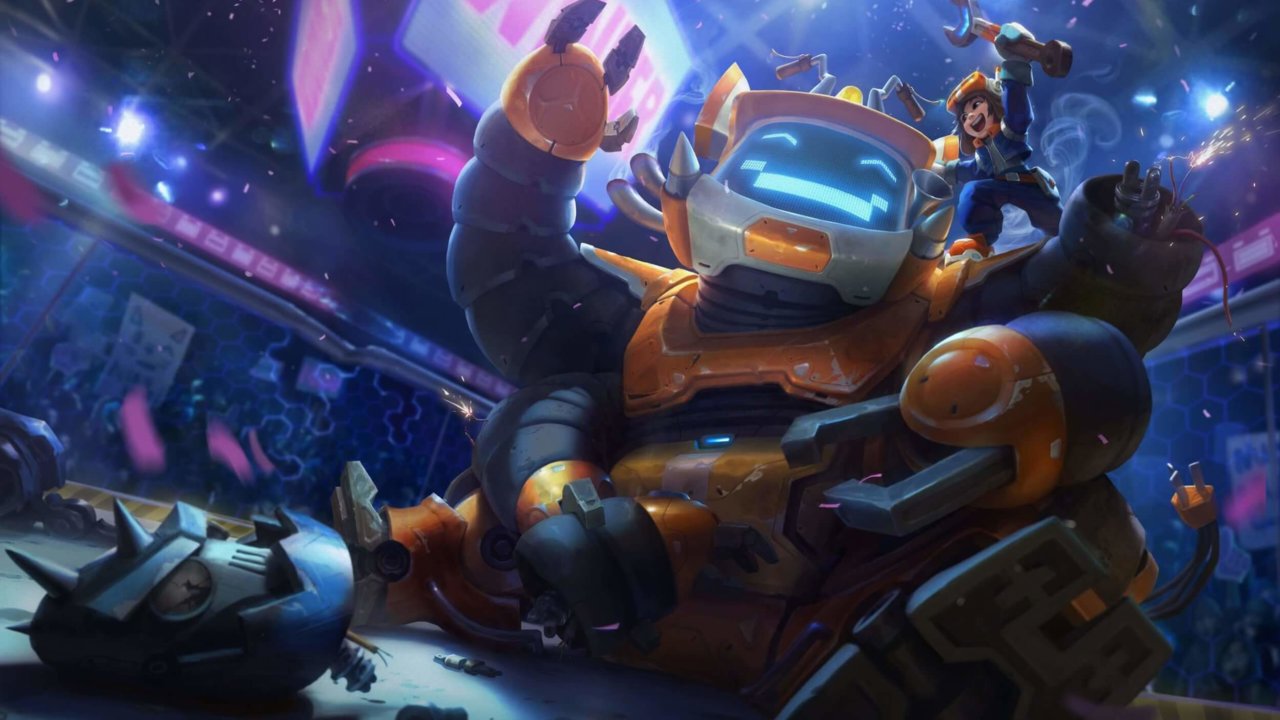 Riot Games has dropped Teamfight Tactics' first official patch, and with it has come the ranked queue so many have been waiting for since the Beta for the autochess title was first released.
Alongside the competitive mode, which works similarly to League of Legends' ranked climbing system, TFT also had its first new champion added to the drop pool: Twisted Fate.
Twisted Fate is a two-cost Pirate Sorcerer. Just like Graves, Twisted Fate has his Bilgewater skin on to fit into the mode's pirate bonus.
TF's ability is Pick a Card, which works about the same way it does in the regular game. TF will randomly select one of three cards and throw it at his current target.
If he picks a red card it will do damage in an area around the target, a yellow card will stun the target, and a blue card will restore some of TF's mana, along with the mana of any other allied unit standing near him.
That's not the only changes Riot's autochess title has been delivered in one of the biggest patches the company has released in years.
"We made a boatload of balance changes and bugfixes," Riot developer Blake Edwards revealed.
"Many tier-3 champions felt underpowered and not worth picking up given their price, so we're buffing a number of them to make them worth considering even at a single star. Conversely, many tier-4 champions have been nerfed as they were proving to be powerhouses sometimes even without the need for synergies or additional stars."
Edwards also confirmed TFT would now be on a weekly patch cycle, outside of the LoL pattern of fortnightly: "TFT will be patching on a weekly cadence. [This will be] split between the regularly scheduled League of Legends patch with larger changes and a B-side one on the second week of that patch limited to balance changes and emergent bugfixes."
Want to read all the changes coming into the game? They're available right here - Changelist from 9.14.
Comments