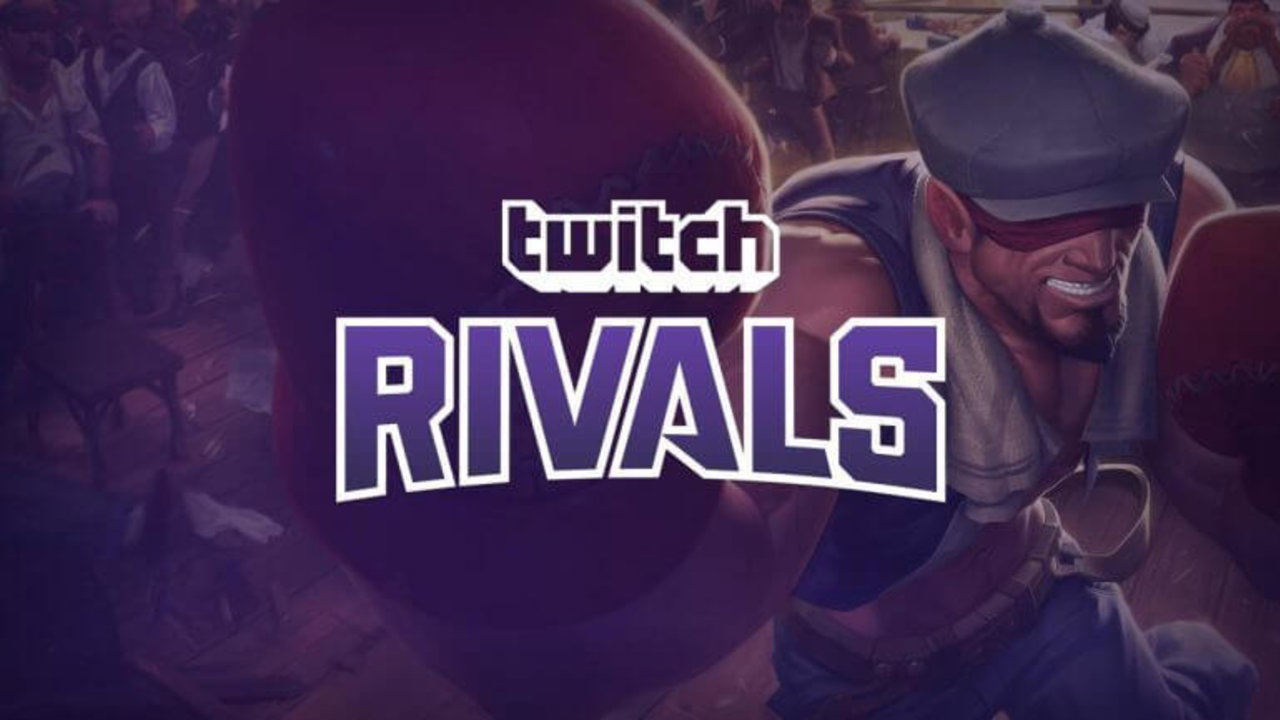 The groups for Twitch Rivals' first Teamfight Tactics tournament has been released, and there's certainly some spicy matchups to look forward to in the 64-player online streaming tournament.
Players have been placed in two groups of 32. After a day of competition, the top eight from each pool will advance to the second day in an elimination format. The final 16 players will play four games each, before cutting down to a Top 8 in the 'grand final'. These final eight will play in a winner-takes-all battle for $5,000.
Group B is the headliner pool, with dominant TFT players like Jeremy "DisguisedToast" Wang, William "Scarra" Li, and Octavian "Kripp" Morosan all set to face off in the 32-player pile-in. Rumay "Hafu" Wang, Byron "Reckful" Bernstein, as well as former League of Legends pros Michael "imaqtpie" Santana and Danny "Shiphtur" Le have also found themselves ready to battle it out in Group B.
While the second pool is stacked with TFT talent, there's definitely a lot of interesting players in Group A as well. Famous variety and League of Legends streamers Imane "Pokimane" Anys and Hammoudi "Yassuo" Abdalrhman headline the first pool, while Sebastian "Forsen" Fors, Saqib "LIRIK" Zahid, and Lily 'LilyPichu' Ki make up some of the many challengers ready to claim one of those vital top-eight positions in the opening Twitch Rivals stage.
The tournament begins from Wednesday, July 17 with group stage. Global finals will be held on Thursday, July 18. You'll be able to watch and support your favorite streamers on the official Twitch Rivals broadcast and on their own Twitch channels.
Comments