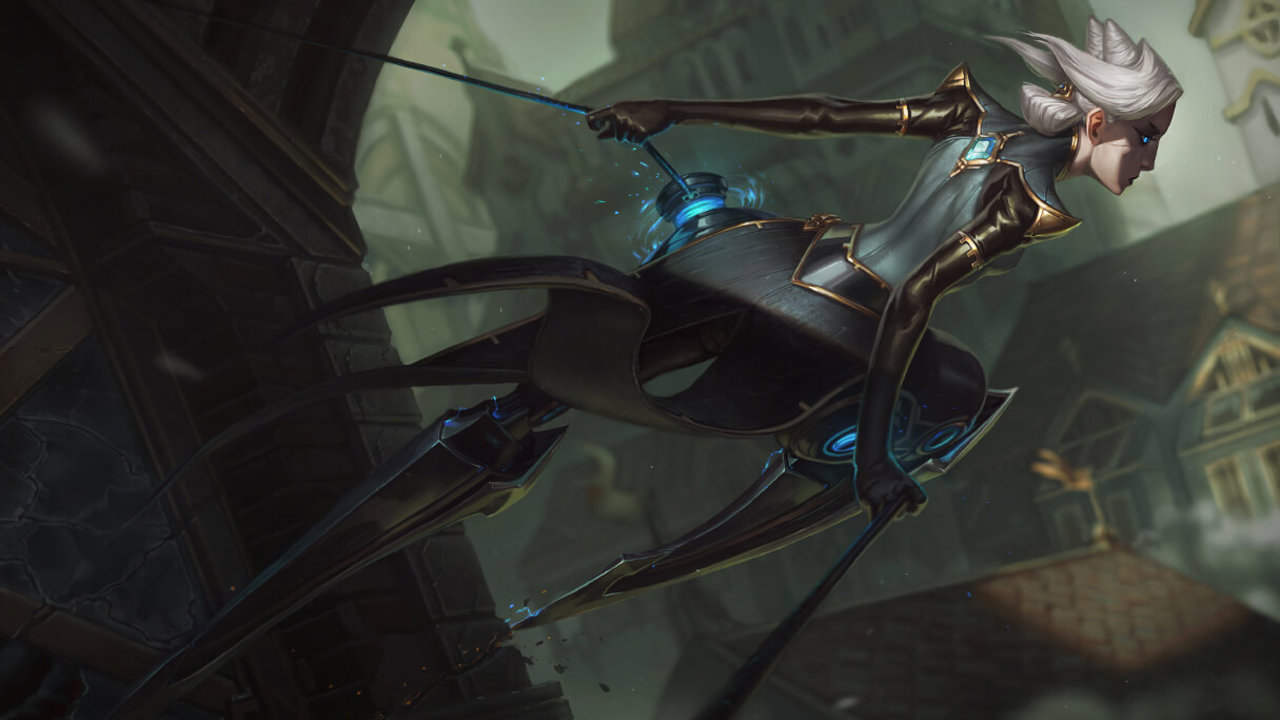 Teamfight Tactics is set to receive its first new champions origin 'Hextech' with the release of Camille, Vi, Jayce, and Jinx with the planned August 14 patch.
Alongside news Riot Games had plans to support the game into the foreseeable future - at the same time as they pulled the plug on three-vs-three League of Legends game mode Twisted Treeline - the four new champions dropped straight into the beta servers plans for testing, and to see how many bugs the iron-based new champions have been whacked within the design process.
According to a press release regarding the new trait, Riot revealed Hextech champions, when combined, will randomly disable enemy items. If you have two Hextech champions on your team, you'll randomly disable two enemy items. If you manage to grab all four Hextech champions, you can disable up to four items.
"Random here [means] randomly select a unit from all units that have items, then randomly disable one of the items on that unit," Riot said in the press release. "This means it actually is generally more reliable vs players who are stacking all their items on a few units."
These new characters have already been dropped into PBE servers, so get testing! They release to the live TFT realm with the August 14 patch.
Here are all four new Hextech champions in all their glory:
Camille:
Jayce:
Vi:
Jinx:
Comments