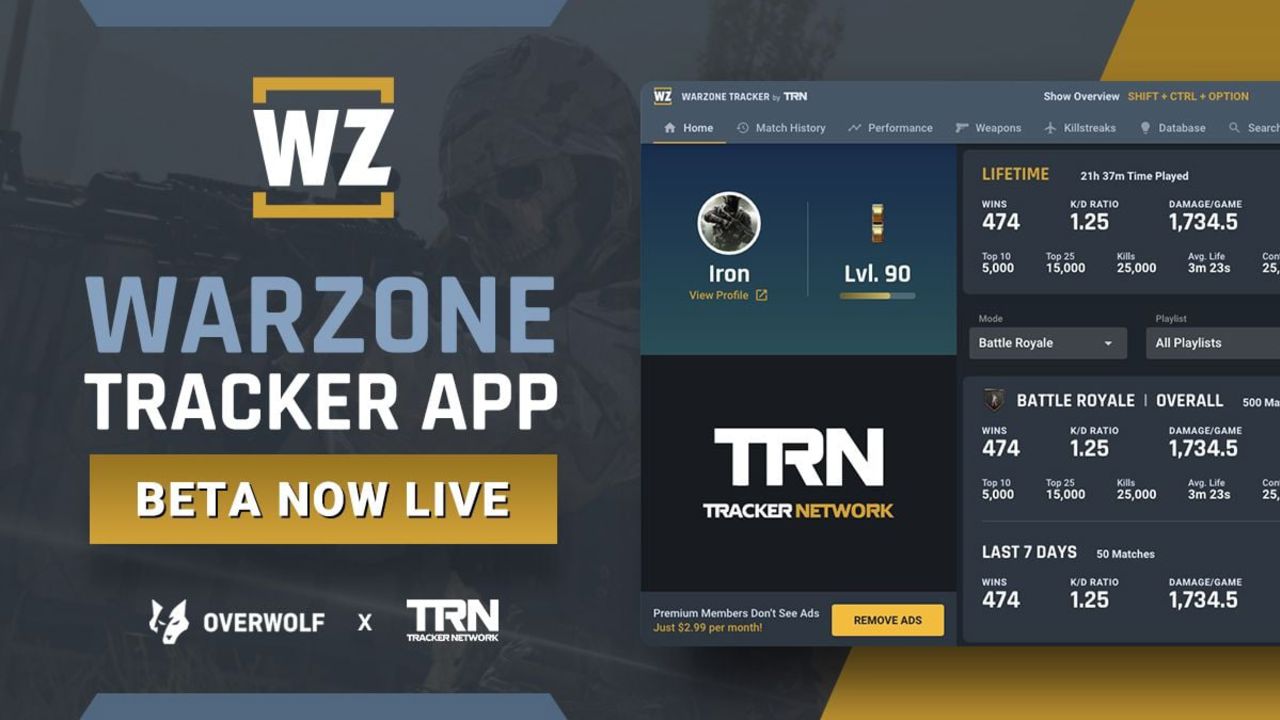 You heard it here first, people. One of your most requested things from us is finally here - In-Game PC App for Warzone!
That is just the start, and you should expect more from it. Warzone Tracker is an in-game real-time tracking solution for your Call of Duty: Warzone stats.
The app will calculate your performance after the match is done. And then, you will be able to enjoy a robust profile with game-mode stats, visual breakdown with graphs, and more.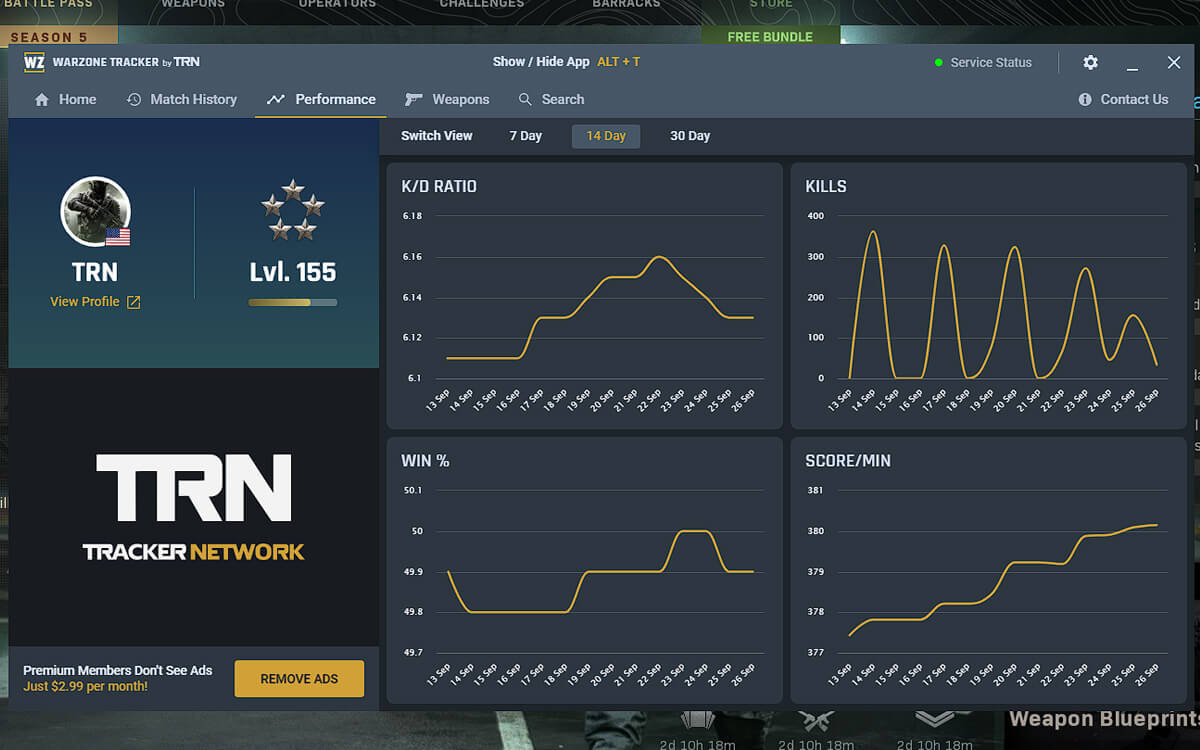 Activation is effortless. You download the app from here, and once you finish the installation process, the app will guide you from there. The only thing left then is to play one match while the app is running in the background. Then you can use the app in-game by simply using the hotkey Alt + T. You can also change it.
We'd love to hear you out and get your feedback of course! Feel free to comment here or tweet us at @CODTracker.
Comments