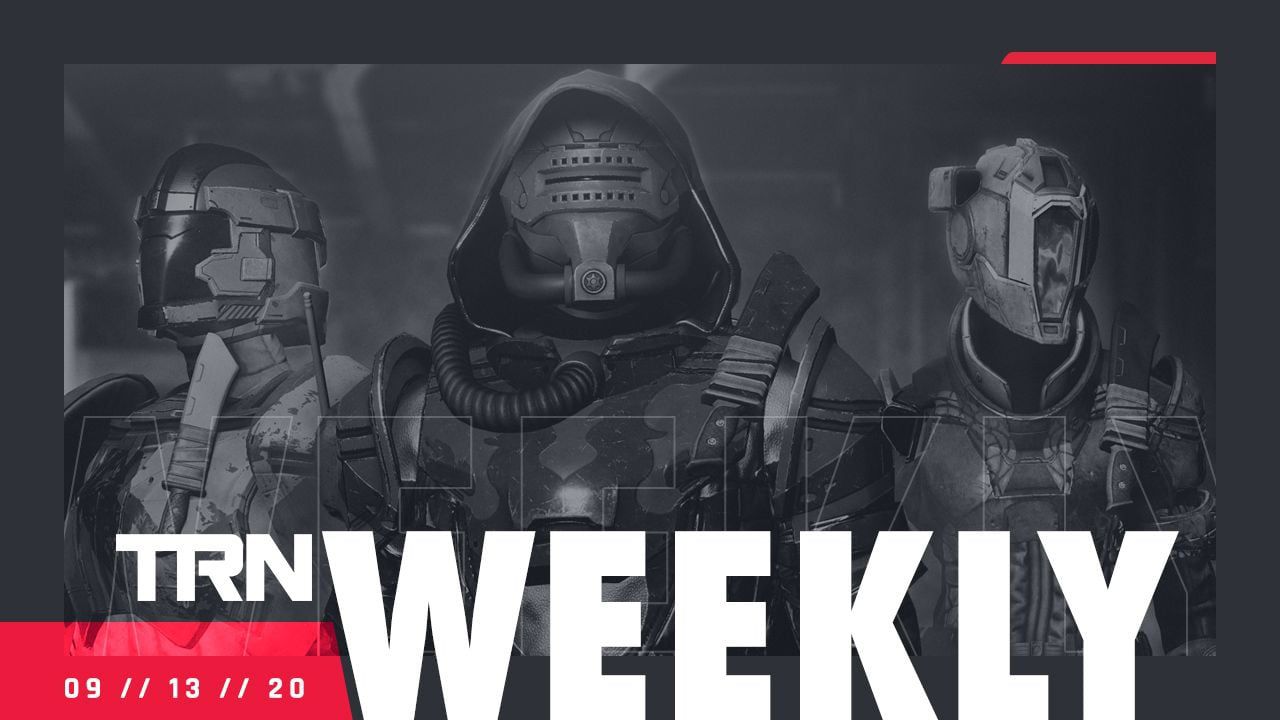 Destiny 2 Triumphs Checklist
With Bungie's support, we launched Season 12's Triumphs Vault Checklist! As some changes are coming to Triumphs in November. Various Triumphs and Seals will soon become unavailable. That's why we partnered with Bungie to provide you with a checklist to make sure you know what's missing for you to complete.
Search yourself on the checklist to get all the relevant data right away.
Brawlhalla Match History
We added match history to your profile! With information about your Legend, Rating, Kills, Damage, and XP. If you want your matches to be separated, you should leave the profile page open while playing for better tracking.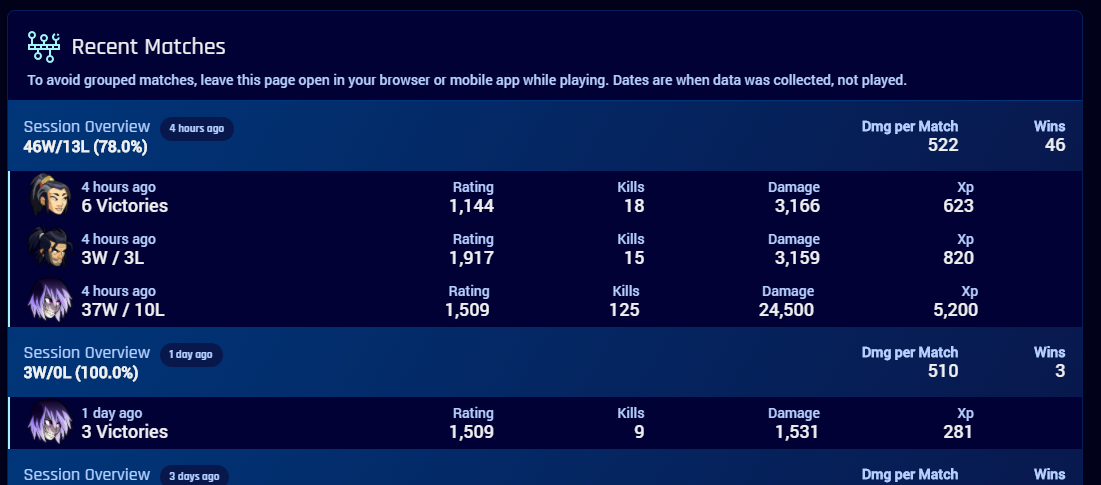 Rocket League State Leaderboards
Thanks to your requests, we are bringing back another feature from the original site. We now support State/City Leaderboards!
Check out this leaderboard from the Netherlands.

Fortnite Live Tracker App Update
This one is a little surprise. If you see this, we should tell you that our Fortnite app on PC received a little makeover. If you want, you can download it right here. We are still keeping this one quiet for now.
Please share your feedback with us, and let us know what you think! Don't forget to follow us on Twitter and Instagram to get all the latest TRN news, announcements, and data insights.
Comments