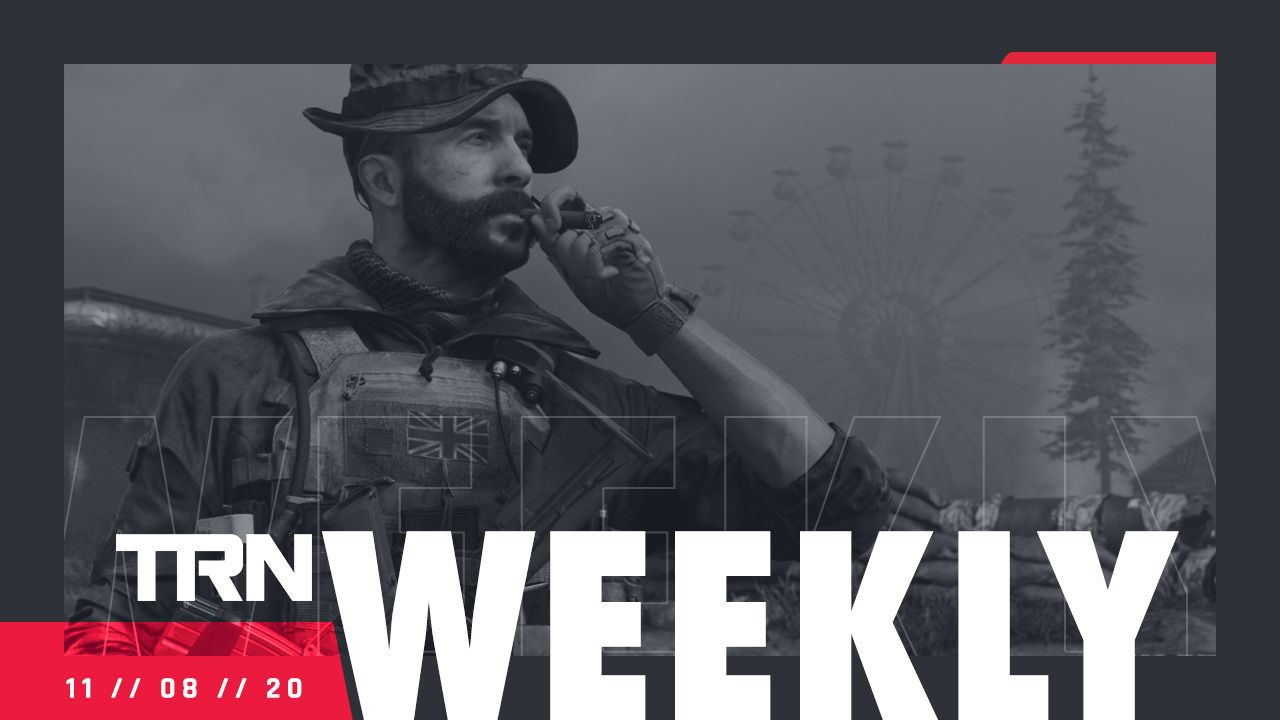 Warzone Tracker App Live Match Stats
We are very excited about this one! We said it is coming, and it's finally here. When your match is detected, we will show you stats about your teammates and top opponents in Warzone, alongside a new performance widget!
You can learn more about the new update here, and the download is available for free here.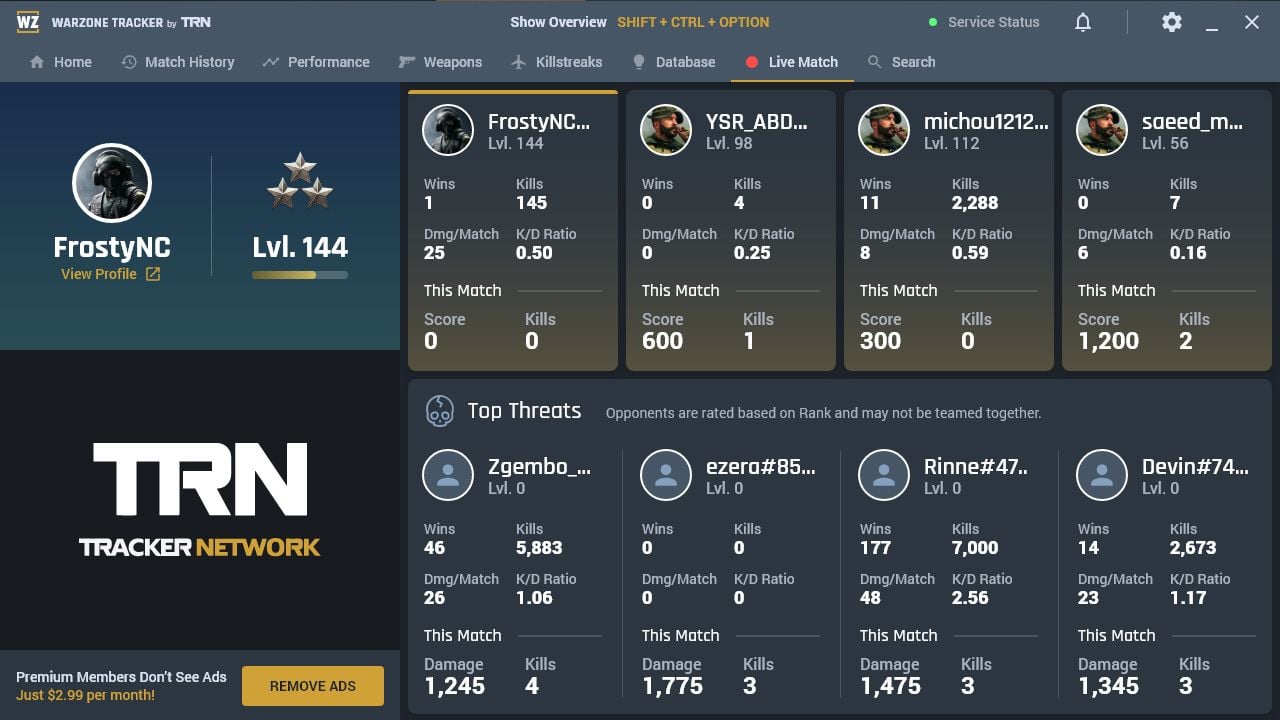 Apex Season 7 Support on the Site and App
Both the site and app are now Season 7 supported. That means that Horizon is now available on your profile and the Insights page.
Valorant Tracker New App Update
More changes in the Valorant Tracker Overlay app! Let's take a look at the changelog:
The agent 'Skye' is now supported.
Weapon Breakdown is now provided in match details for all game modes.
The Weapons page is now available for Competitive, Unrated, and Spike Rush game modes.
If the game mode is not available due to technical issues, the switch icon will not be shown in the timeline.
The first-time user experience has been updated.
You can learn more about our PC overlay app and download it for free here.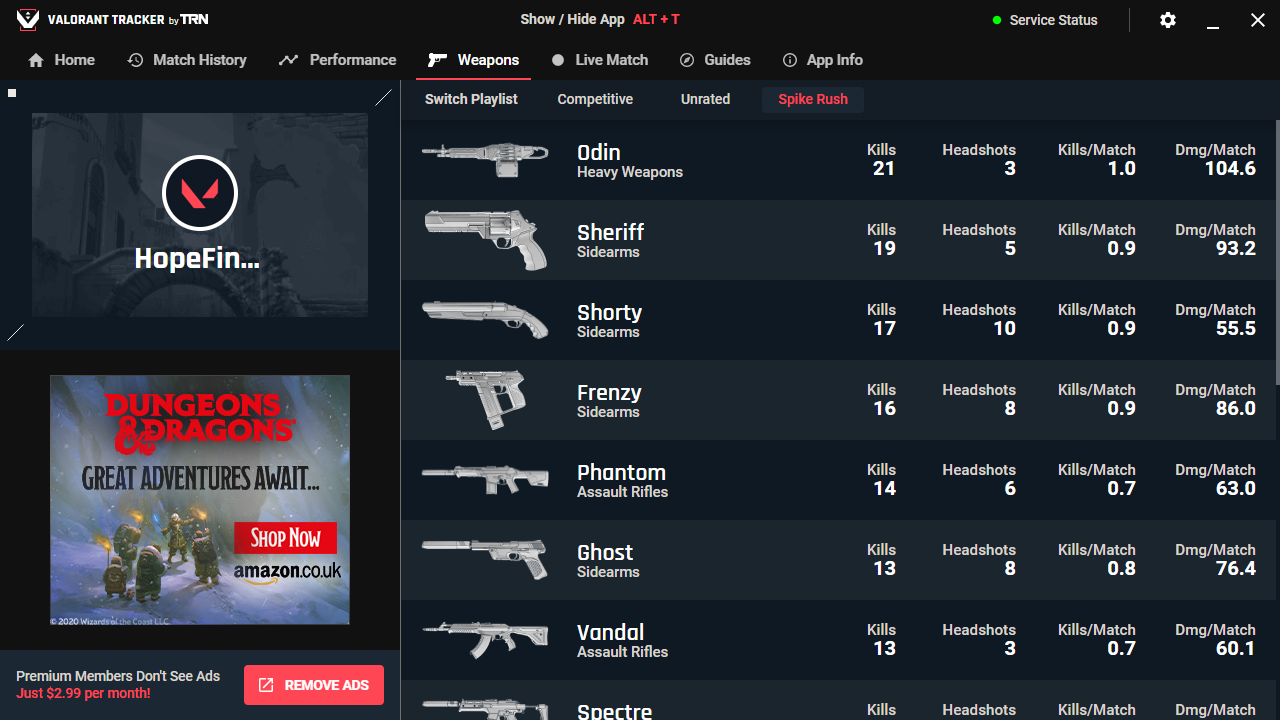 Fall Guys New App Update
It's been a fantastic week for the Fall Guys app too. We crushed a massive bug that probably met some of you. We are so sorry about that. Tracking of Fall Guys shows now accurate and on-point than ever.
Also, we have added a settings page. So you can now easily change some options in the app like a different hotkey, for example.
You can learn more about our PC overlay app and download it for free here.
Destiny 2 Guides Optimizations
We received your feedback, so we've made some changes. You can now upload video guides of up to 15 minutes, not just 15 seconds for a short guide. Please do let us know what you think. We always appreciate your thoughts. You can look into Destiny 2 Guides here.
Please share your feedback with us, and let us know what you think! Don't forget to follow us on Twitter and Instagram to get all the latest TRN news, announcements, and data insights.
Comments