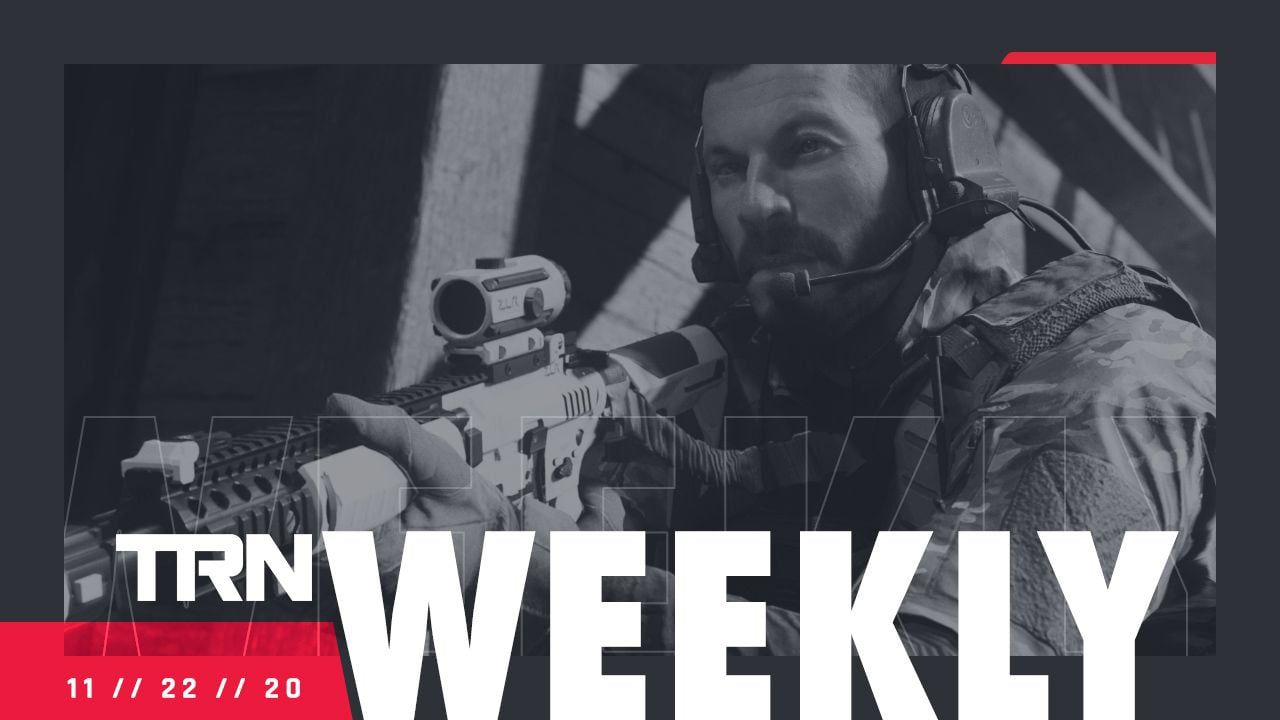 As we are working towards some exciting announcements coming up next week, let's look at some of the things we did this week.
Warzone Tracker App Full Roster Feature
Our PC overlay app is getting another big update with a full roster stats feature. This window that is activated with a separate hotkey will update during the match and provide real-time data on all the players in the match.
You can get more details about the app and a download link here.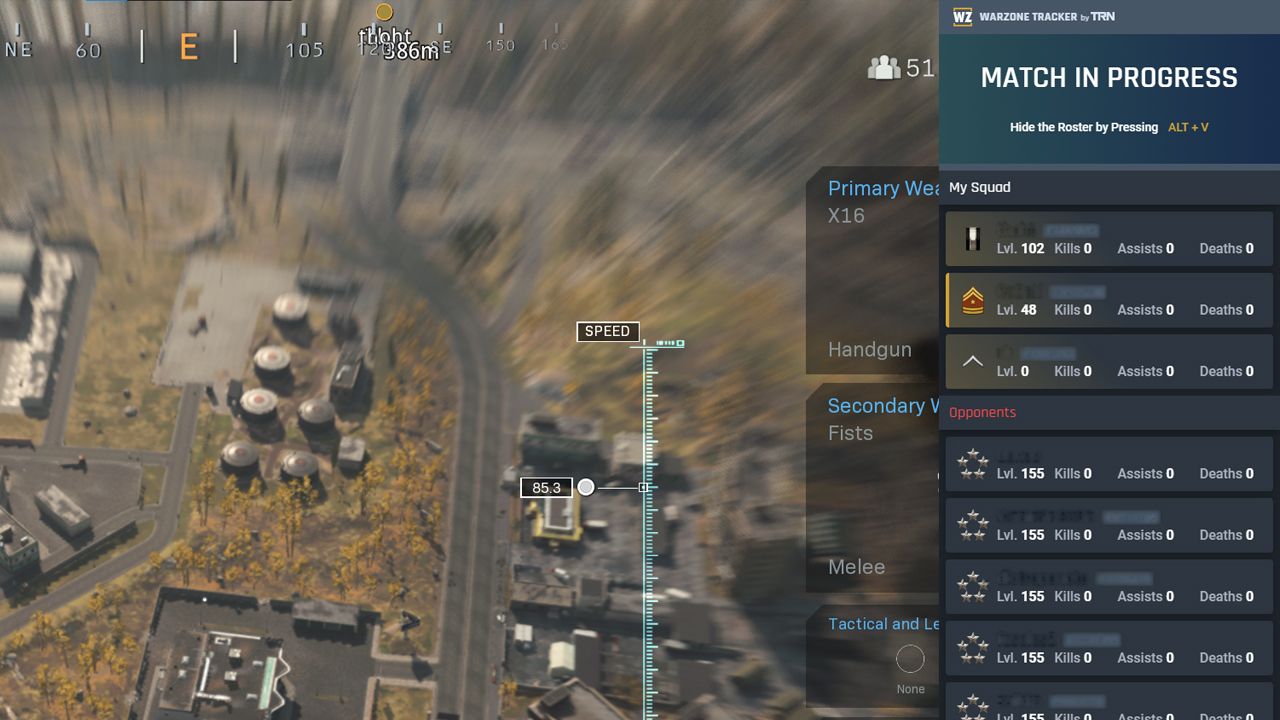 What else?
Valorant Tracker: Released some fixes and worked on optimizations.
Fall Guys Tracker App: We added a small widget to remind you of the main app's window's hotkey. You can download the app here.
OBS Overlay: The Black Ops Cold War overlay is now available! Check it out!
Overall fixes and optimizations to all sites.
Please share your feedback with us, and let us know what you think! Don't forget to follow us on Twitter and Instagram to get all the latest TRN news, announcements, and data insights.
Comments