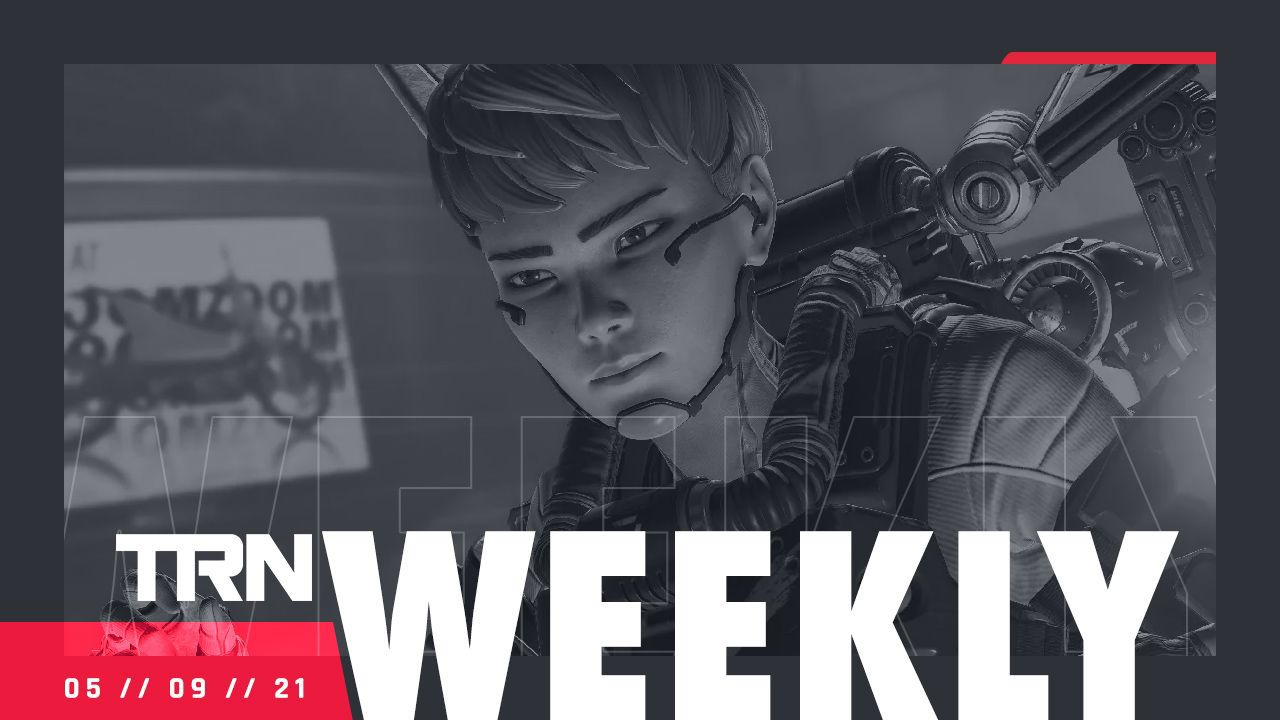 Apex Legends Season 9 Release, Challenges feature, and app improvements!
Apex Legends Season 9 is finally here and the site is updated accordingly. You can now easily check your Season 9 BR stats, Arena Stats, and Valkyrie was added too.
We also added Arena Challenges feature on the site, so make sure you equip the Arena Kills & Wins Trackers in-game to join the challenges and compete with the rest of the community. Join here!
Lastly, our in-game overlay for Apex Legends is also updated with the recent changes and with some upgrades. We've shared the release notes here alongside some important notes you should check out.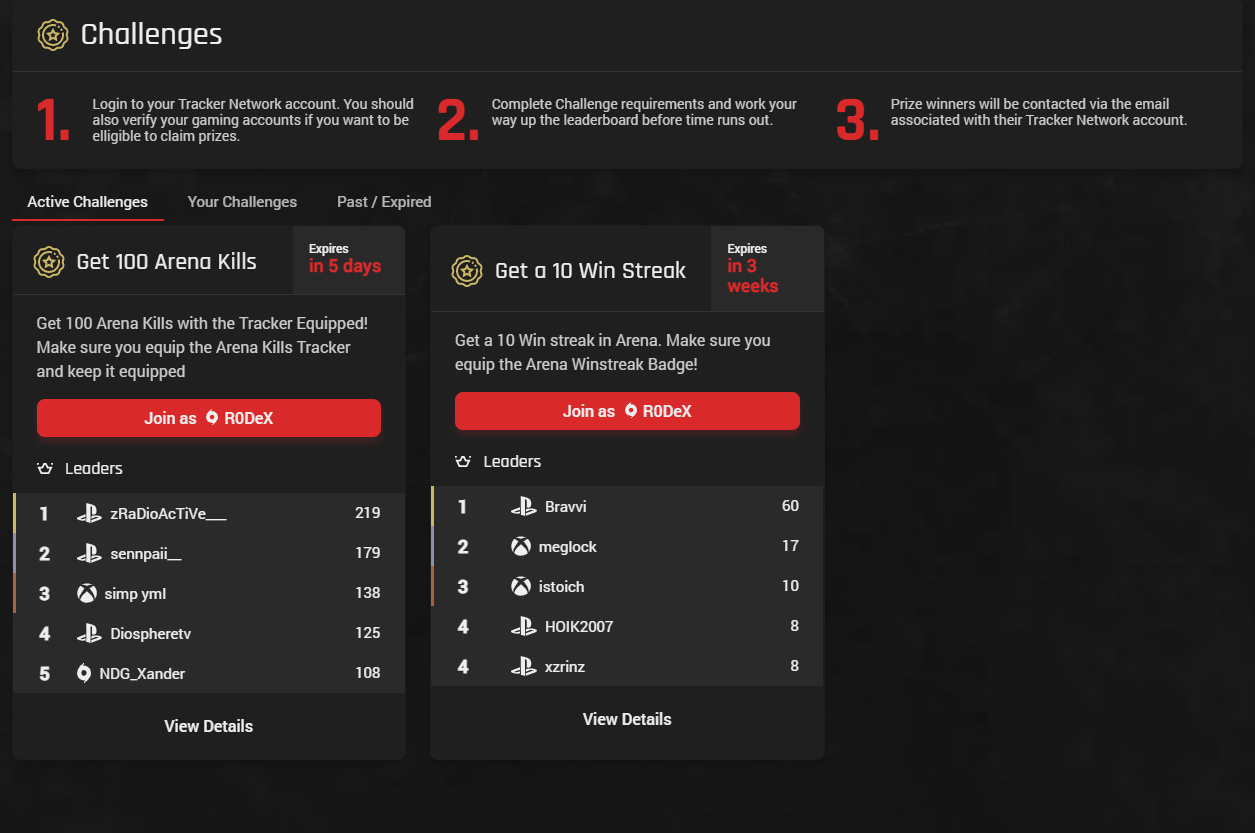 Valorant Tracker Looking For Group v2 Released
We've listened to the feedback and made the LFP mode streamlined, easy to use, and easy to look for players in seconds.
Instead of a billboard, players will now be added to a list with an easy access to see personal stats, and you will be able to talk to them through Discord or Twitter, getting the nickname on these platform is easy and fast.
Add yourself to the least or look for other players here.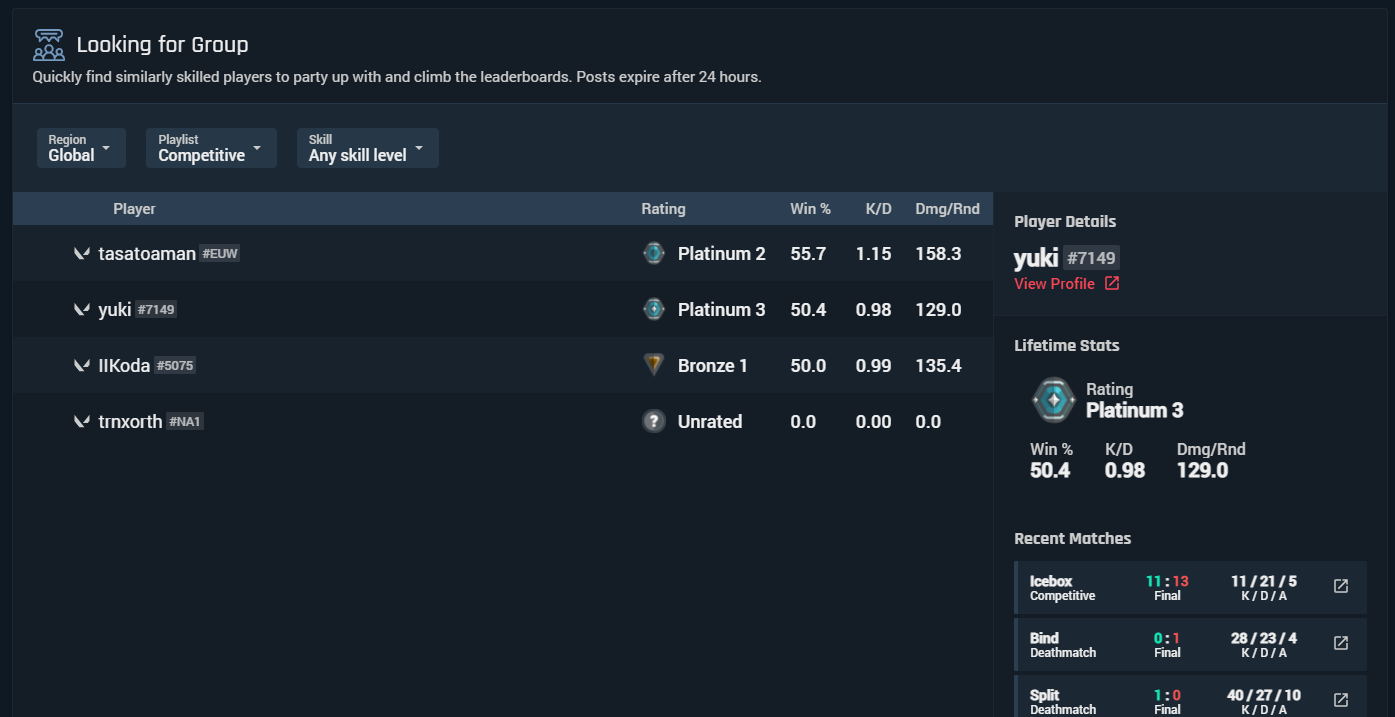 These were the big highlights, and we have daily updates as we are continuously working on improving our sites and apps. Please share your feedback with us, and let us know what you think! Don't forget to follow us on Twitter and Instagram to get all the latest TRN news, announcements, and data insights.
Comments