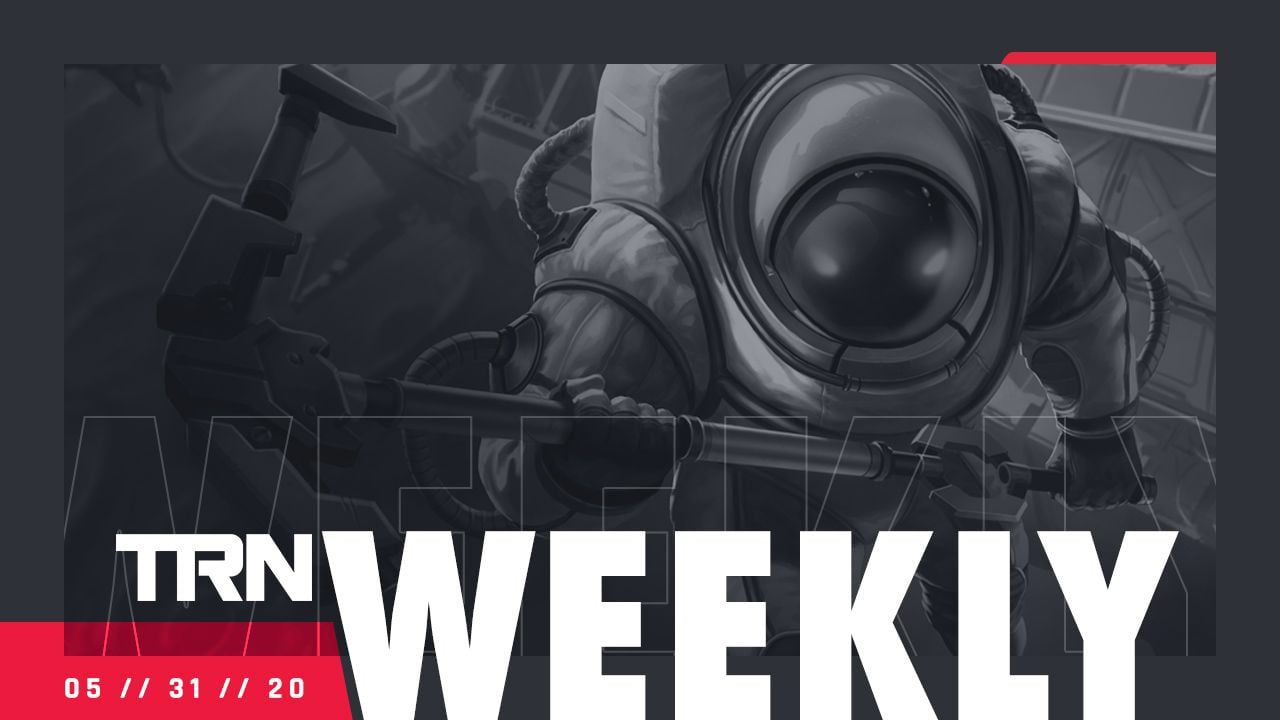 As we move forward towards Valorant launch (did you register for updates on when the site is live yet?), we are preparing a lot of cool stuff for you. In the meantime, we did a few more things this week.
TFT Site Updates
The TFT Galaxies Mid-Set update was announced last week and will be available in the PBE soon. Last Wednesday was also the last patch before the Mid-Set update, so you got a little less than two weeks to grind before the reset.
In favor of the new Mid-Set update, we refreshed the theme to make it more appropriate for the Galaxies brand while also giving a little love to your profile page.
Modern Warfare & Warzone Database Update: Weapon Attachments
A major update is now live for the Modern Warfare & Warzone Database. When entering a Weapon page, you can now click on an attachment to see Attributes and Modifiers stats (a menu will open on the right side of the screen), and you can also add an attachment for a weapon to see how it's stats change based on the attachments you picked. Take the FN Scar 17 as an example.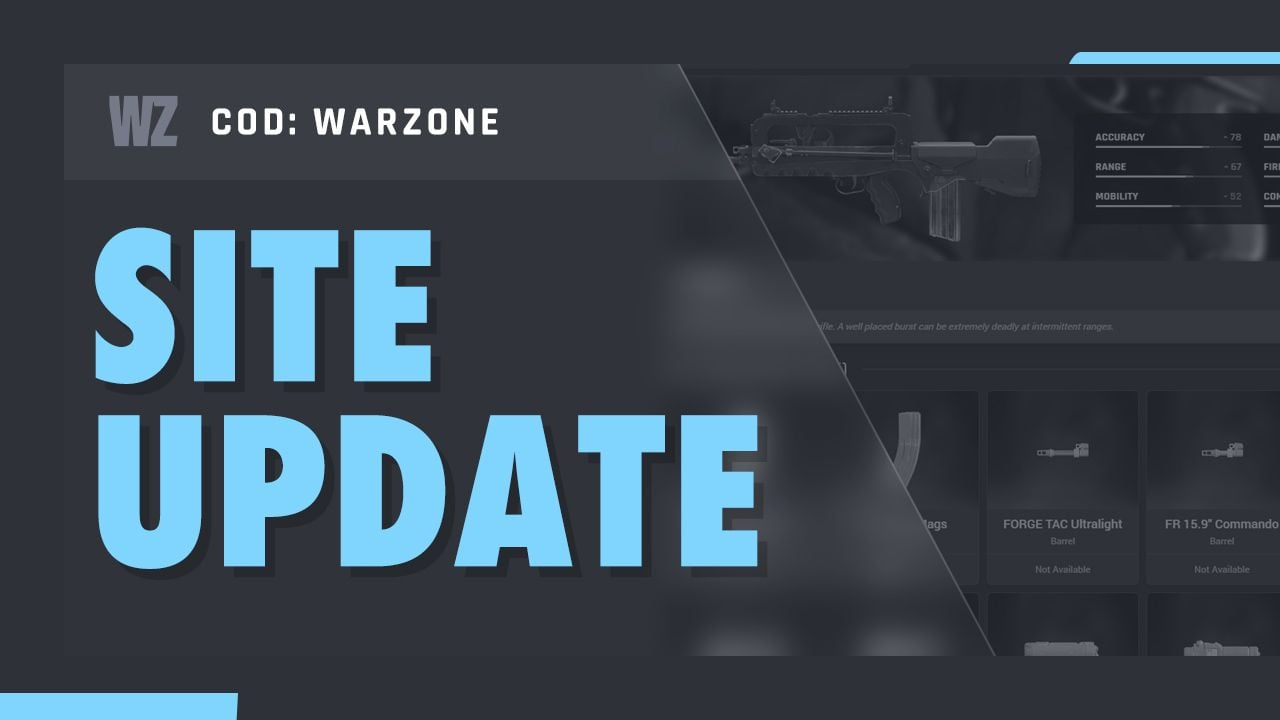 TRN Insights
If you follow us on social media, you probably noticed a little change. If you don't, you might want to know that we started "TRN Insights", giving you all the cool and informative data on the games you love. Feel free to let us know what you want to know about your games!
That's it for this week! Share with us your feedback, and let us know what you think. Don't forget to follow us on Twitter and Instagram to get all the latest TRN news, announcements, and data insights.
Comments