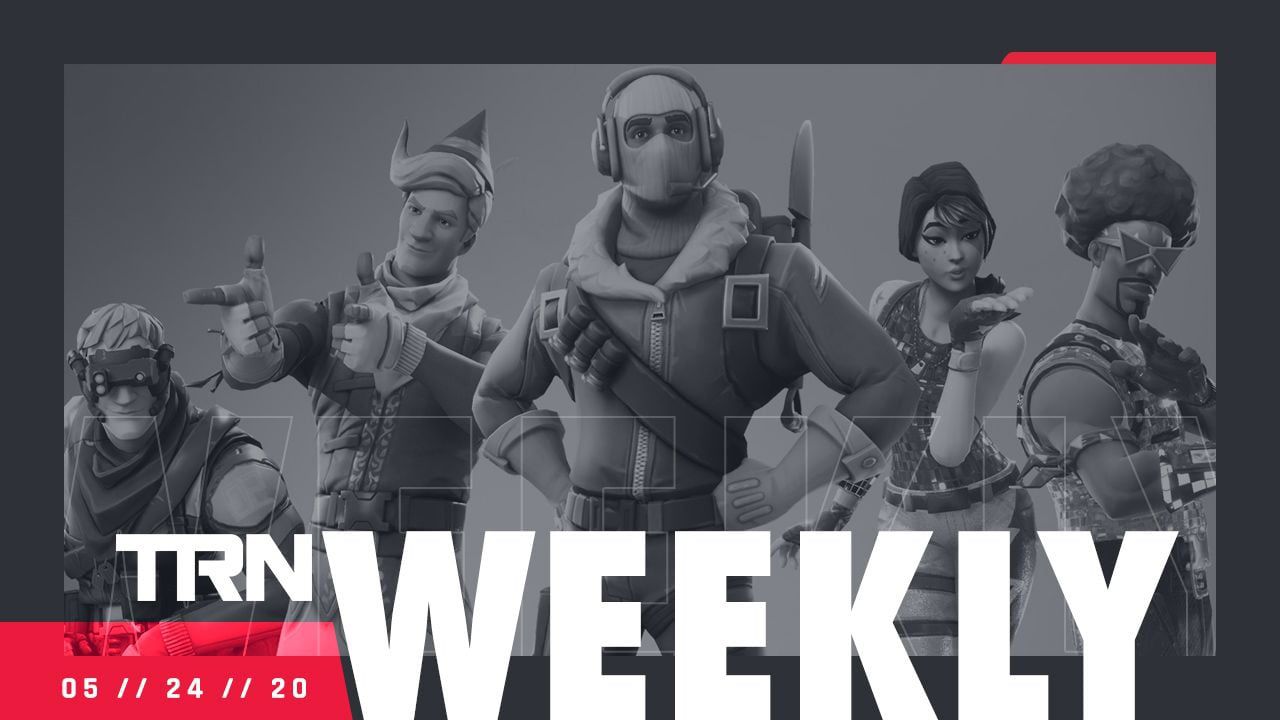 We are here with the weekly update! This one packed with updates for Fortnite, Valorant, Warzone, and Apex Legends!
Fortnite Tracker Changes & Updates
Starring in the headlines once again, we got a lot of changes to the Fortnite Tracker site. There's a whole new design change to the Events page, so it's now much easier to navigate and understand what's going on. Which event is live? Which platform? What is the outcome? It's all pretty simple, and better than ever.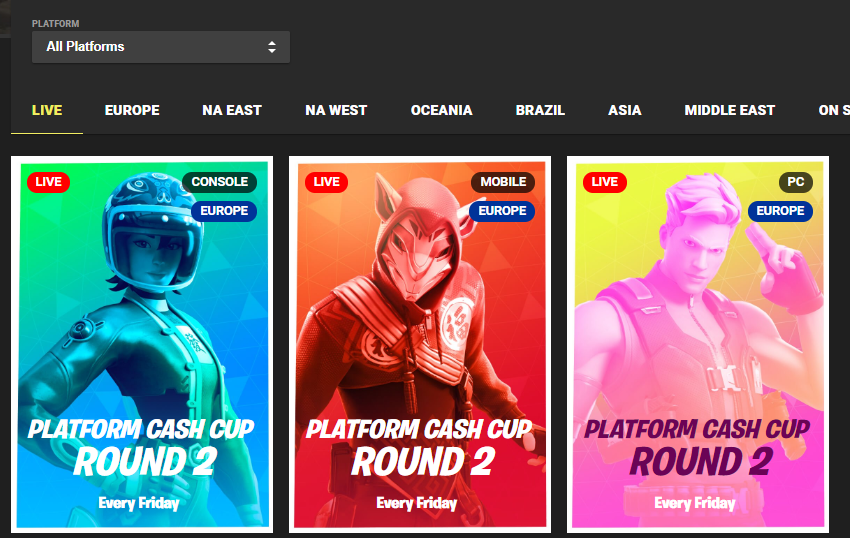 Also, there is a quality of life update for your profiles:
Verified check mark if your Epic account is approved
Socials only visible for verified accounts
Custom profile images for premium members
You can check out Ship's profile to see the new changes. It's dope!
Valorant Tracker App Extended Match History
The Valorant launch date is officially June 2nd. In the meantime, we are hard at work with our in-game overlay app, now featuring an extended match history.
You can now toggle any match to view the match outcome per round, your K/D, the agent you played, and more. If you view that extended match during a live game, you will notice the app updates every round. Let us know what you think! You can download the app right here.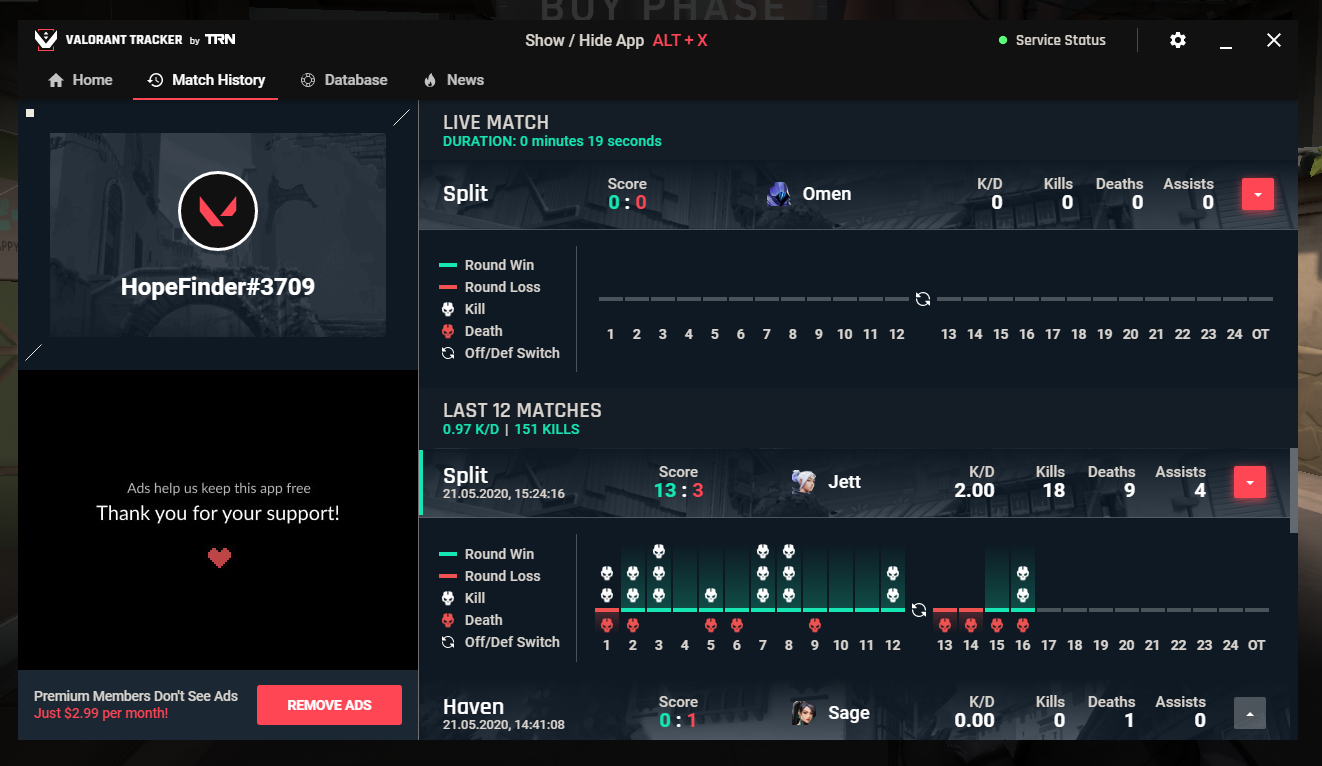 Warzone & Modern Warfare Profile Updates
Instead of a text title for weapons and killstreak, we now show images! This applies to both the main profile page and the "Weapons" and "Killstreaks" tabs in your profile. Check out this profile as an example.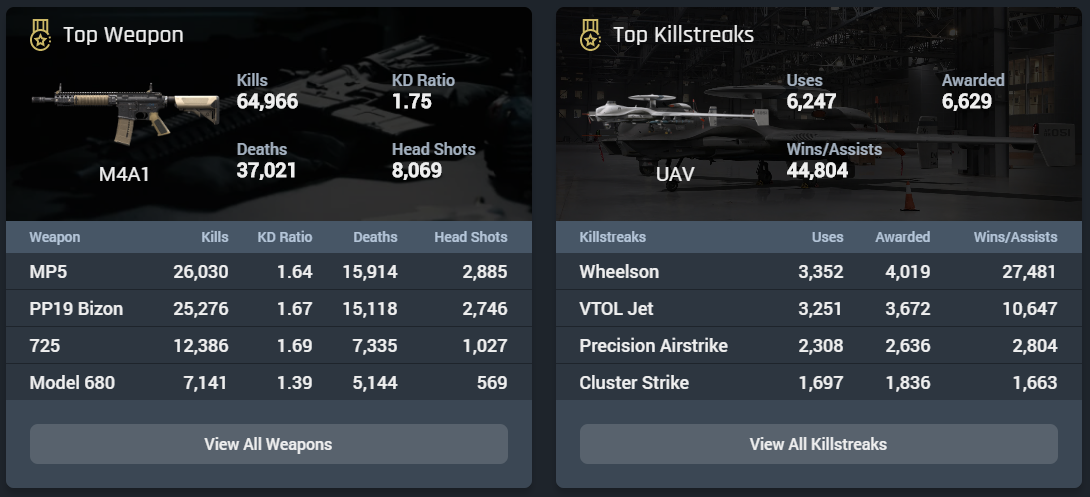 By the way, if you missed out this one, you should know that Iron is the first player to reach 1,000 wins in the Warzone Battle Royale mode! It's exciting, and we did a little interview with him. If you want to learn some strategies and Warzone 101 tips, it's the perfect place to read about it.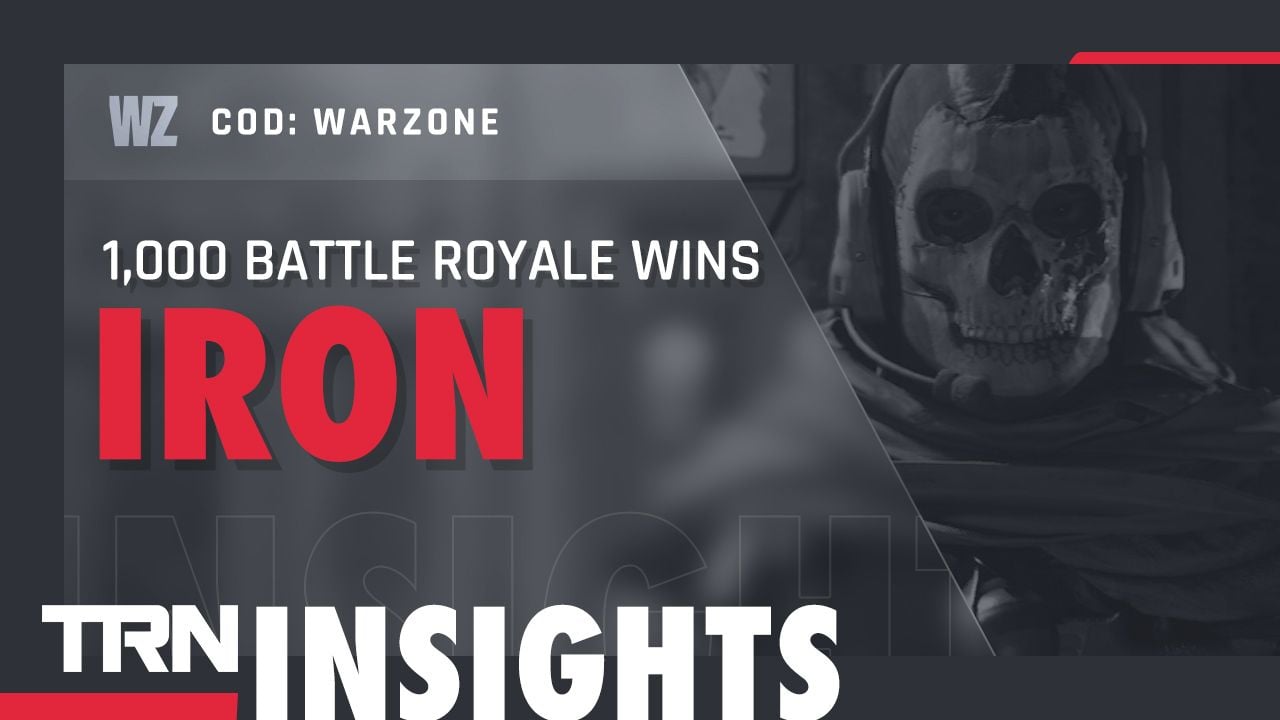 Apex Legends New Site Feedback

So, we currently have two sites for Apex Legends. The original and the new one. We are looking for your feedback, to understand which is better, and how we can improve your experience on TRN if you are playing Apex. We will appreciate your help in answering this survey.
That's it for this week! Share with us your feedback, and let us know what you think. Don't forget to follow us on Twitter and Instagram to get all the latest TRN news, announcements, and data insights.
Comments