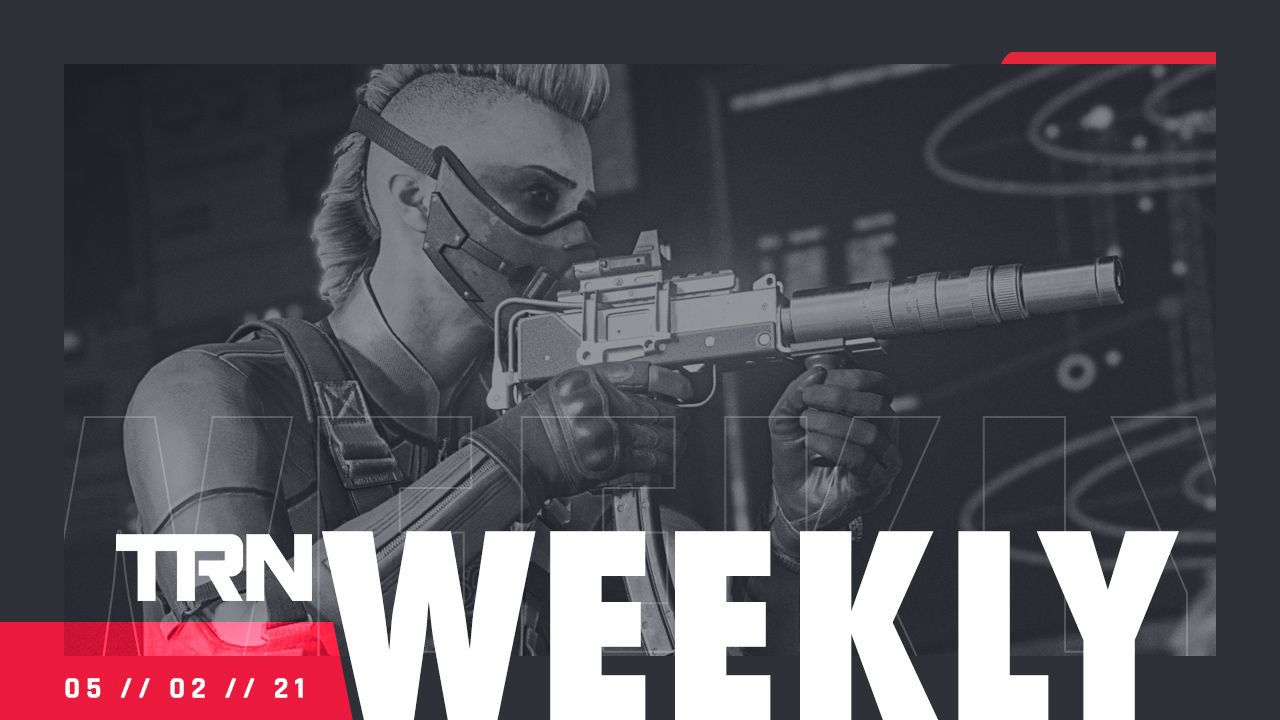 Warzone Match Performance Heatmap
We are making some more improvements to the match page in Warzone. This time, we added a heatmap that shows you how much you play and what your performance is for each day.
We also improved the look and feel of the 'Teammates' feature, which we released last week.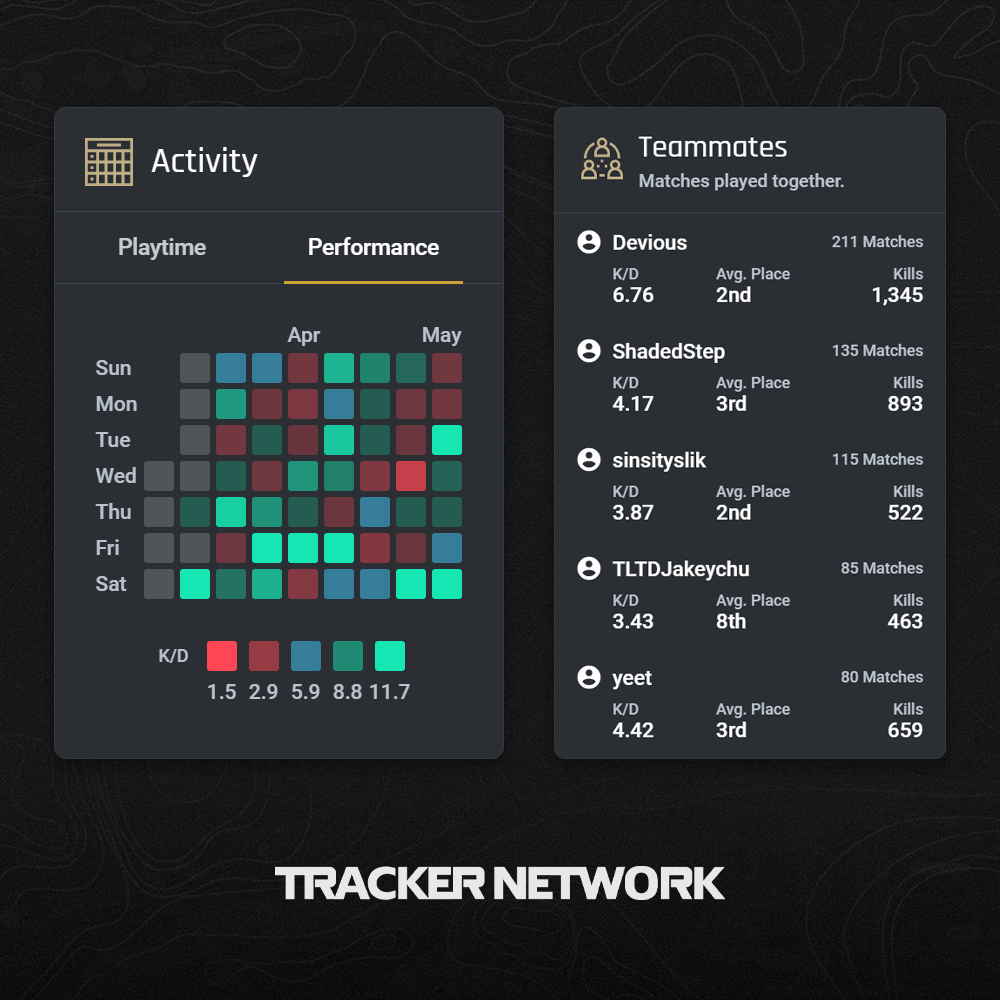 Adding "Points to Qualify" to Fortnite App
The Competitive Events area is getting some more updates, this time, we added "Points to Qualify" to the event info page and event match notification so you can get your status at every step of the way.
These were the big highlights, and we have daily updates as we are continuously working on improving our sites and apps. Please share your feedback with us, and let us know what you think! Don't forget to follow us on Twitter and Instagram to get all the latest TRN news, announcements, and data insights.
Comments