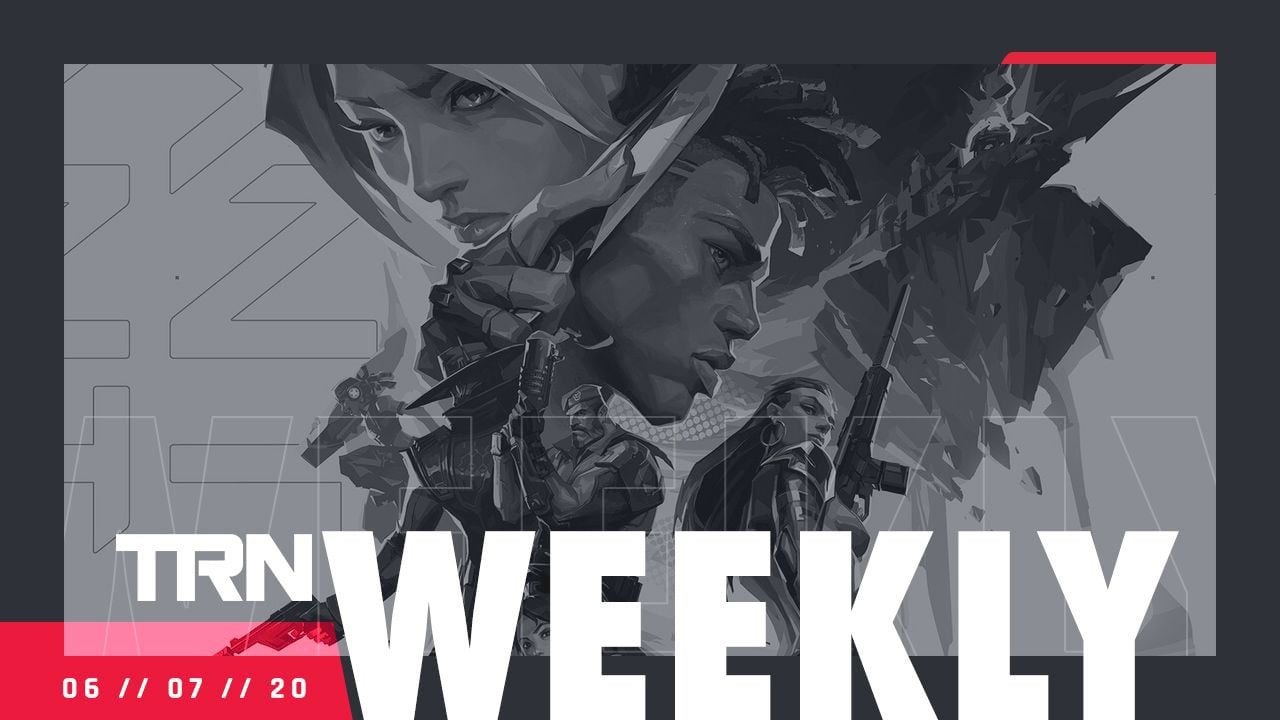 This week we're hard at work on everything Valorant. We were able to dig deep to make sure you have the best experience. Shall we?
Riot is still working on its Valorant API. In the meantime, we developed an app, and with our long-time partner Overwolf, we can receive local data, so we can create a player profile for you if you are running that app.
That is why, this week, we launched our Valorant site, with full functionality. Here's what's new:
Player profile
Your profile! It's finally here. When using the app, we will track your data directly to the site (you can also view it on the app). We are working on improving it, but currently, you can find your match history, data on all agents, data per map, and overall information on your performance.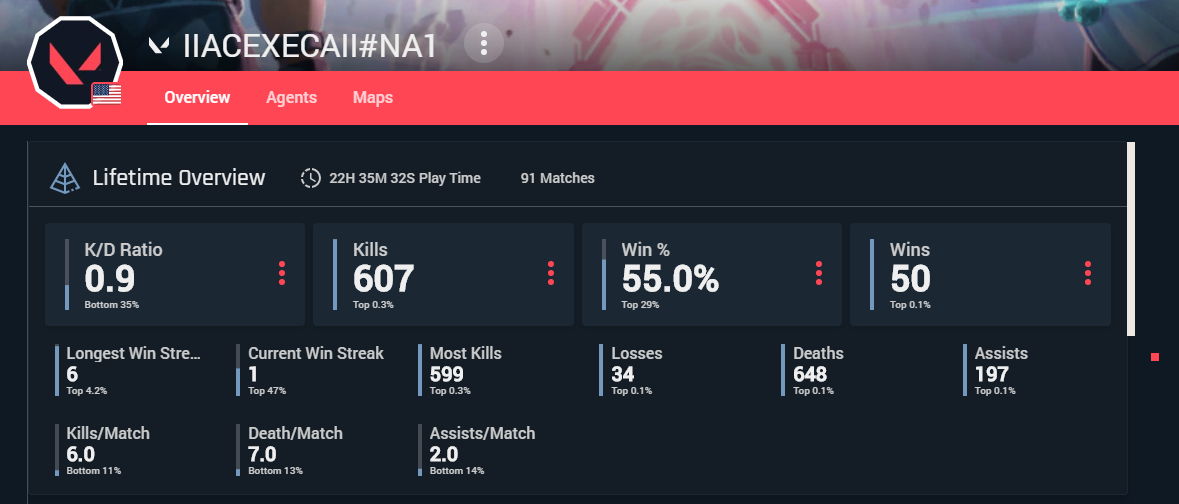 Leaderboards
The best players right now in Valorant. Until we have the Riot API, we are not able to track all players globally, but in the meantime, you can try to catch up on a good bunch of leaderboards: Top wins, K/D, Kills/Match, Defence Kills, and so much more!

Guides
Sharing is caring. We developed a guides page so you can share your best locations and tips with the community. It's going to be interesting to see how well you play and know the maps, let us know what you think!

Global Stats
As you play, we can monitor more information to create global stats. Current meta for agents, highest pick rate, map data for K/D for attackers and defenders, and more.

Database
The Database is live for a while now, but we still got some more stuff coming for it soon. But for now, we added Weapon Skins list for all weapons, so you better keep an eye for those beauties.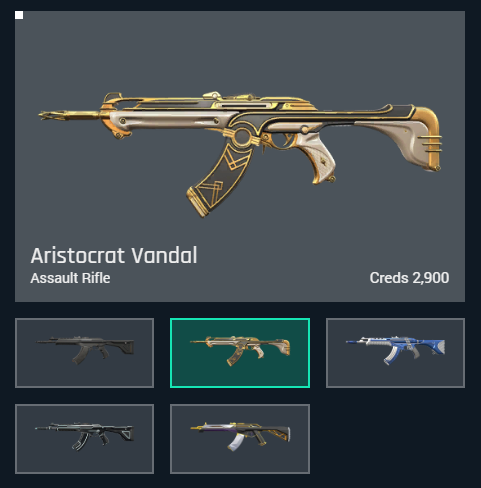 OBS Overlay
As we have for almost all our games, you can now use our Tracker overlay on your stream when you play Valorant, and it works with Twitch, Mixer, and YouTube. Please note that you need to run the app to get the data.

That's it for this week! Share with us your feedback, and let us know what you think. Don't forget to follow us on Twitter and Instagram to get all the latest TRN news, announcements, and data insights. By the way, we also have a Twitter page for Valorant!
Comments