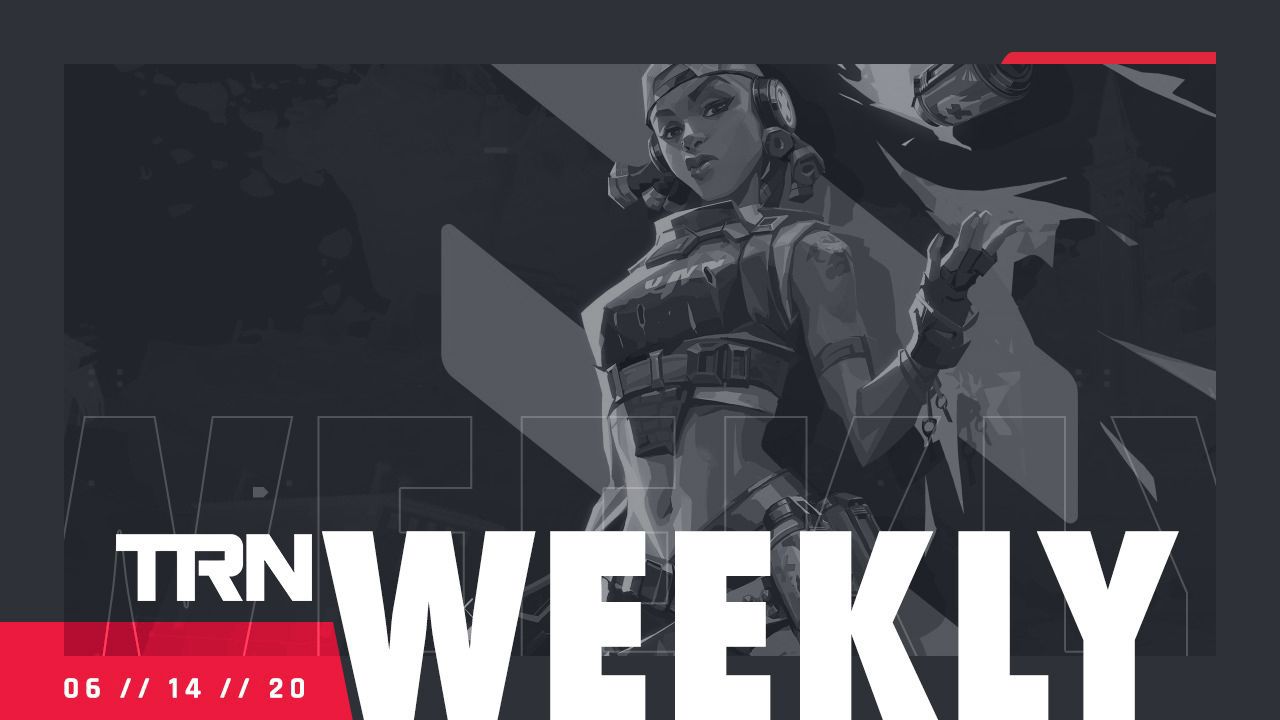 It was another Valorant week for us. We are preparing some significant updates for other games as well, but in the meantime, let's focus on what we accomplished this week:
Extended Match Summary
This one is for the book of EPIC features. You can now view extended details on your matches, including full match scoreboard, weapon details, stats against different players, and earned medals. Check out this Spike Rush match as an example.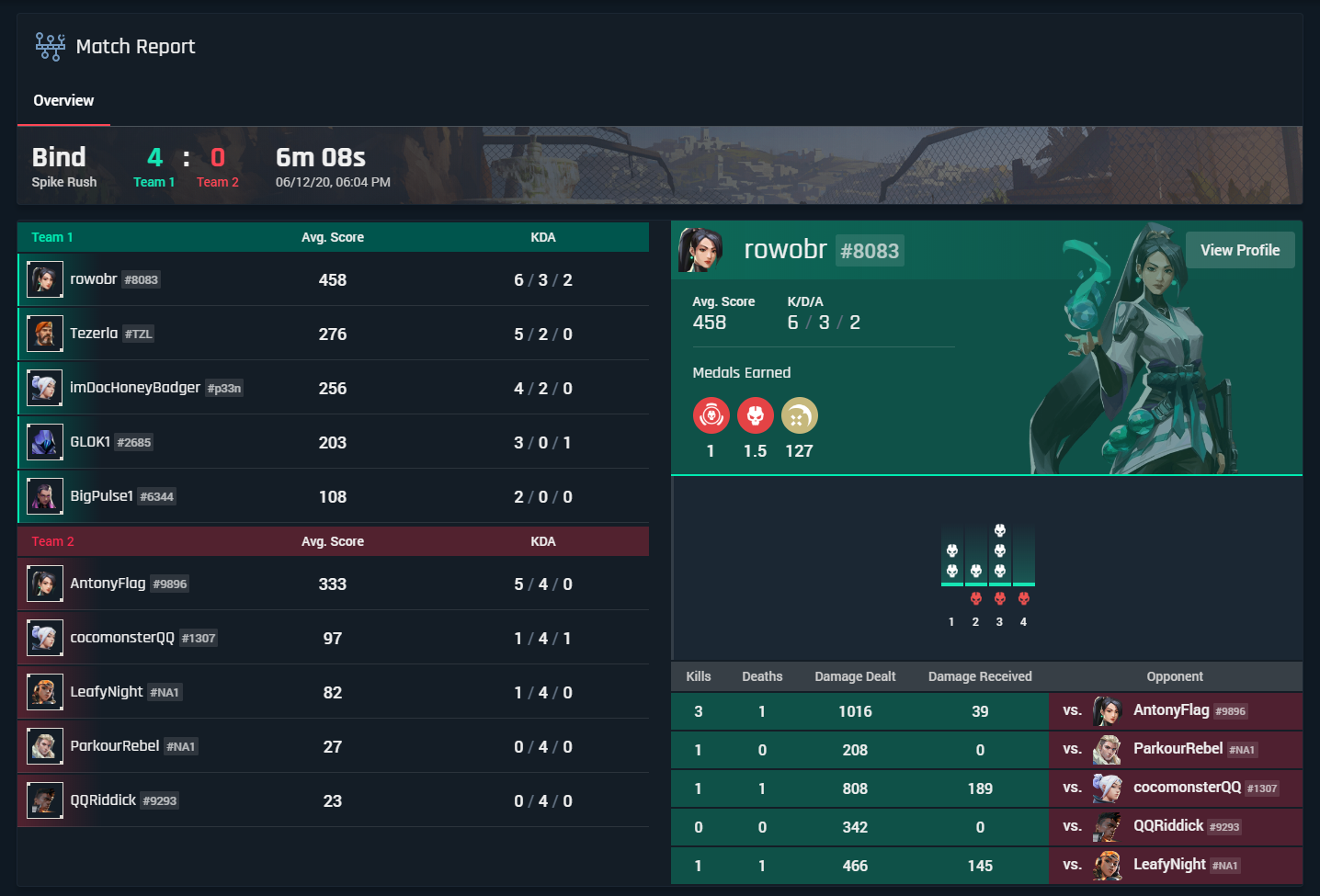 Updated Match History
We added more details to the match history area on your profile. That includes your K/D, Damage Dealt, and Avg. Score.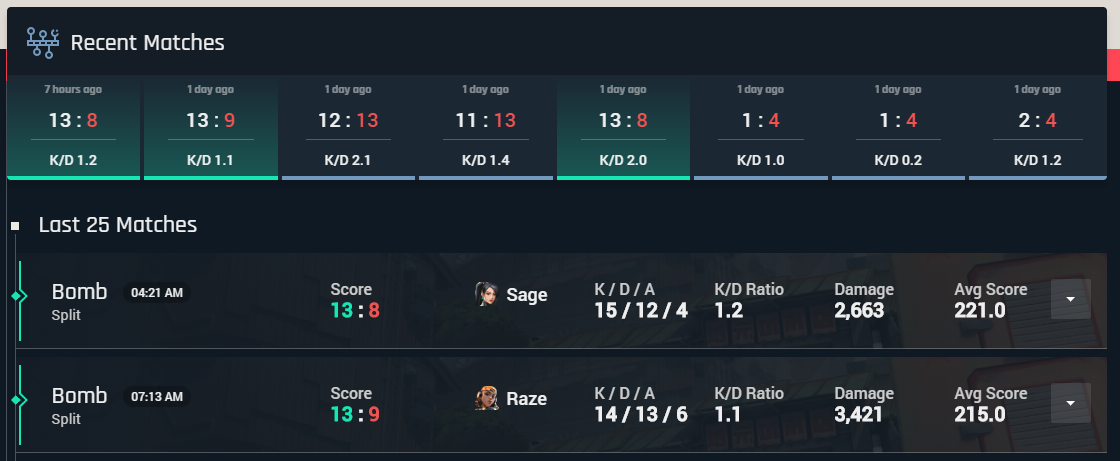 Updated Weapon Page
Skins and Skins Types are now a thing on the weapon page, included extended stats such as Wall Penetration. We are preparing some more updates to the database, so stay tuned.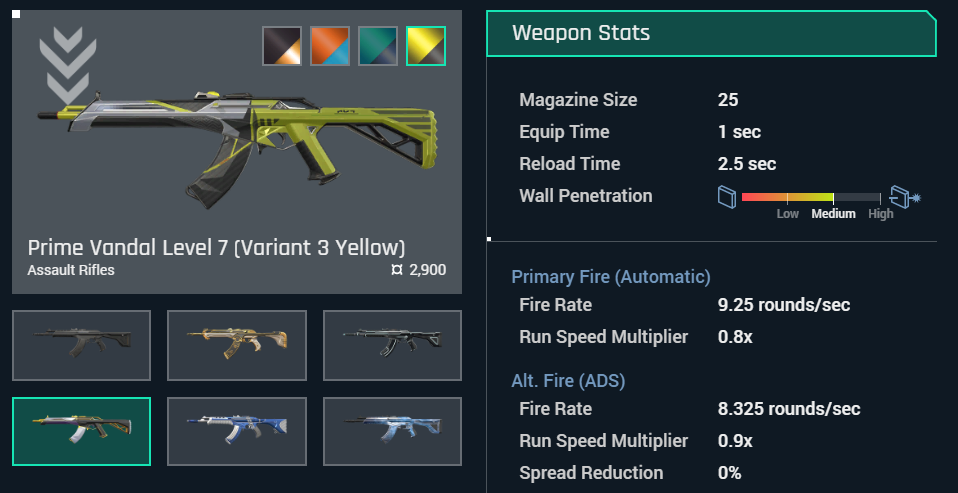 That's it for this week! Share with us your feedback, and let us know what you think. Don't forget to follow us on Twitter and Instagram to get all the latest TRN news, announcements, and data insights.
Comments