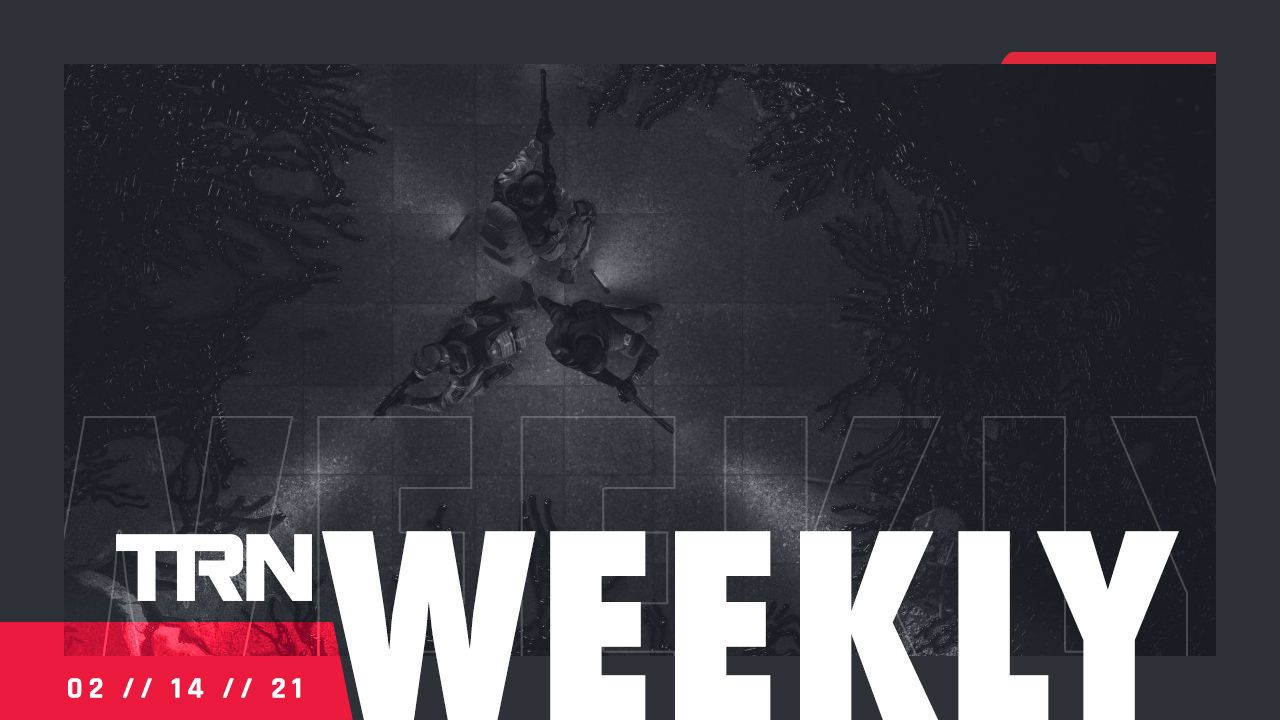 Rainbow Six Quarantine Stats
It's official! Tracker Network will support the upcoming co-op shooter. We'll have more news on that after the game's release.
In the meantime, you can register to be notified about the release of the new website.
TRN PC Apps Updates
Some update to our overlay PC apps this week:
Apex Legends Tracker: The application will properly detect the platform (PC, PlayStation or Xbox) and the game client on PC (Origin or Steam) for all players in a match. Including some other improvements and fixes.
Fortnite Tracker: We fully released the Events feature in the app, making it easier to track your event progress in-game.
These were the big highlights, and we have daily updates as we are continuously working on improving our sites and apps. Please share your feedback with us, and let us know what you think! Don't forget to follow us on Twitter and Instagram to get all the latest TRN news, announcements, and data insights.
Comments