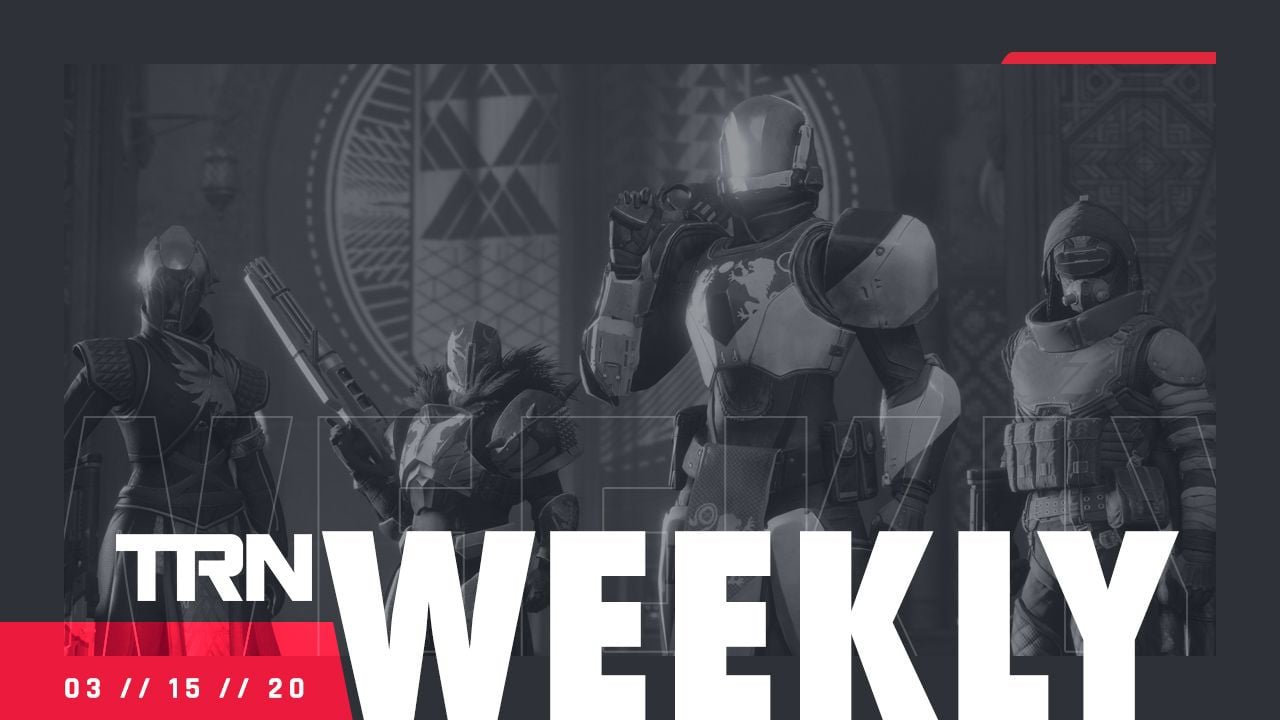 It was a hell of a week at Tracker Network with many new exciting things! So sit tight, and let's start with this week's rundown.
Warzone website launch
Warzone hit us like a storm with reportedly 15 MILLION players within its first four days! Crazy. This week, we launched our Warzone website with player profiles and leaderboards. Did you get a Warzone win yet? How're your friends doing? You can get that and more in our improved COD Tracker site.
Trials Lookup for Destiny 2
Trials of Osiris launched this weekend, so there's no better time to play Destiny 2. PvP fans are getting what they deserved for so long, and we are here to support that launch with the latest feature in Destiny Tracker, which is Trials Lookup! Did you get a Flawless session yet? It's available right here.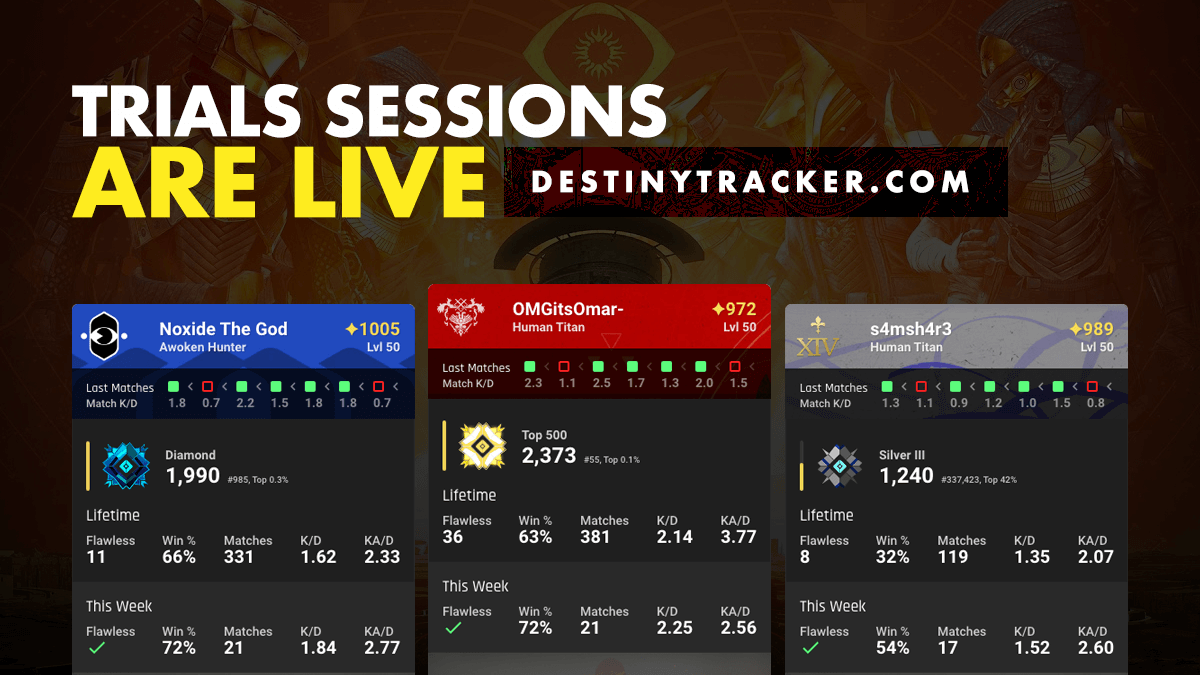 Vulkan Support for Rainbow 6 Siege Tracker app is coming
It's almost here! Our friends at Overwolf are currently phasing a fix for Vulkan users, so in the next few days, you will all be able to enjoy the best app for Rainbow 6 Siege once again. We will keep you updated when the fix is available for everyone.
Also, a fix for the latest season patch was released this week. If you are not using Vulkan, you can use the app once again right now. If you don't have it already, the app is free and available for PC only as a game overlay.
New custom stream overlays
Streamers! With Warzone's release, we now support custom stream overlays for Warzone, Modern Warfare, and Black Ops 4. The custom overlays are already available for Apex Legends, Destiny 2, Fortnite, Teamfight Tactics, and Rainbow Six: Siege, and you can get it here.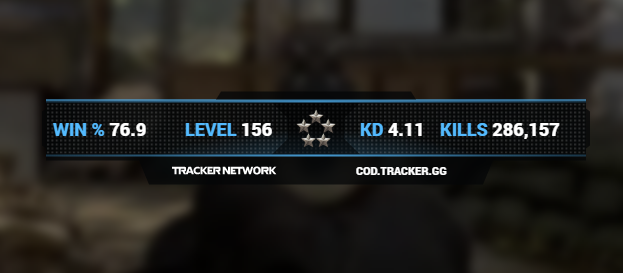 That's it for this week! As mentioned, we are always happy to hear your feedback, ideas, and comments. We are cooking more exciting things, so stay tuned and follow us on Twitter to stay connected.
Comments