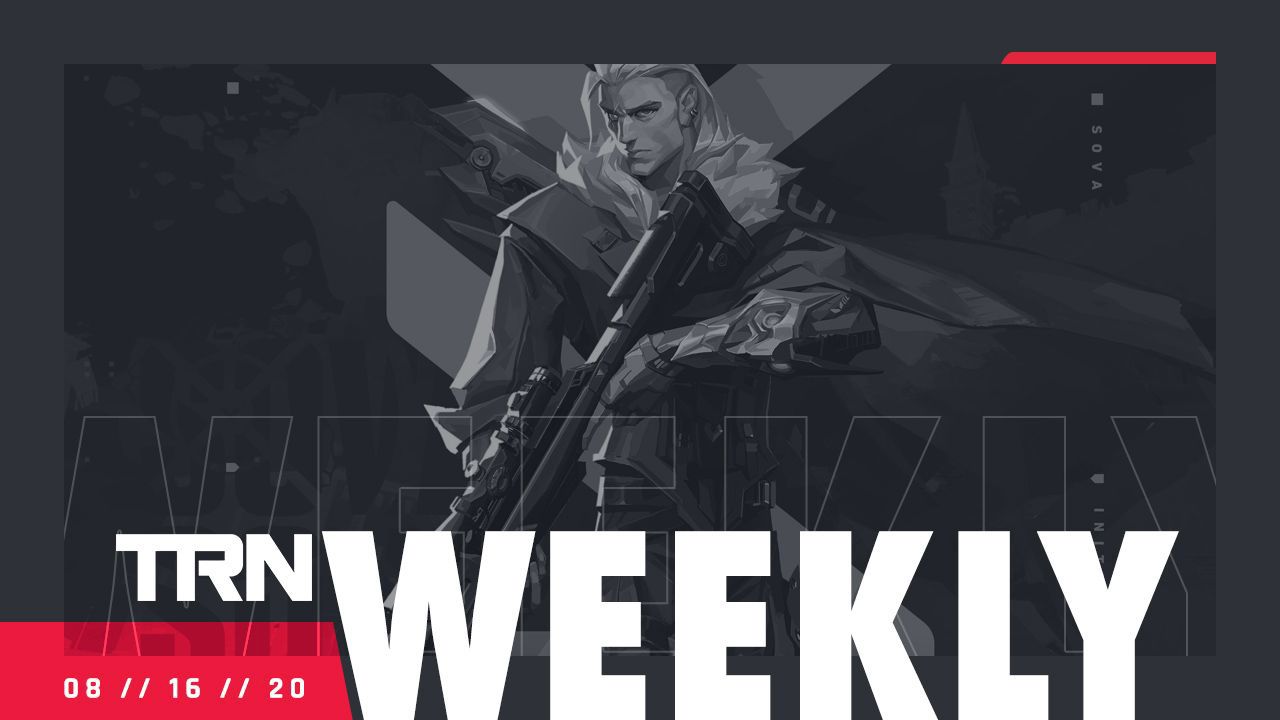 New sites are coming soon and tons of improvements to your favorite stats sites, shall we?
Soon On The Network
With more Riot Games Supported Games on TRN, we are happy to share that we are working on a League of Legends Tracker site! Super exciting. Also, as we always do, we are going to support the upcoming COD Cold War title.

Valorant Tracker Launch
We are happy to share that we are among the first to receive access to the Valorant API. Thank you, Riot Games! It was great working with their team so far, and we are going to keep working on improving your experience on the Valorant site and app.
You can now log in with your Riot ID to get your stats with no apps required! There are, however, some limitations:
You have to log in with your Riot account to make your stats public (unless you are Radiant or Immortal ranked, then your stats are public)
Historical data is not loaded but will be there in the future. The Riot API lets us download your last ten matches at the moment. We're working on scraping all of your matches to build you a full profile.
If you wish to get more in-depth stats, performance analysis, and more, we recommend using our in-game app.

More Rocket League Updates
Rocket League stats on the new site will now be highlighted in gold if you reach Top 5%. That is one of the most requested improvements to the new site you all asked for!
Also, stay tuned for more news regarding Rocket League in the next few days. You don't want to miss that!

Hyper Scape Tracker Site Improvements
Our Hyper Scape Tracker site is getting some love for the past week, let's recap what we changed:
XBL and PSN Support
Performance Graphs
Ranks on profiles for the primary stats
Weapons and Hacks with percentiles
Weapon/Hack leaderboards (There's a leaderboard for all stats)
Check out the new Hyper Scape site and let us know what you think!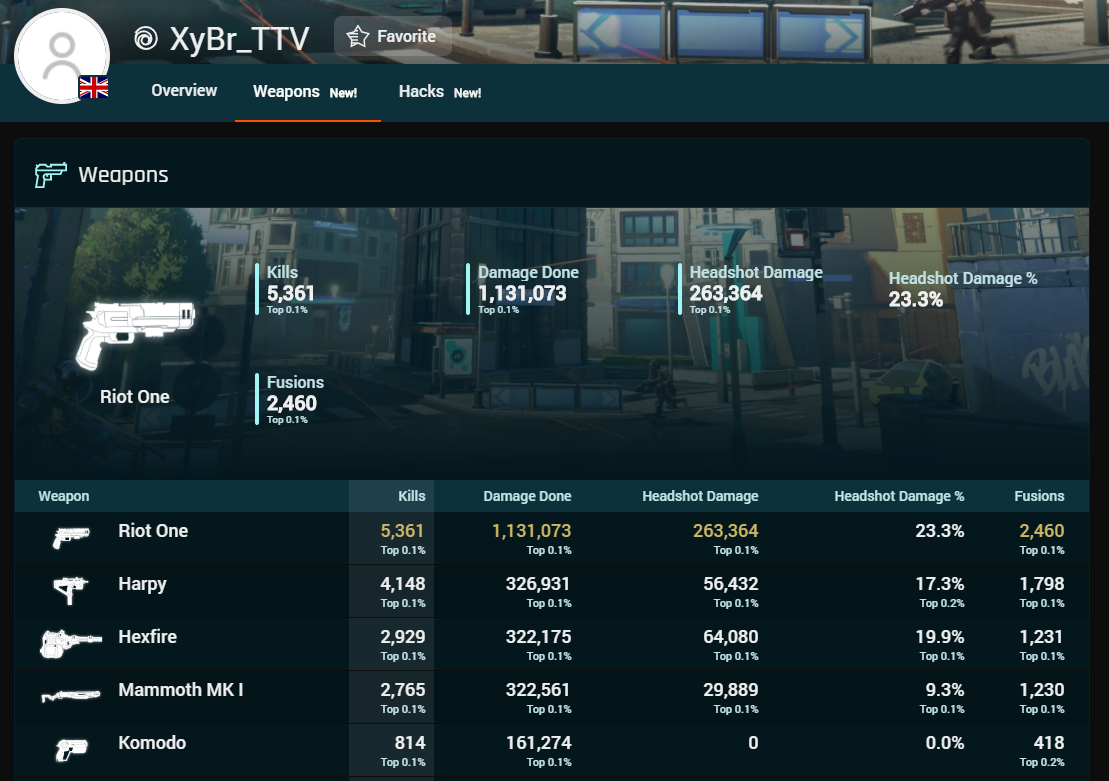 Please share your feedback with us, and let us know what you think! Don't forget to follow us on Twitter and Instagram to get all the latest TRN news, announcements, and data insights.
Comments