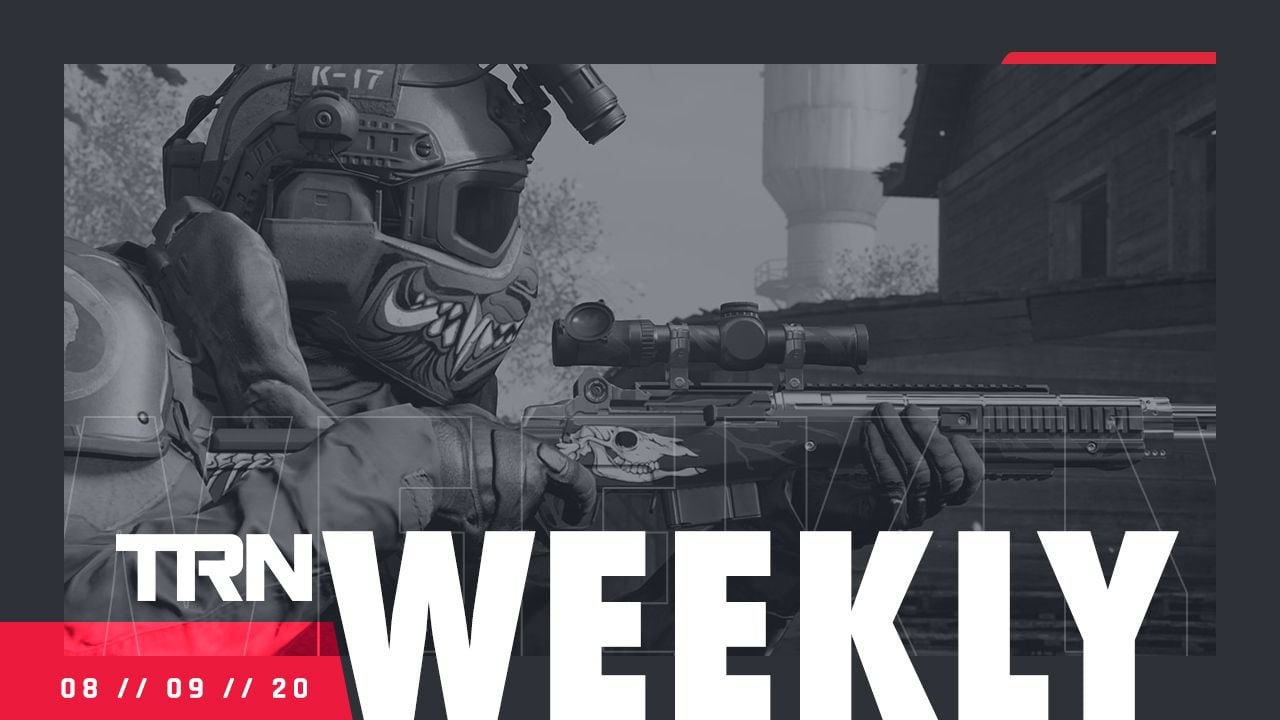 August is hot! There's so much to talk about, with so much more to come.
Rocket League Site Improvements
We are still working based on your feedback with the new Rocket League site. Here's what changed:
Favorites page! You can mark a player as a "Favorite", and you will be able to look at a list of all these players right here.
Changed the homepage background image.
Added premium profile background image.
"New Session" has been replaced with "Clear Session" in Live Tracker.
Compact/Detailed switch has been replaced with List/Grid in Live Tracker.
Playlist boxes will show ranks (previously they showed percentiles only).

Autocomplete Search
We added a realtime Autocomplete Search system to Warzone, Modern Warfare, TFT and Hyper Scape sites. We'll add that to more sites in the future.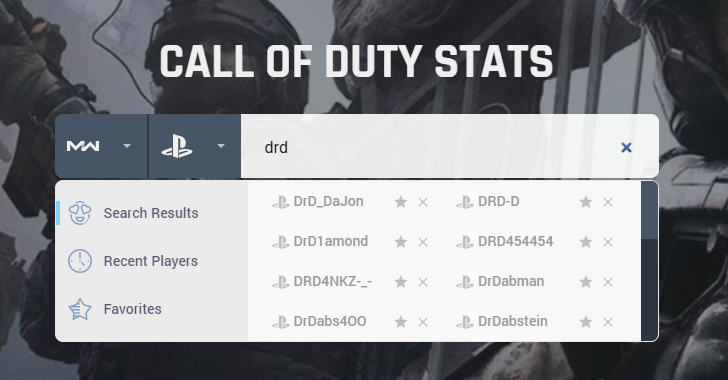 We are working on some more surprises coming soon next week! Share with us your feedback, and let us know what you think! Don't forget to follow us on Twitter and Instagram to get all the latest TRN news, announcements, and data insights.
Comments